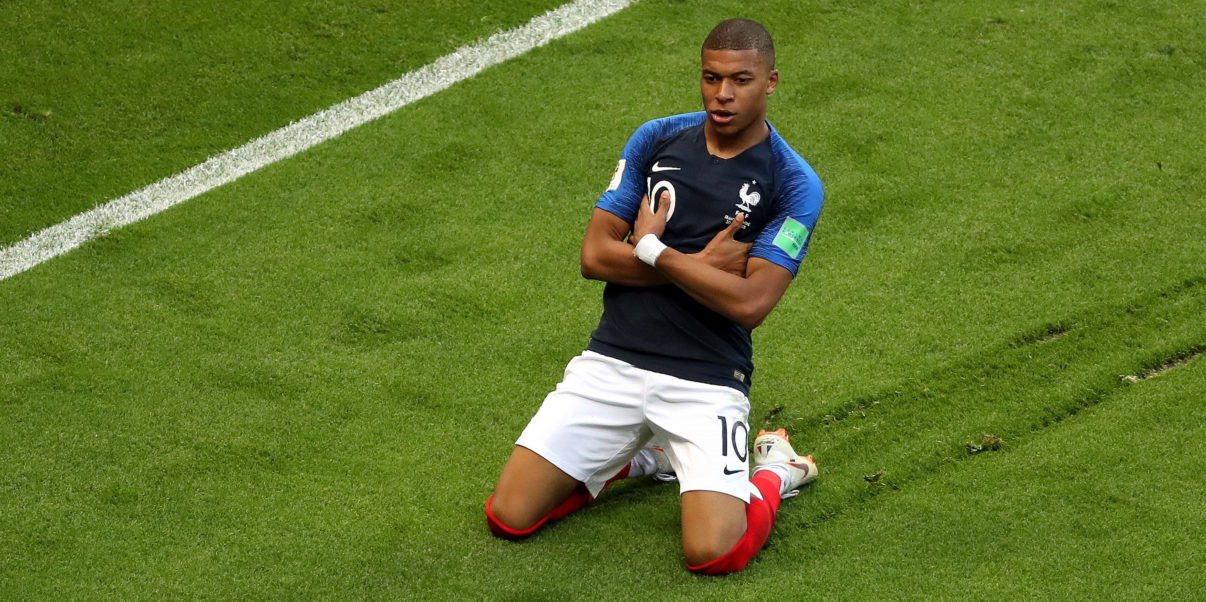 Belgium vs France: Last five Meetings
Steak frites vs moules-frites, waffles vs crêpes, Inspector Clouseau vs Hercules Poirot… Kronenbourg vs Stella Artois? France and Belgium have a historic rivalry, and football is no exception.
In fact, these two teams played their first international games against each other: a 3-3 draw in Brussels on May 1st, 1904, and they have gone on to face each other 73 times in total.
Tuesday's semi-final in St. Petersburg will be their first match in a major competition since 1986, when France beat Belgium 4-2 in extra time to win the third-place play-off in Mexico.
Les Bleus are regulars in the latter stages of the World Cup, and will be making their sixth semi-final appearance, whereas the Red Devils, riding the talents of a golden generation, will be playing in only their second-ever game in the final four.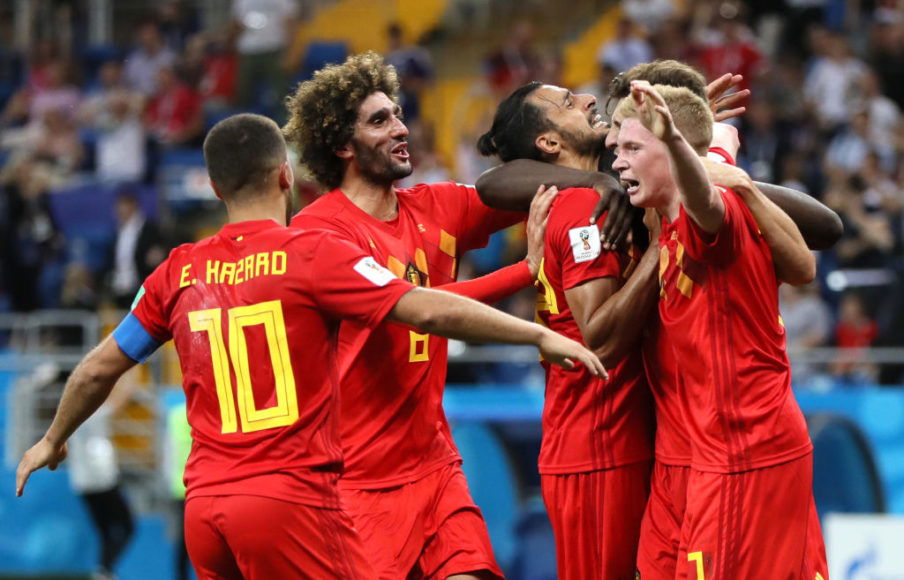 It may then come as a surprise to find out that Belgium actually have the better all-time record over France, with 30 wins compared to France's 24, and 19 draws.
These two teams have played five times since the turn of the century, all friendlies, and we take a look at how each of those games panned out.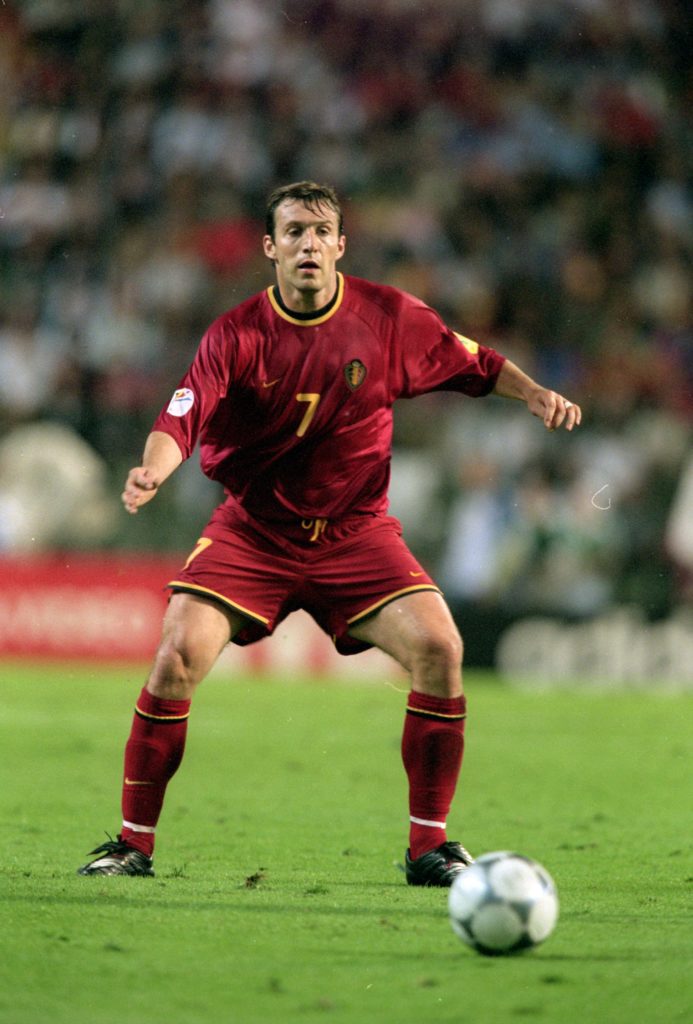 18/05/02: France 1-2 Belgium
A goal from Glen de Boeck, and a 90th-minute winner from Marc Wilmots (pictured) propelled Belgium to a win at the Stade de France in a warm-up game for the 2002 World Cup. France would go on to finish bottom of their group, whilst Belgium would make it to the round-of-16 before losing 2-0 to Brazil (although they had the consolation of winning the Fair Play Award…). Wilmots, who scored the winning goal, would go on to manage Belgium between 2012 and 2016.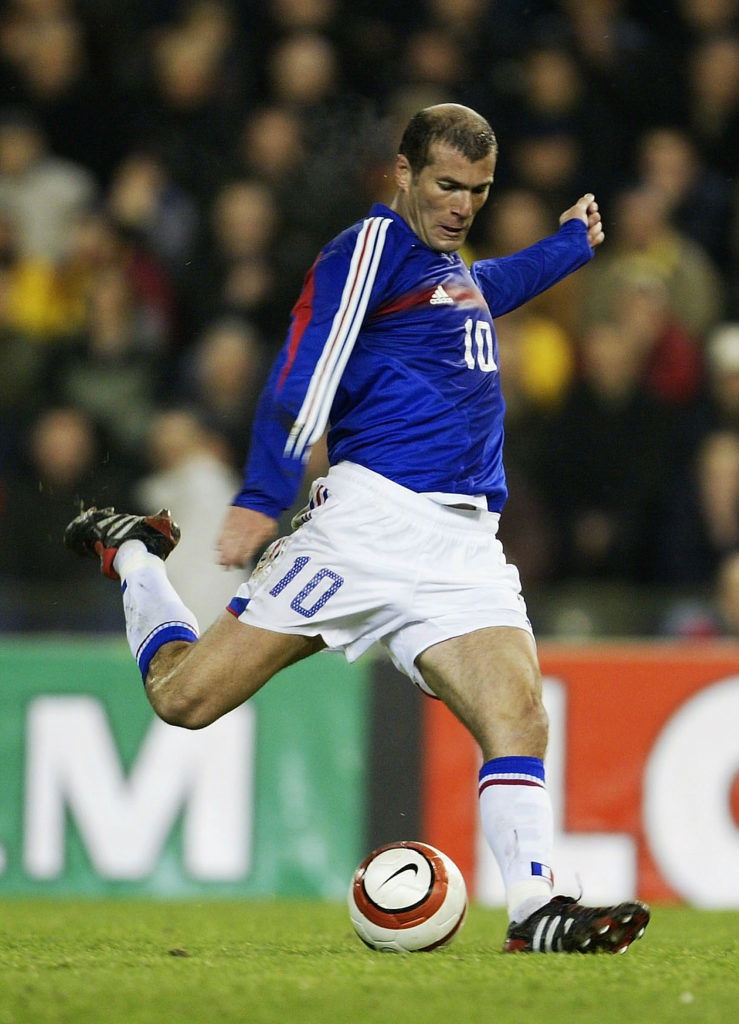 18/02/04: Belgium 0-2 France
Belgium and France met in Brussels less than three months before the centenary of their first ever meeting. Louis Saha, debuting for the national team, scored one goal and assisted Sidney Govou for the other, as France recorded their then-14th victory in a row at the Stade Roi Baudouin. Les Bleus would advance to the quarter finals of Euro 2004, where they were knocked out by eventual champions Greece.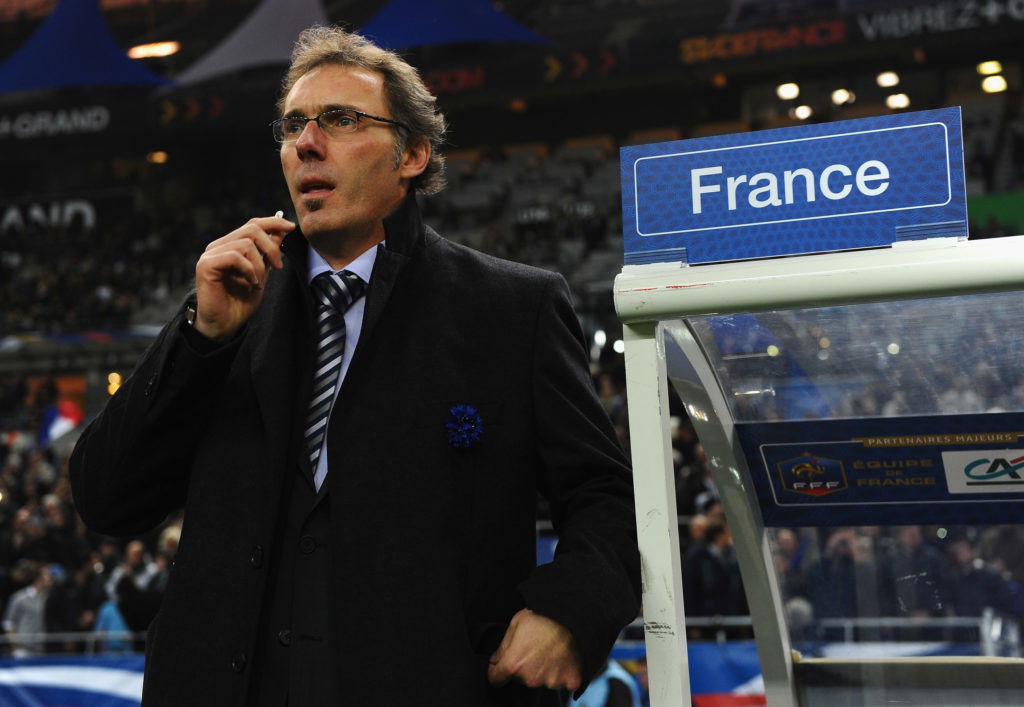 15/11/11: France 0-0 Belgium
A seven-year absence for this fixture was ended with a goalless draw in Paris amidst a four-year-long political crisis in Belgium between Flemish and French-speaking communities. Both teams had an attacking outlook but neither could get past Lloris or Courtois in goal.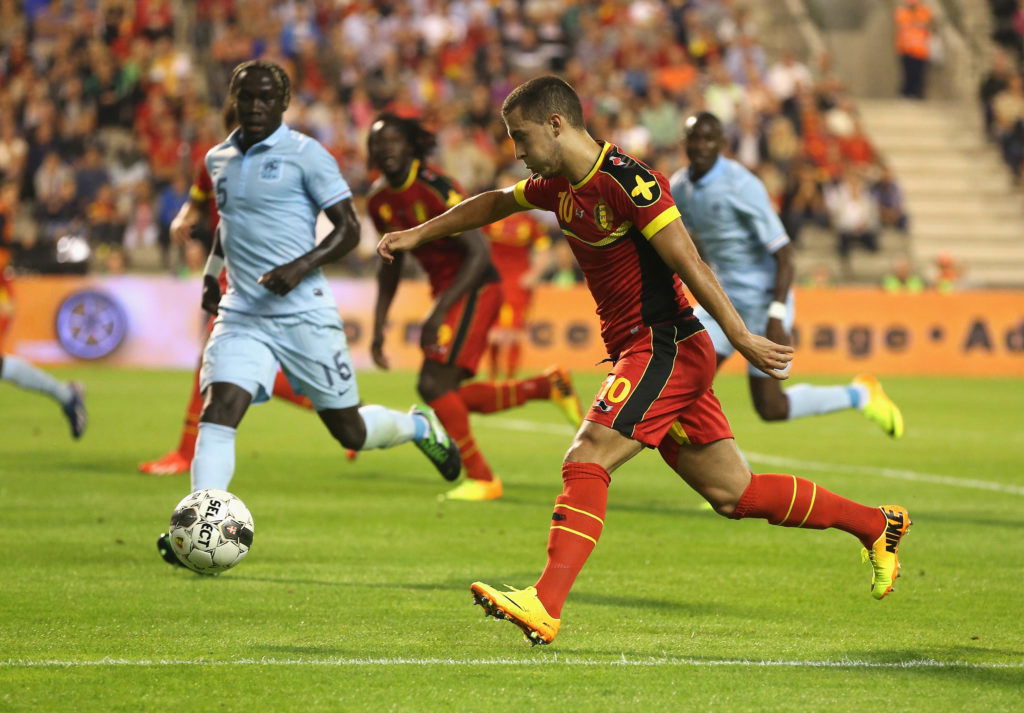 14/08/13: Belgium 0-0 France
The second meeting between these two teams within two years ended in a second consecutive scoreless draw. There were few clear chances to speak of, and the game is maybe more memorable for the return of Eric Abidal to the French side, making his first appearance after his battle with cancer and liver transplant.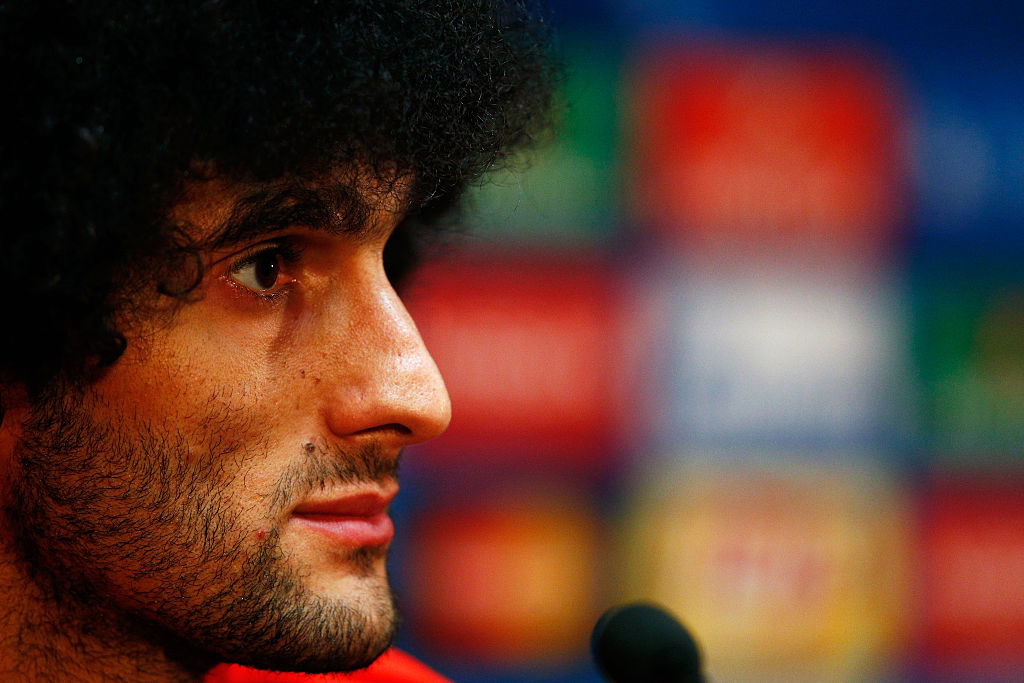 07/06/15 - France 3-4 Belgium
The run of two consecutive nil-nils between these teams was snapped in style, with Belgium triumphing France in a 7-goal affair in Paris. Belgium (coached by Marc Wilmots) were 4-1 up within an hour, thanks to a double from Marouane Fellaini, as well as goals from Radja Nainngolan and Eden Hazard. Late goals from Nabil Fékir and Dimitri Payet restored some dignity on the scoreline for the French, but came too late to make a difference in the result. The win would see Wilmots' team climb to #2 in the FIFA Rankings, which at the time was their highest ever ranking, although they would go on to reach the number one spot four months later.
---