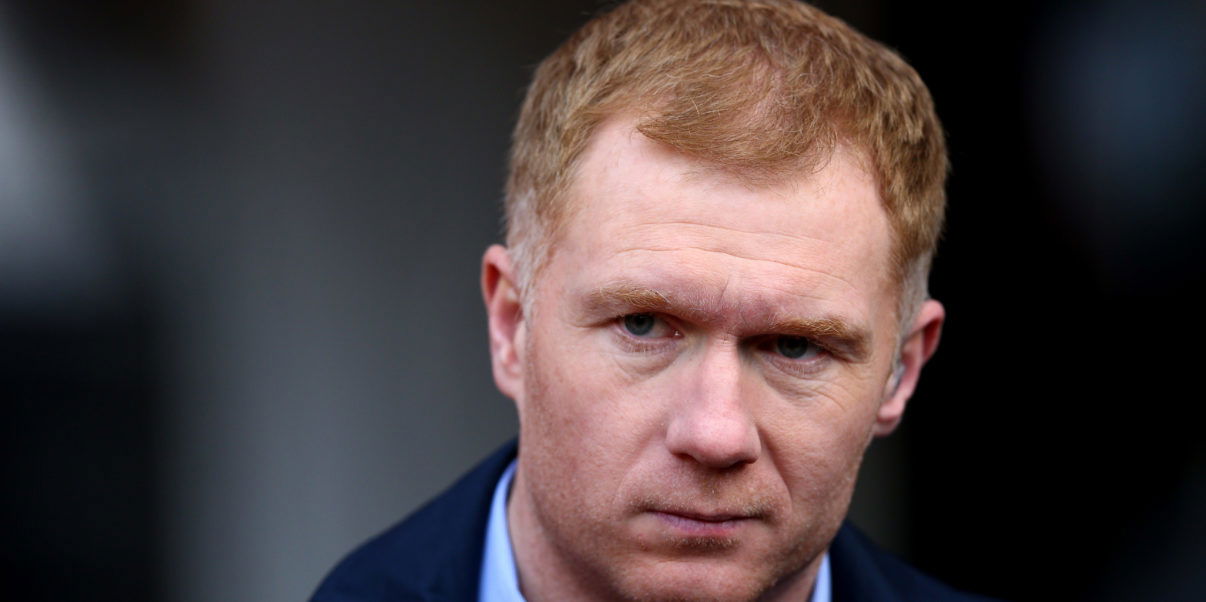 England legends as managers – How have they fared in their first roles?
Paul Scholes has officially been named as the new manager of Oldham Athletic.
Scholes was one of the best midfielders of his generation but being a great footballer doesn't always lead to an ex-player becoming a great manager, but there have been cases where former England stars have gone on to do well in the dugout.
In honour of the appointment of Campbell, we've taken a look at how some other players who once wore the Three Lions got on in their first jobs as managers.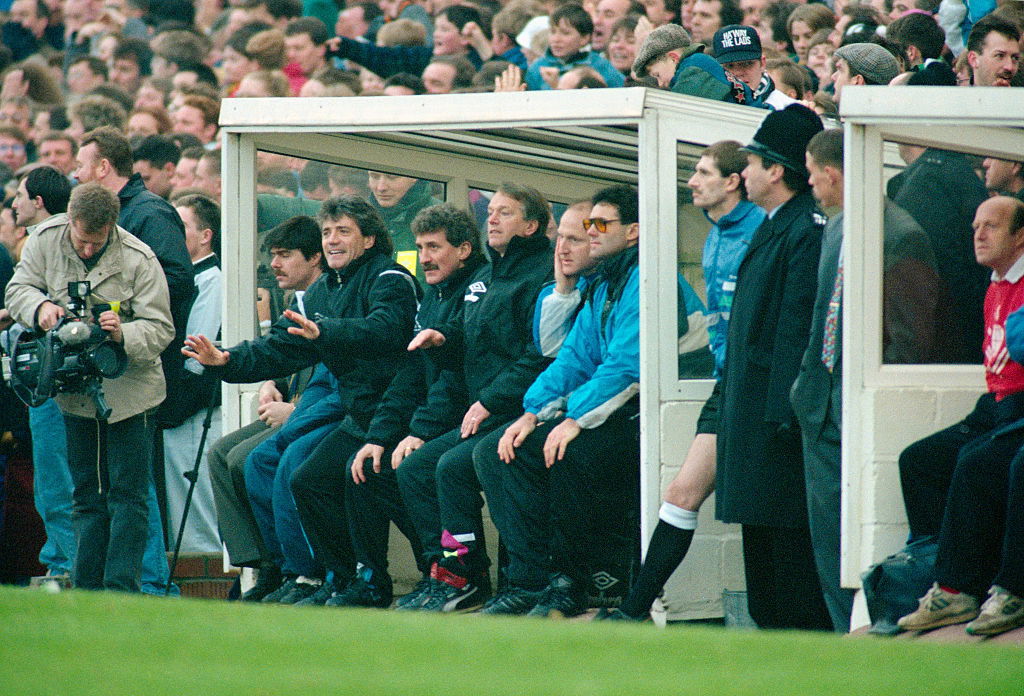 Kevin Keegan
Kevin Keegan was a two-time Ballon d'Or winner as a player and won pretty much everything there was to win at club level. He took his first steps into management in February 1992, taking over at his former club Newcastle United. His first aim was to prevent them being relegated to the Third Division of English football, which he did. In his first full season in charge, Keegan's Newcastle dominated the Second Division and were promoted to the Premier League. He took them to third place in his first season in the top flight then had them within a whisker of winning the title a few seasons later, but they ultimately fell short.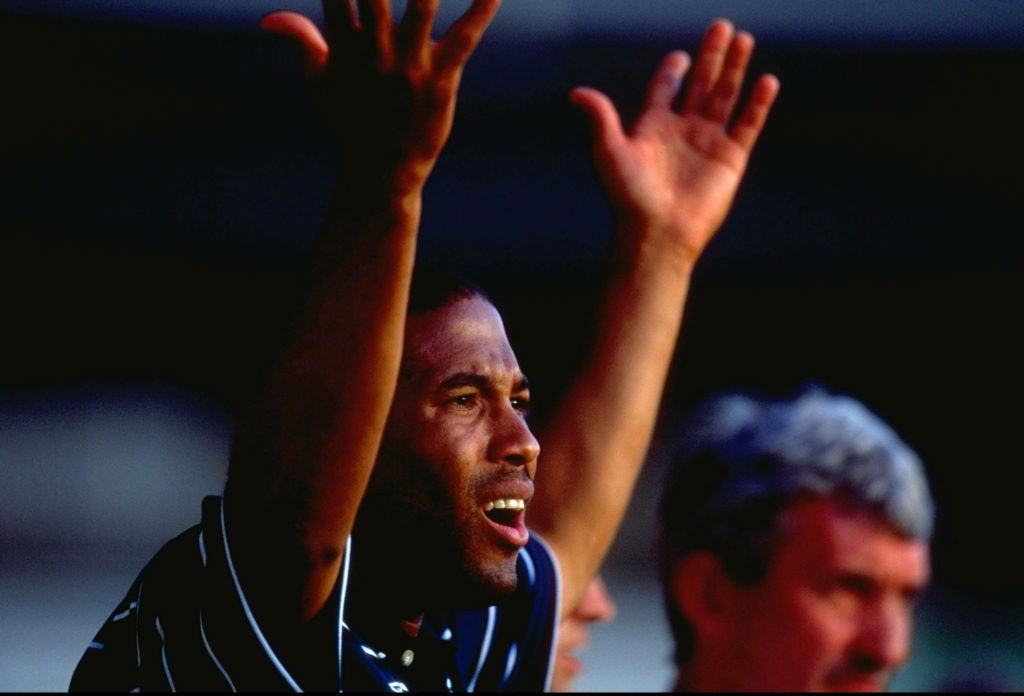 John Barnes
John Barnes was one of the most gifted footballers England have ever had but his career as a manager never really took off. His first spell, in charge of Celtic back in 1999, lasted less than a season and he was sacked shortly after a terrible cup loss to Inverness Caledonian Thistle.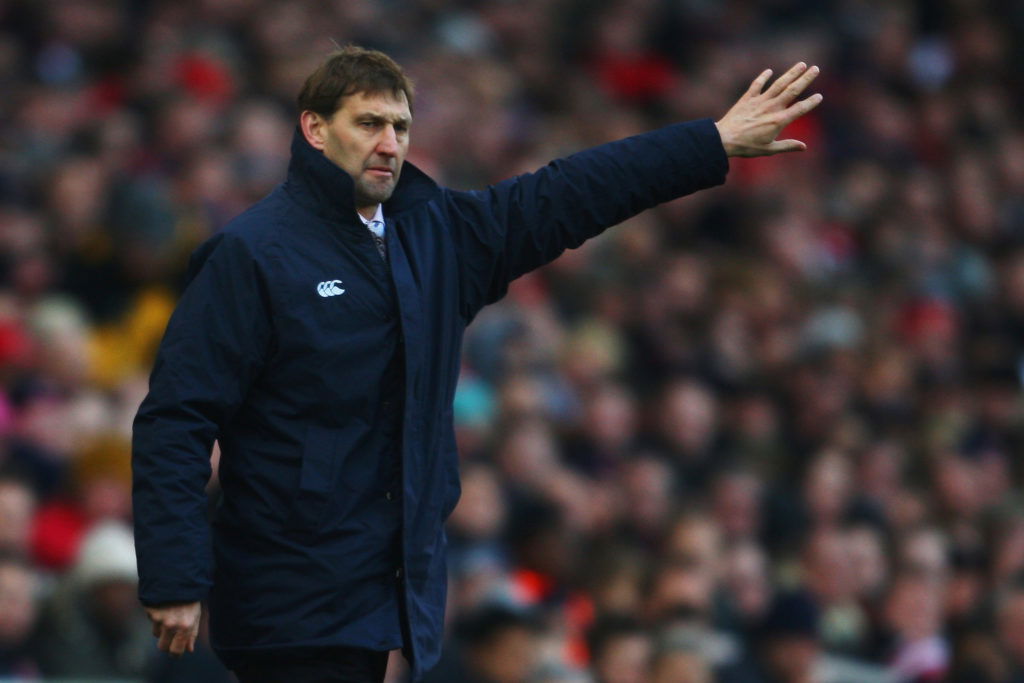 Tony Adams
When Harry Redknapp left Portsmouth to join Tottenham, Tony Adams first took over as caretaker manager, before he took the role full time. Whilst Adams enjoyed great success as a player with Arsenal, his first job as a manager was pretty much a disaster and he was sacked after Pompey picked up just ten points from 16 league games.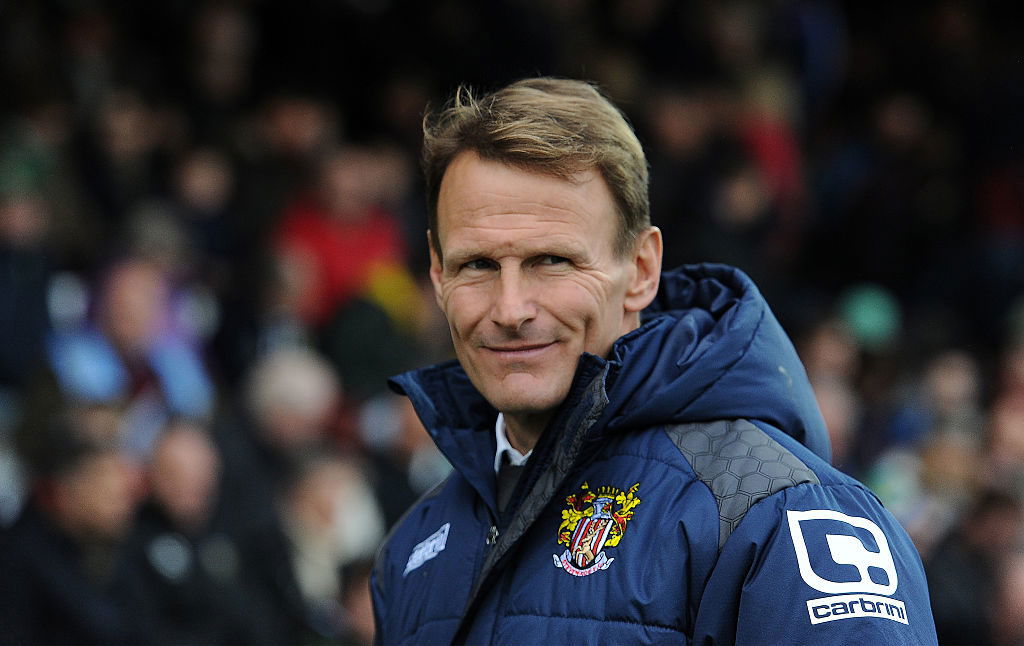 Teddy Sheringham
Teddy Sheringham was once voted as the best player in the country by his peers, but his first role as a manager did not go well at all. He took over League Two side Stevenage in 2015 but was sacked less than a year later as he won just 7 of the 33 games he was in charge for.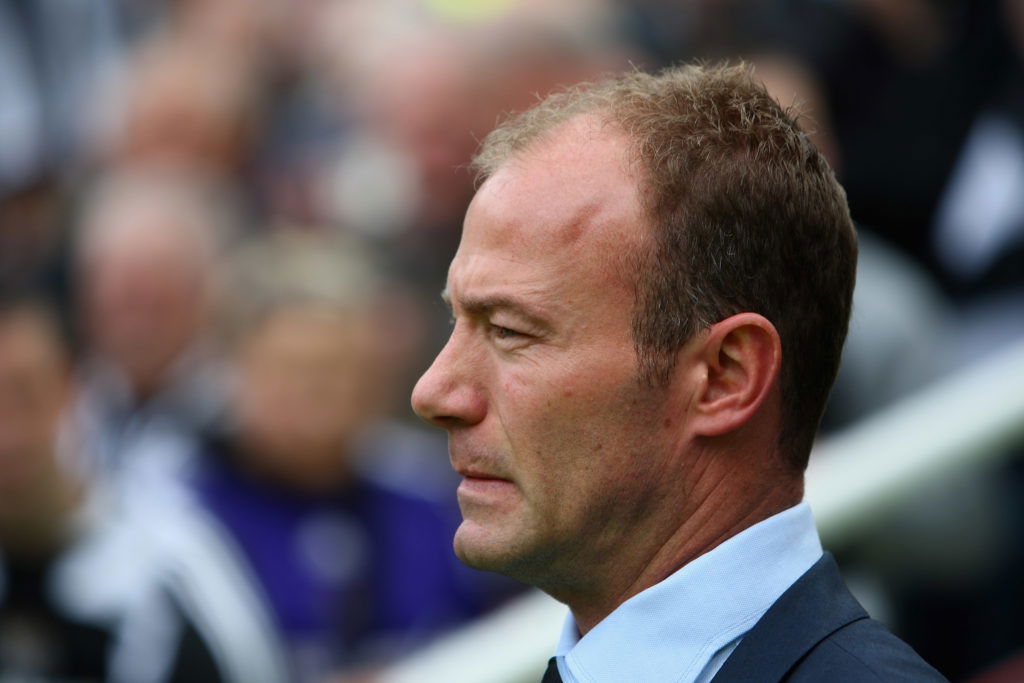 Alan Shearer
As the greatest goalscorer in Premier League history, Alan Shearer is rightly seen as a legend in Newcastle. However, when he was drafted in by the Magpies in 2009 to help them battle relegation, his reputation didn't help at all. Newcastle won just one of the eight games he had in charge and were relegated.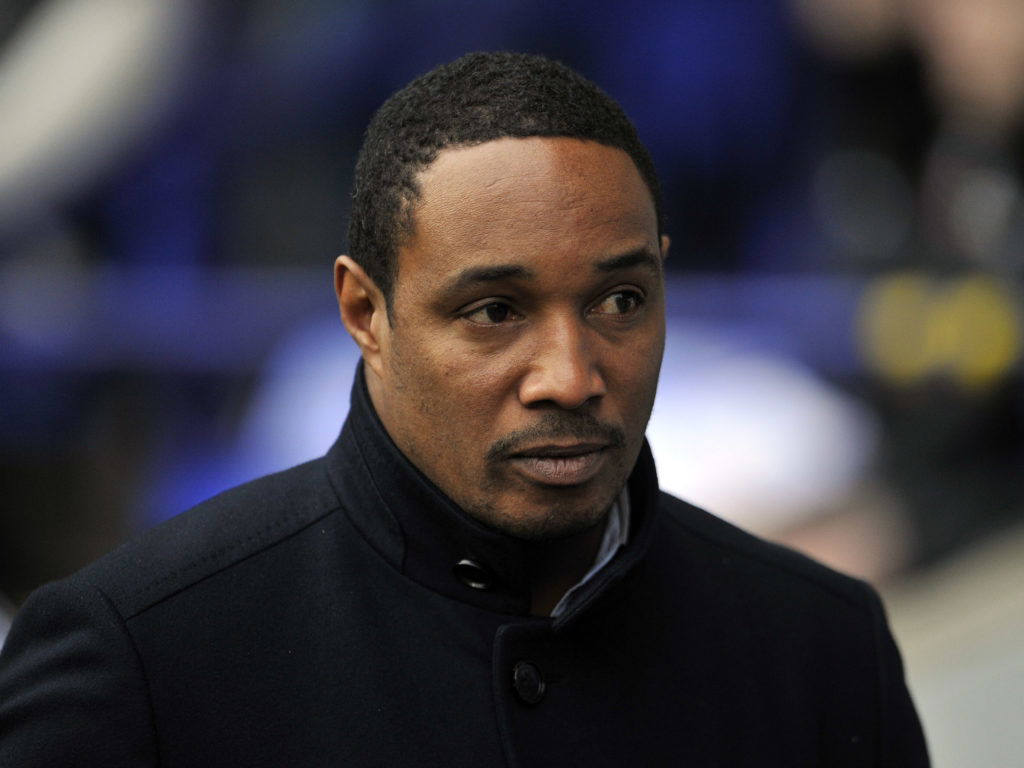 Paul Ince
Things haven't always worked out for Paul Ince in management but the former Liverpool and Man United star did have a successful first job as manager. He took over at Macclesfield Town in October 2006 whilst they were bottom of League Two, seven points away from their nearest rivals. Under Ince, the Silkmen were able to battle back and avoided relegation on the last day of the season.
Gary Neville
Gary Neville was a fantastic right-back for England and Manchester United, and he's also an excellent TV pundit, but he wasn't a very good manager! Neville took on the challenge of managing Valencia in December 2015, but was sacked in March 2016 after his side won just three of their 16 league games under his guidance.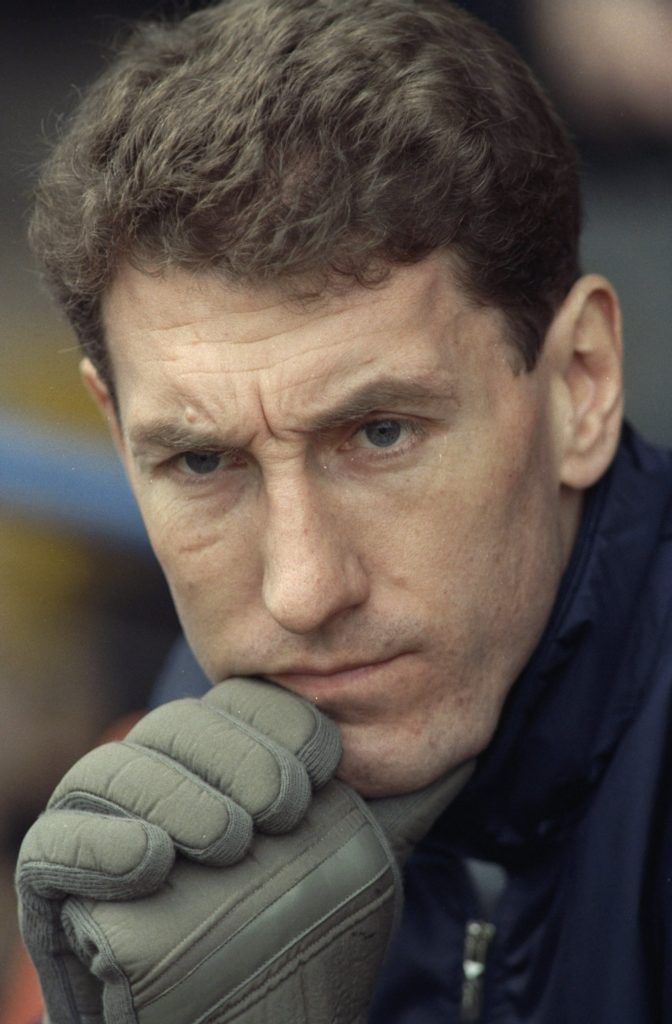 Terry Butcher
Terry Butcher is one of England's most iconic players of all time. The defender had a mixed time of things as a manager but he did well in his first role at Coventry City. He guided them to safety in 1990/91 and had them in 13th place the season later when he was somewhat surprisingly sacked.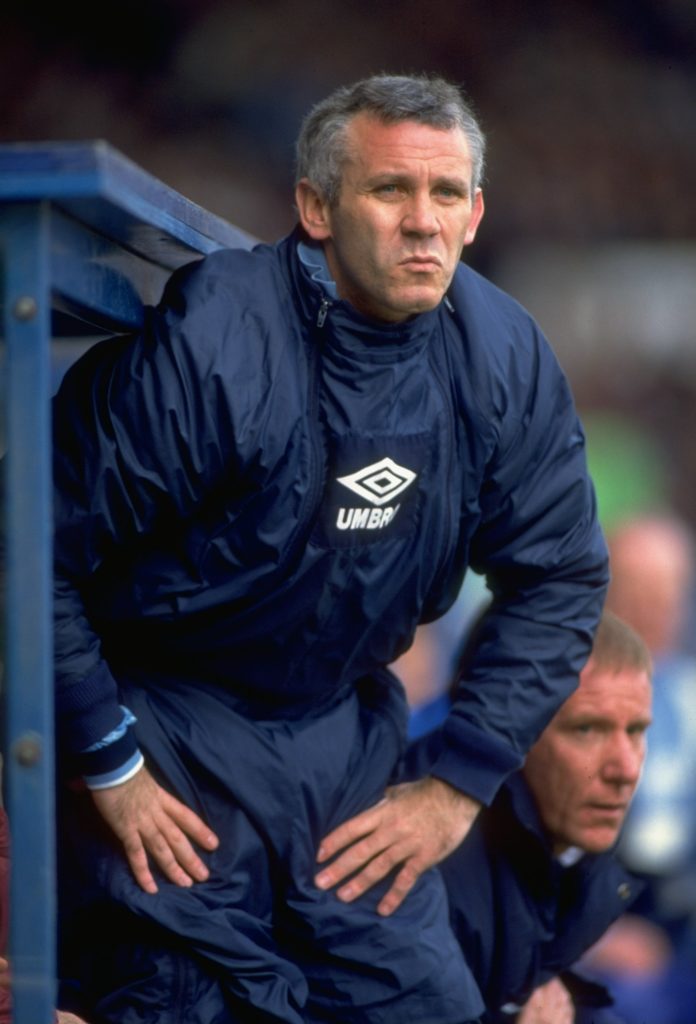 Peter Reid
Peter Reid's first job as a manager came in 1990. He took over as player/manager at Manchester City when Howard Kendell went back to manage Everton. City were pretty successful under Reid, finishing fifth, fifth and ninth in the top-flight. However, fans got a bit fed up of his style of play and after a poor start to the 1992/93 season, Reid was sacked.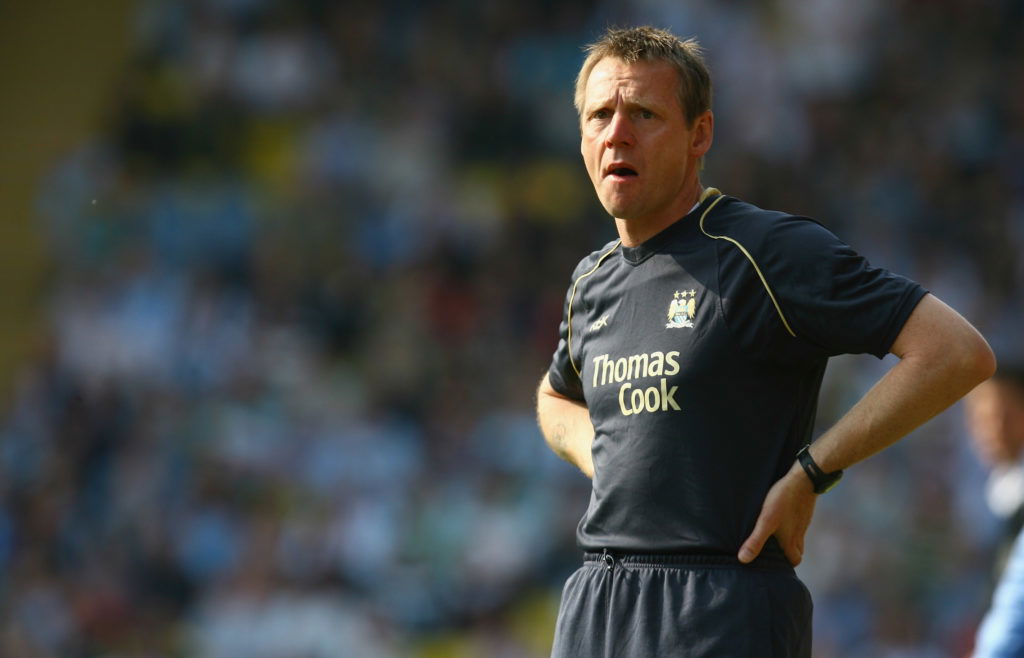 Stuart Pearce
Stuart Pearce initially took over at Man City as a caretaker but he did so well that he was given the role permanently. City came within a missed penalty of qualifying for Europe. However, things turned sour at the end of the 2005/06 season as City lost nine of their last ten games. The next season wasn't much better and City scored just ten goals at home in the league. Though they avoided relegation, Pearce was sacked in May 2007.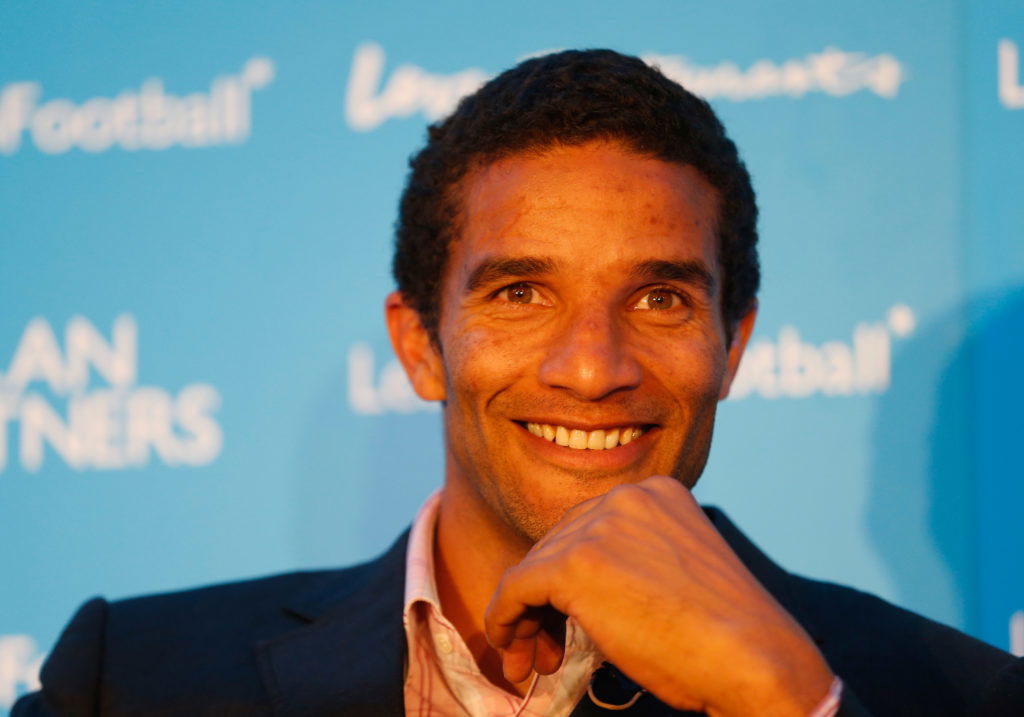 David James
David James' first job as a manager came in India. He took Kerala Blasters FC to the 2014 Indian Super League final, where they lost 1-0 to Atlético de Kolkata. He left Kerala at the end of that season, but he's now back in charge there.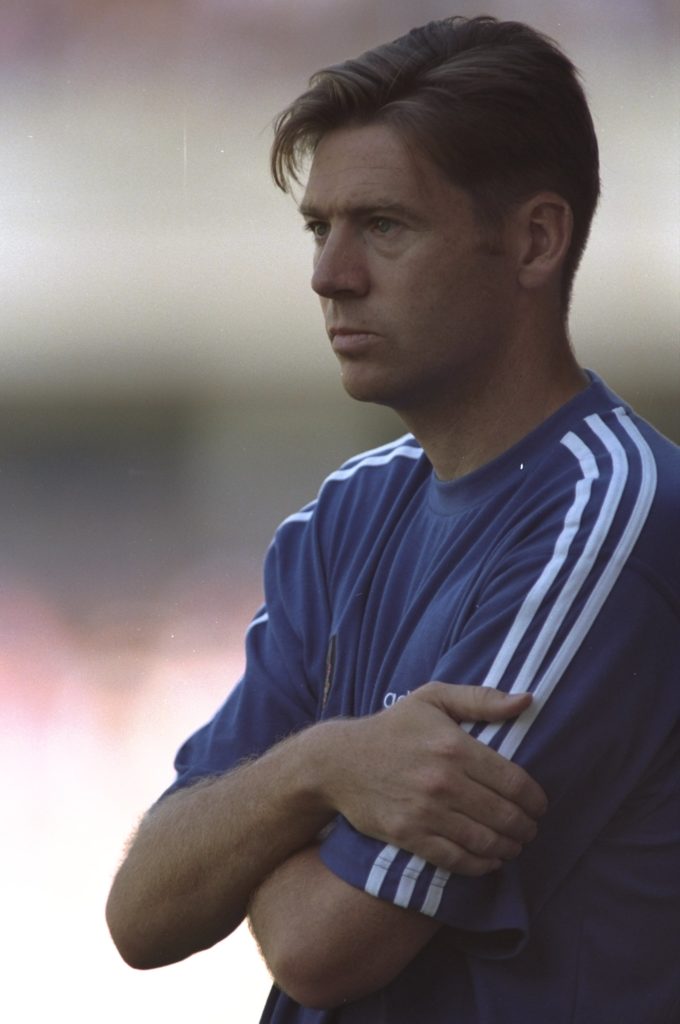 Chris Waddle
Chris Waddle is widely accepted as one of England's most naturally talented players of all time. He's only had one job as a manager; that was at Burnley in the late 90's. Burnley had a pretty poor campaign with Waddle in charge and only just avoided relegation. He was released after just one season.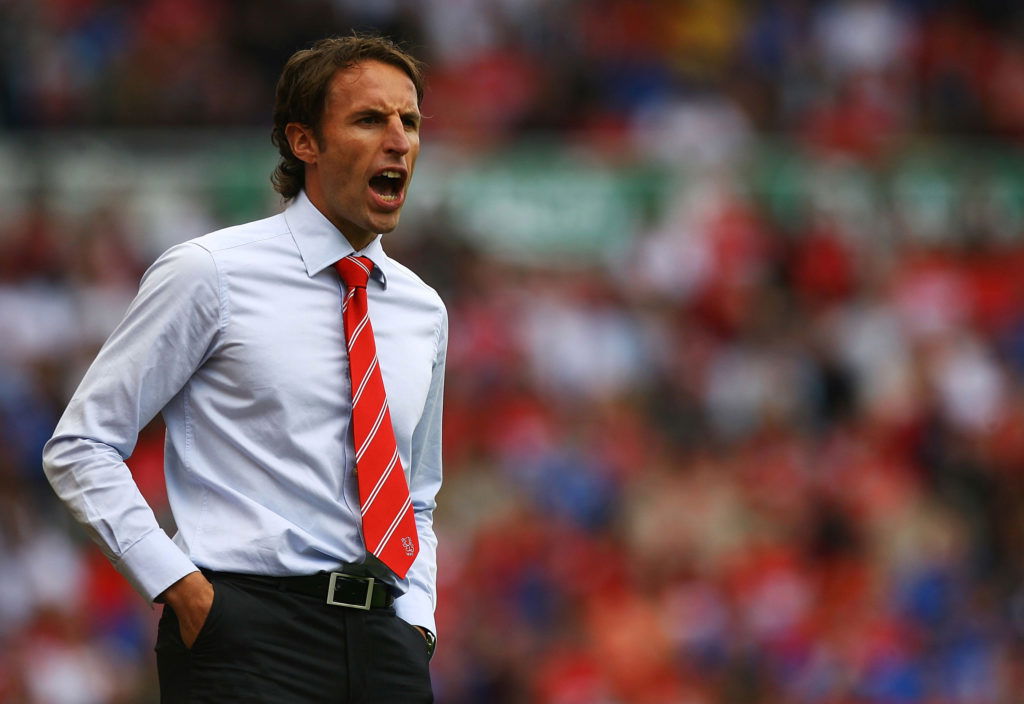 Gareth Southgate
Gareth Southgate is now the England boss, of course, but his first job as a manager yielded mixed results. Things started well at Middlesbrough as Southgate led them to a 12th placed finish in the Premier League. However, they were relegated the next year but Boro kept faith in Southgate. He was making a decent go of battling for promotion too, so it was a bit of a shock when he was sacked with Boro in 4th place in the Championship.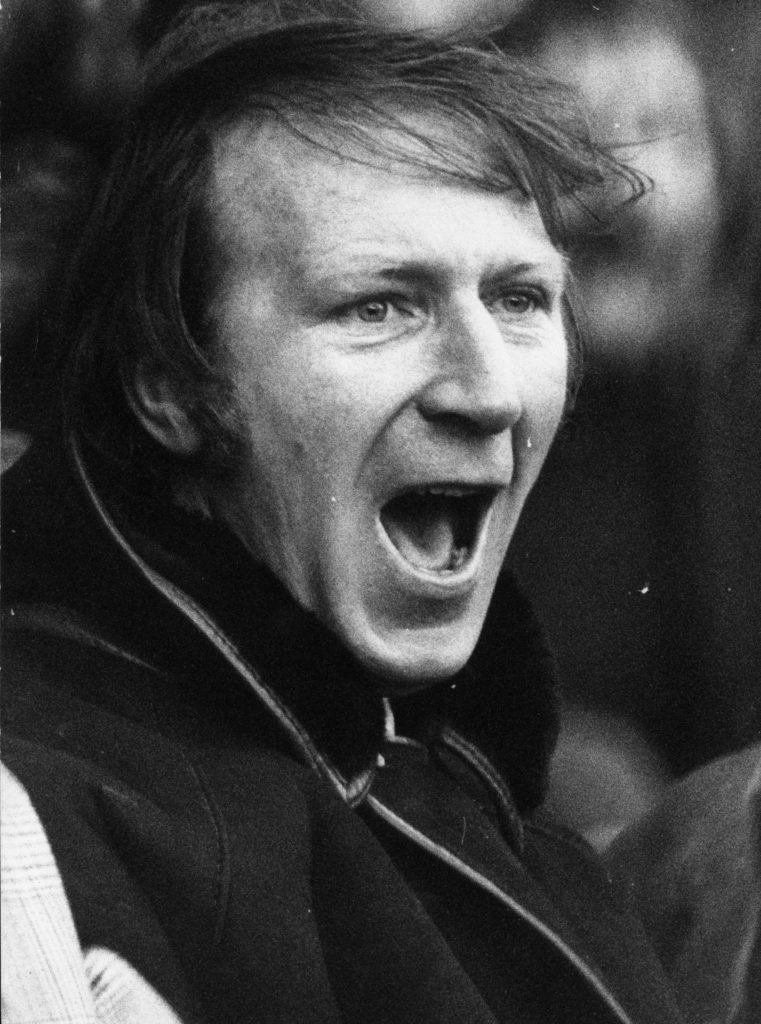 Jack Charlton
Jack Charlton did things a bit differently back in the day! He was offered the Middlesbrough job in 1973, but refused to sign a contract. He took a wage of just £10,000 a year despite being offered more. In return, he wanted a gentleman's agreement that he would not be sacked, he needed assurances that there would be no interference from the board in any team affairs, and he also wanted three days off a week to go fishing and shooting! Boro agreed and Charlton took charge. He led them to the Second Divison title in his first year. In the top flight, Boro finished 7th, 13th and 12th before he stepped down.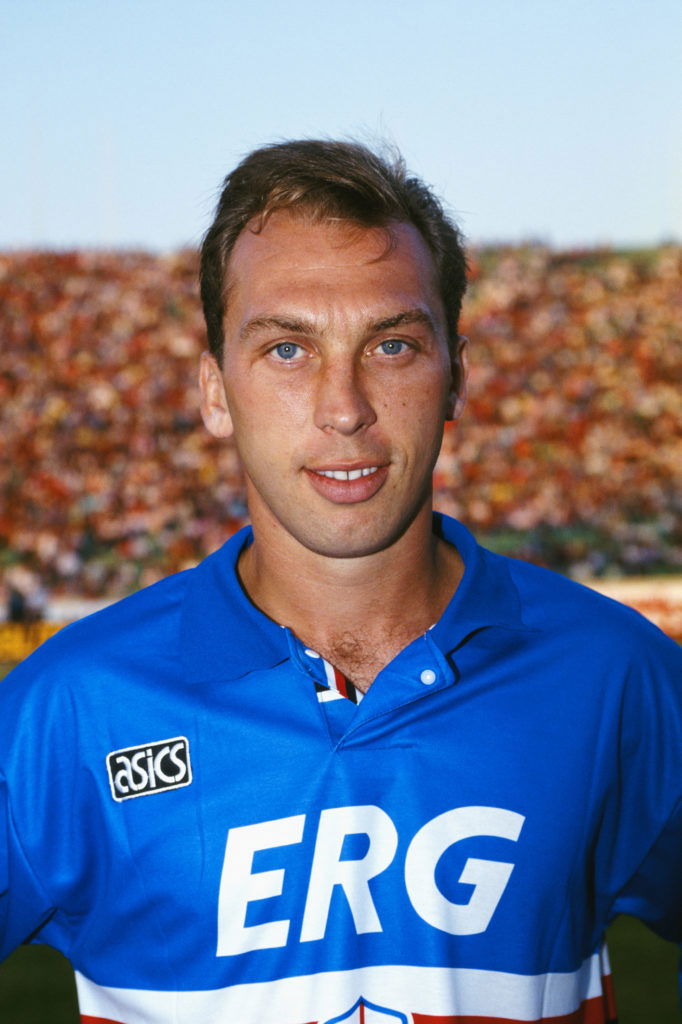 David Platt
David Platt's appointment at Sampdoria was met by a fierce criticism as other clubs protested that the ex-England star did not have the appropriate coaching qualifications to manage in Serie A. Platt did not last long and resigned just before Sampdoria were relegated.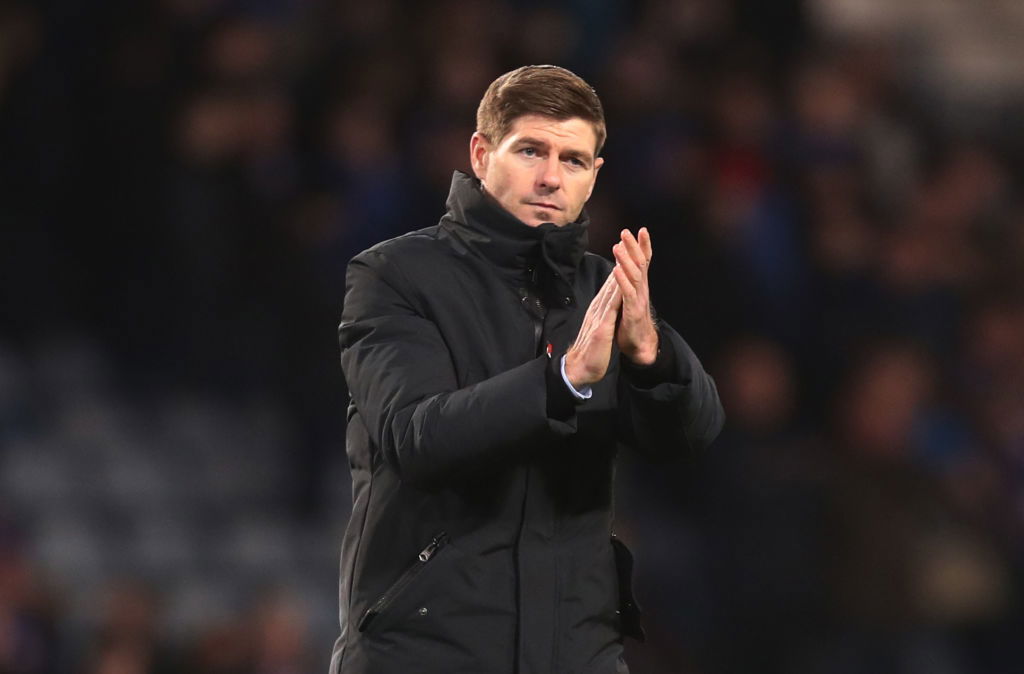 Steven Gerrard
Steven Gerrard also took his first steps into management in the summer, taking over as the new Rangers boss. His side started the season well, keeping within touching distance of Celtic at the top of the table and recording their first win over their local rivals in years.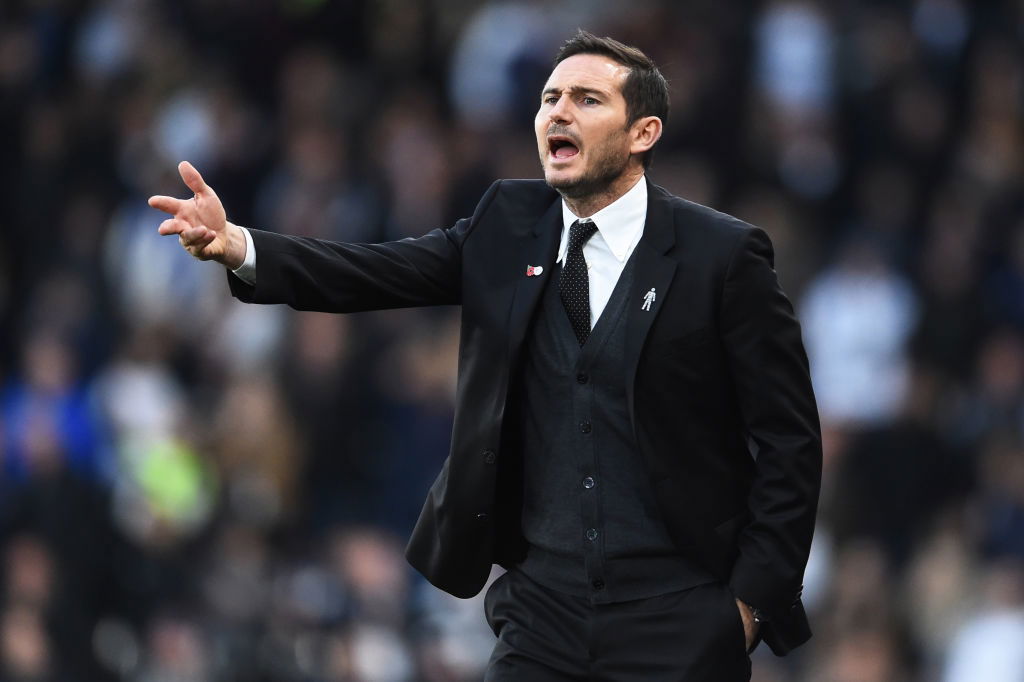 Frank Lampard
Frank Lampard took over as the new manager of Championship side Derby County last summer. The ex-Chelsea star has taken his first steps into management with the Rams and has started well as he looks to get his side promoted at the first time of asking.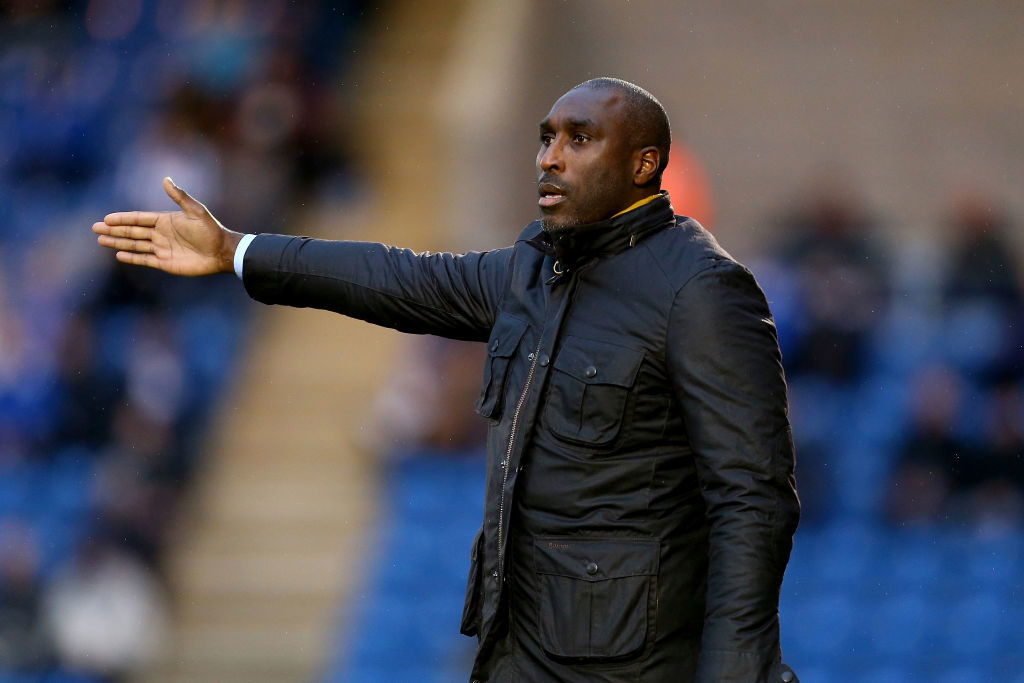 Sol Campbell
Former England centre-back Sol Campbell was appointed as manager of Macclesfield Town earlier this season. He took over with the Silkmen five points adrift at the foot of League Two and it was his job to keep them in the Football League. Macclesfield have since won four and drawn three of their 12 league games and are only a point away from being out of the relegation zone.
---