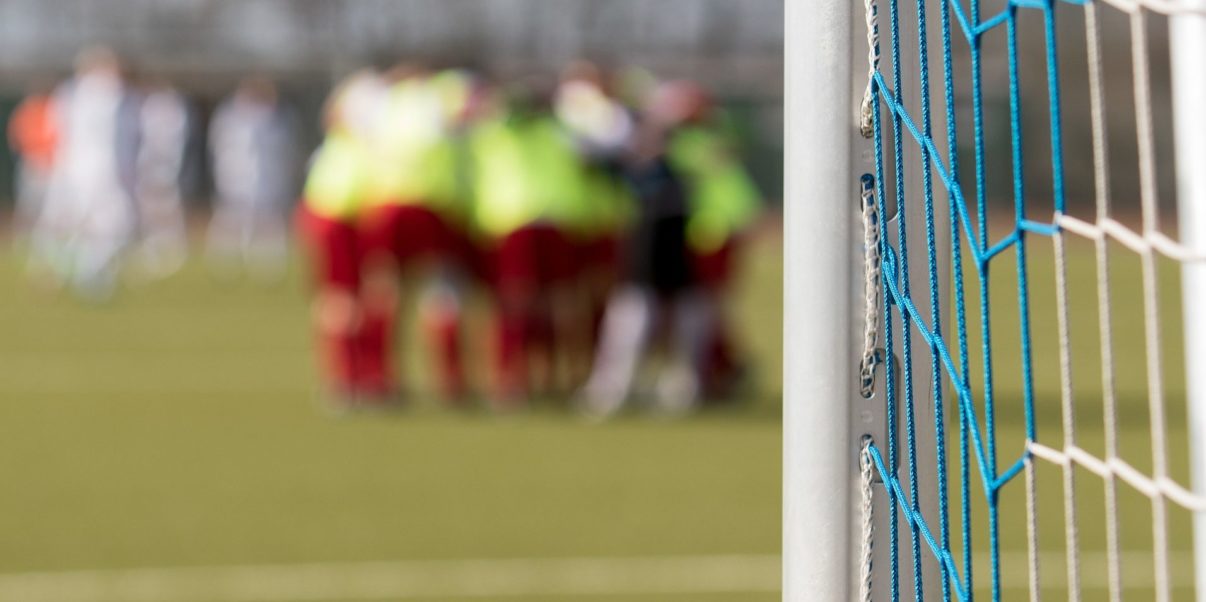 Montserrat looking for British passport holders
The draw for the CONCACAF Boys Under-17 Football Championship took place last week and Montserrat has found itself in a five-team qualifying group along with the Dominican Republic, Antigua and Barbuda, Belize, and Dominica.
The games are to be played in Florida from the 1st to 9th April, with the group winners entering a 16-team knock out tournament, along with the big fishes such as Mexico, USA, Panama, Trinidad, Honduras etc. To add some more spice to the mix, the semi-finalists will qualify for the World Cup to be held in Peru.
Now Montserrat just needs a team. The Montserrat FA is currently putting out feelers in the UK to see if there are any eligible teenagers outside Montserrat, who would like to help strengthen the squad. 20 players are required, and the Montserrat pool of under-17 players currently on the Island is very small.
But who is eligible to play? The rules for the adult sides are fairly clear, although there is a complication where a single passport gives eligibility to play for several nations. For adults the rules are that to play for an international team a player must meet one of the following criteria:
born in the territory
born to a parent born in the territory
descended from a grandparent born in the territory
been resident in the territory for at least 5 years after the age of 18
There are 11 national teams that a British passport allows you to play for, so there is a specific rule for that too. You can play for any of these 11 teams providing you have lived in the appropriate territory for two years, regardless of where you were born. This is unless the relevant FAs have agreed to something different.
Twitter: RT @TheOneComs: The Montserrat Football Association Inc.( MFA Inc. ) is inviting Football Players Eligible to Represent Montserrat. In the… (@A17Clifton)
There have been problems in the past with eligibility for the Under-17 Word Cups, and since 2009 players have been given MRI scans in order to confirm their age. For the upcoming CONCACAF Championship, you have to have been born on or after 1st January 2002. But the Montserrat position is probably unique. If Montserrat want to compete at this level it will need a wider pool of players. If UK-based teenagers are being considered, then it is probably also worth relaxing to the two-year rule, if indeed, it applies to this age group. The rules for the Under-17 World Cup simply state that "all players shall hold the nationality of its country and be subject to its jurisdiction". That seems to imply that a UK passport is enough.
Obviously, taking anyone with a British passport would undermine the integrity of the tournament, but there is some mileage to be had in looking at the eligibility of all British or Overseas Territories residents currently on the Island, and also going back a generation, beyond that specified for adults, or young people overseas. Then we just have to find them. It's too late for this year, but as time progresses we could tap into a greater Montserrat. International football in an Island as small Montserrat is never going to be easy.
---