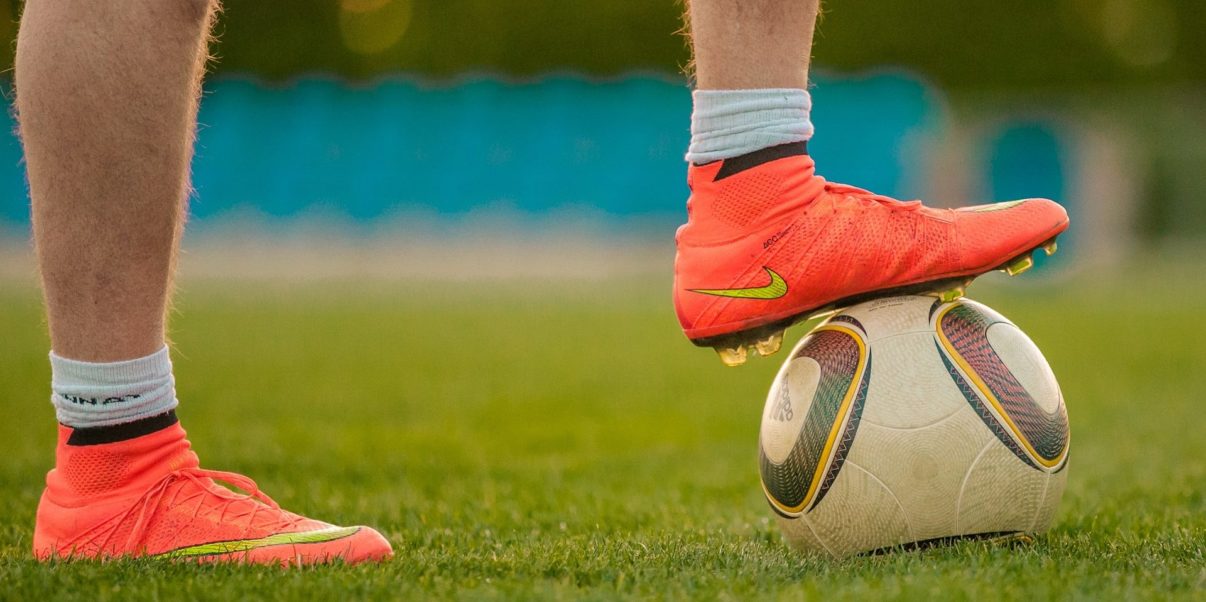 Montserrat looking to launch a Women's team
Buoyed by the success of the national men's team, Montserrat, the world's smallest FIFA affiliated nation with a population of 4,500, is now seeking to establish an international women's team.
The rise of Montserrat as a regional force in the men's game began when Ruel Fox, the former Norwich City, Newcastle United, and Tottenham Hotspur winger began to look for UK-based talent during his spells as a Montserrat player and coach.
This approach was further developed by the next manager Kenny Dyer. Montserrat's all-time top scorer, the Nottingham born Jaylee Hodgson, was actually recruited as an international player following a trial at London's Hackney Marshes.
Since 2014, Montserrat, now with a stable team made up primarily of English born semi-professionals, has put together a decent run of three wins, and two draws from seven games and secured a place in League B in the CONCACAF version of the Nations League.
Montserrat announced last week that it was looking for players for its Under 17 squad, who are participating in the CONCACAF Championship in April, and has now decided to adopt the same international recruitment policy in the hope of establishing a women's team.
---