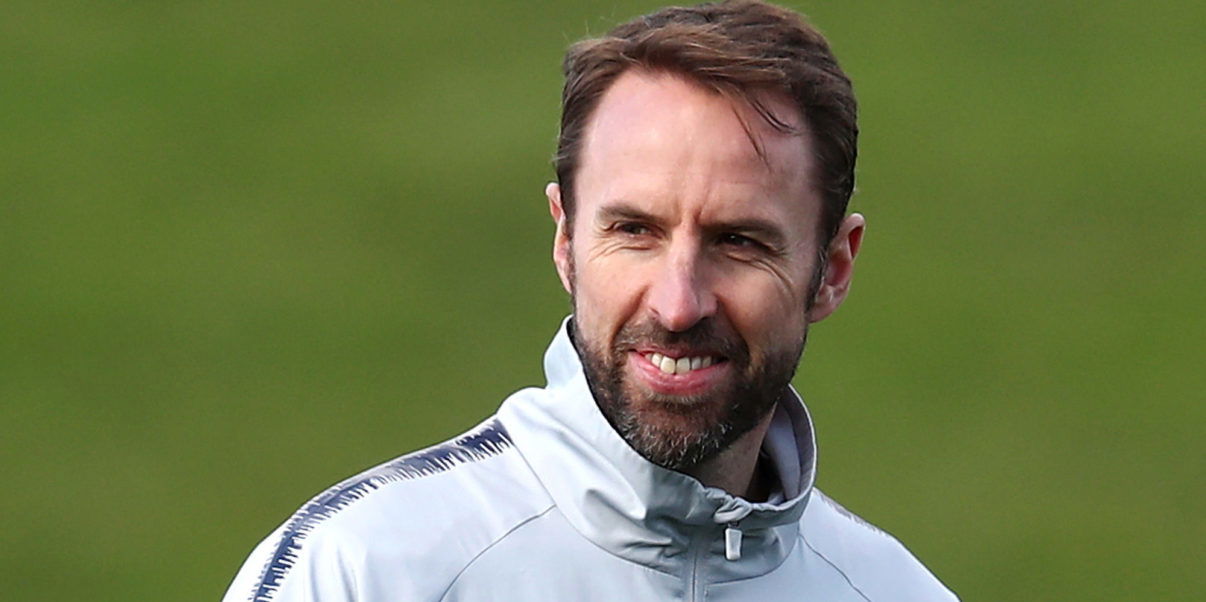 Gareth Southgate is displaying a growing confidence
Raheem Sterling was clearly the star man in England's 5-0 win over the Czech Republic on Friday night and rightly took all the headlines the following day.
What needs to be said about this game, though, is that it shows just how much Gareth Southgate and England supporters' belief in him has progressed since his time in charge began, especially when it comes to his choice of players.
I was arguing with a friend of mine the other day about Southgate's decision to continually play Sterling during the World Cup, even when he wasn't scoring.
He believed Marcus Rashford should've been given the nod earlier, even if he wasn't getting the game time he should have been getting at Manchester United.
However, I believe that Southgate has been proven right in his choice to stick by Sterling, with his confidence now through the roof when playing in an England top. It seems all it took was that little spark (namely THOSE two goals against Spain), and he is as much bang in form at international level as he is at club level.
Southgate deserves to be given as much credit for this change as Guardiola does for changing his form at Manchester City, as it is his loyalty to the player that will have calmed the nerves and allowed Sterling to shine in the shirt.
Before the World Cup, when many people were still a little unsure about Southgate's ability, Jadon Sancho's inclusion in the starting XI may have been called premature for the opening game of qualification, but such is the confidence the nation has in the manager, nobody was questioning it.
This shows that he now has a free hand to mould the team however he likes, and players like Sancho will thrive under Southgate's approach.
Calum Hudson-Odoi is another player who probably wouldn't have got a look in under Roy Hodgson, despite the ability he clearly possesses, but Southgate called him and gave him his debut over others who may well have been more qualified at this level.
I'm backing the youngsters we have this time around much more than when England had the so-called "Golden Generation", as this group is much more down to earth and relatable to the fans. This is another area where Southgate must be given the plaudits; he knows how to handle a player who has a big career ahead of him and seems to be highly adept at managing to keep their feet on the ground.
This is the sign of a good manager; with player power what it is these days, players can very much have their say on how they think things are going – just look at United under Mourinho or any Chelsea team of the last 10 years, and you'll see player power leaving its indelible mark.
At England level, it has very much been the case that players got comfortable; likes of Wayne Rooney, Jack Wilshere and Joe Hart, to name a few. Their performances were often left wanting because they knew that they would still get their place in the team even after poor displays.
This England group, though, understands that their places are under threat if they don't put their heart into it.
They are hungry for success, not laying back on their ideals after a good World Cup, and are pulling each other, and the nation, forward with them; a big part of it is thanks to Gareth.
Will England win a World Cup under Southgate?
Yes, Football's Coming Home!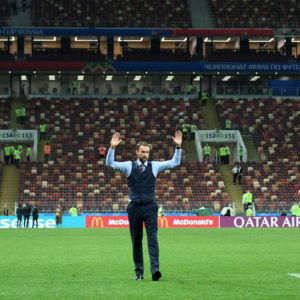 No, you're getting carried away!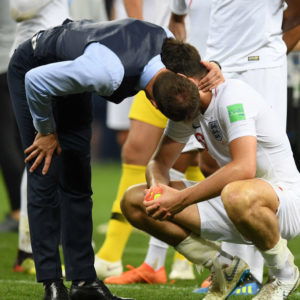 ---