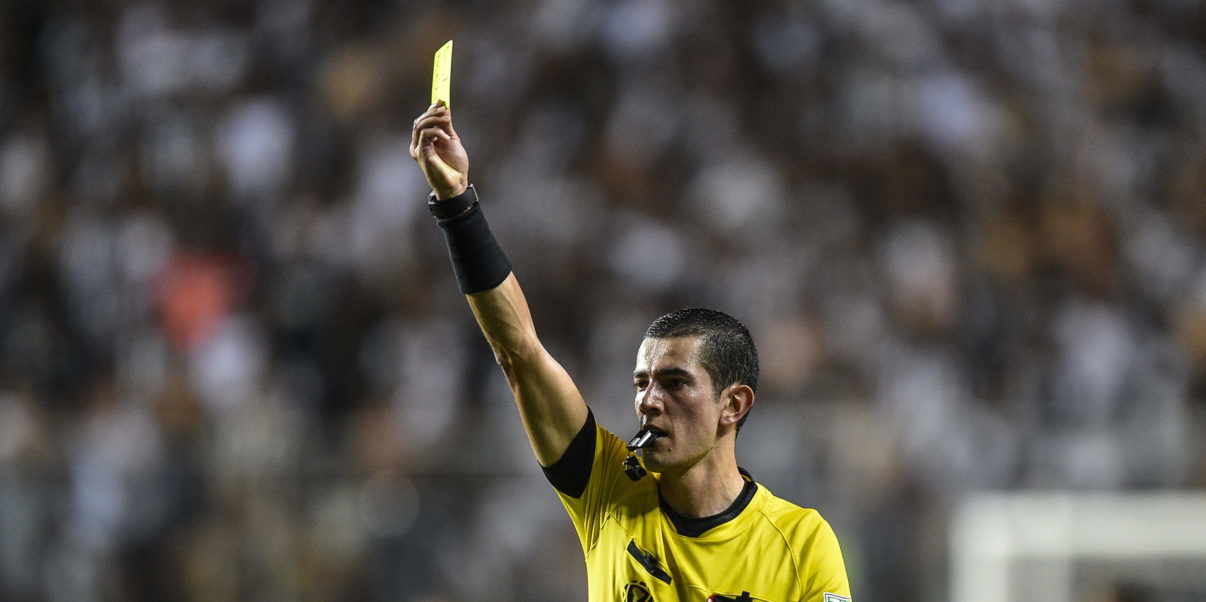 Gold Cup: There is still a glimmer of hope for Montserrat
It may look like Montserrat have failed to qualify for this year's Gold Cup, but there may be a twist in the tale. Montserrat went into their final game against the Cayman Islands knowing they had to win, and a spectacular goal from Bradley Woods-Garness (now Montserrat's joint all-time highest goal scorer) sealed the points late in the second half.
At that point, and following three successive wins, Montserrat had a great chance of qualifying, but soporific performances from Jamaica and Barbados allowed their rivals to overtake them on goal difference. In the process Jamaican and Barbados relegated themselves to Group B and Group C respectively, for next season's Nations League.
Twitter: Heads gone! Some of the CONCACAF nations have really done us over this evening! Shambolic! (@lyletaylor90)
At the end of the tournament, Montserrat were the only team to have picked up nine points and not qualified. Not surprisingly they feel aggrieved that Guyana's nine points was achieved only through the two extra being awarded after Barbados were deemed to have fielded an ineligible player in a 2-2 draw between the two sides last year. But, as the saying goes, these things can even themselves out over the course of a season.
Montserrat are now claiming that the Cayman Islands player Joshewa Frederick, who started the game against Montserrat, had two yellow cards from previous games and was therefore suspended. They say they have the video evidence to prove it, and this is backed by other observers. The official record shows yellow cards were given to Frederick versus St Lucia (while wearing number five) and Jemaine Wilson versus Jamaica (while also wearing number five). But there are those who say that the card showing against Wilson actually went to Frederick (who wore number two against Jamaica). The mystery of who got the yellow card against Jamaica is causing a minor Twitterstorm, particularly as the commentator on ConcacafGo mentioned Frederick's two yellow cards during the game.
Twitter: RT @We_Global: If Frederick was ineligible to play on Matchday 4, yet played in the match, Montserrat could be awarded a 3-0 victory. If th… (@Montserrat_FA)
If the player was ineligible, and if the Cayman Islands are held responsible, and Cayman receive the same punishment as Barbados, then Montserrat will be awarded a 3-0 win. This won't give them any more points, but it will give them an identical number of goals for and against as El Salvador, who finished 10th on the same number of points and wins.
There are no published tie-break arrangements, but if it is away goals then El Salvador will be eliminated and Montserrat will go through. This needs to be sorted out by April 10th, which is when the Gold Cup draw takes place. If Montserrat do go through El Salvador will be devastated, after coming back from the brink of elimination by beating Jamaica. They may also claim that they should finish above Montserrat due to the better head to head record (El Salvador beat Montserrat 2-1 on the opening day of the tournament). But to Montserrat, it would be fair justice.
Twitter: Thank you to everyone for your support over the last 4 games it's been phenomenal (@Montserrat_FA)Twitter: Thank you to everyone for your support over the last 4 games it's been phenomenal (@Montserrat_FA)
While this plays itself out it is worth highlighting the achievement of another British Overseas Territory, Bermuda. Bermuda unexpectedly won away to the Dominican Republic at the weekend to secure their place not only in the Gold Cup, but also Group A of the CONCACAF Nations League.  The Island have never previously qualified even for the Caribbean Cup. The miracle that almost belonged to Montserrat is in safe hands.
---