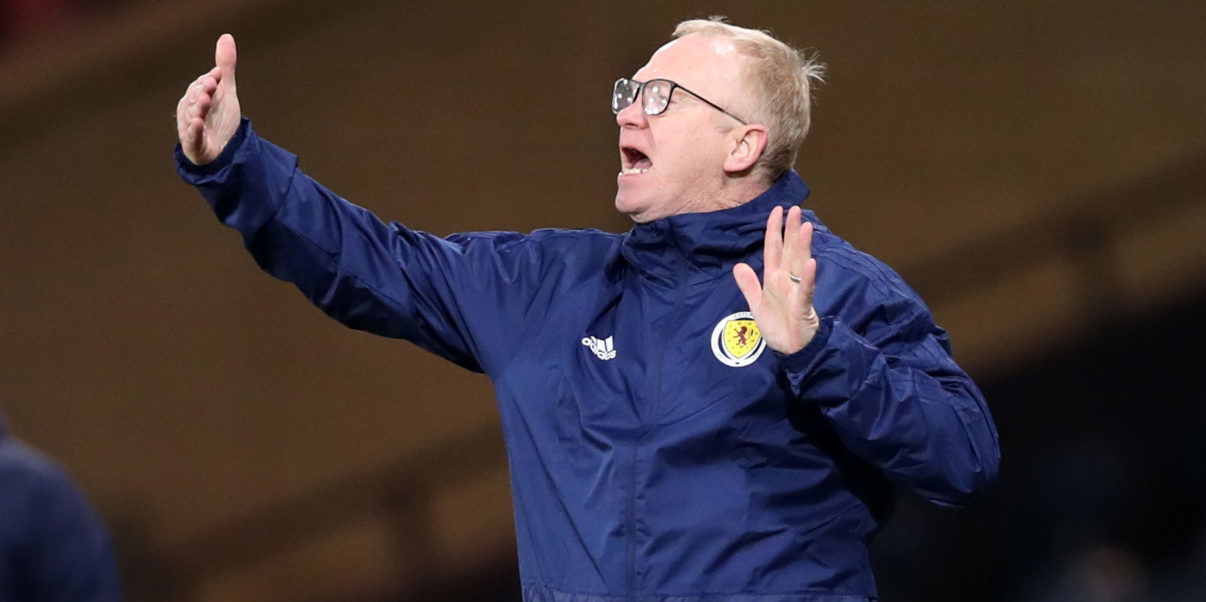 McLeish sacked: Who are the contenders to replace him?
Alex McLeish's time in charge of Scotland has come to an end after it was confirmed he has lost his job as the country's head coach. The Scottish FA will no doubt be keen to make a swift appointment, so let's take a look at the contenders to replace him.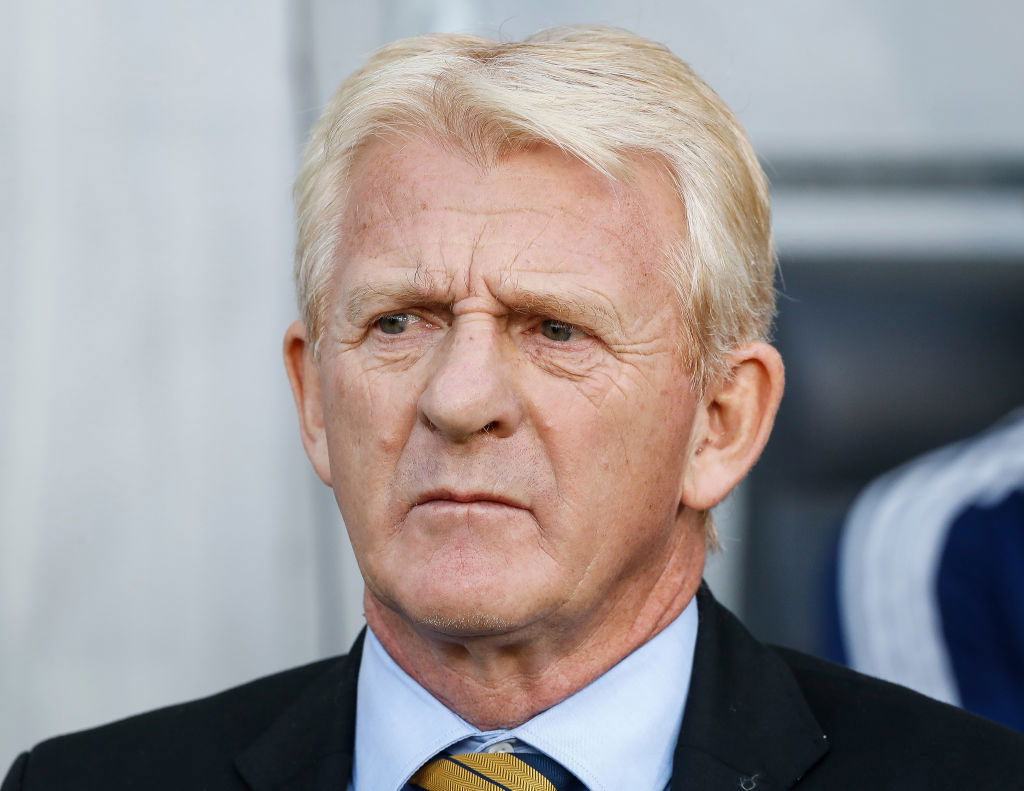 Gordon Strachan
Going back to what they know could be the safest option for Scotland. An immediate return for Strachan could be an option for the former national team boss, with the 62-year-old among the early favourites.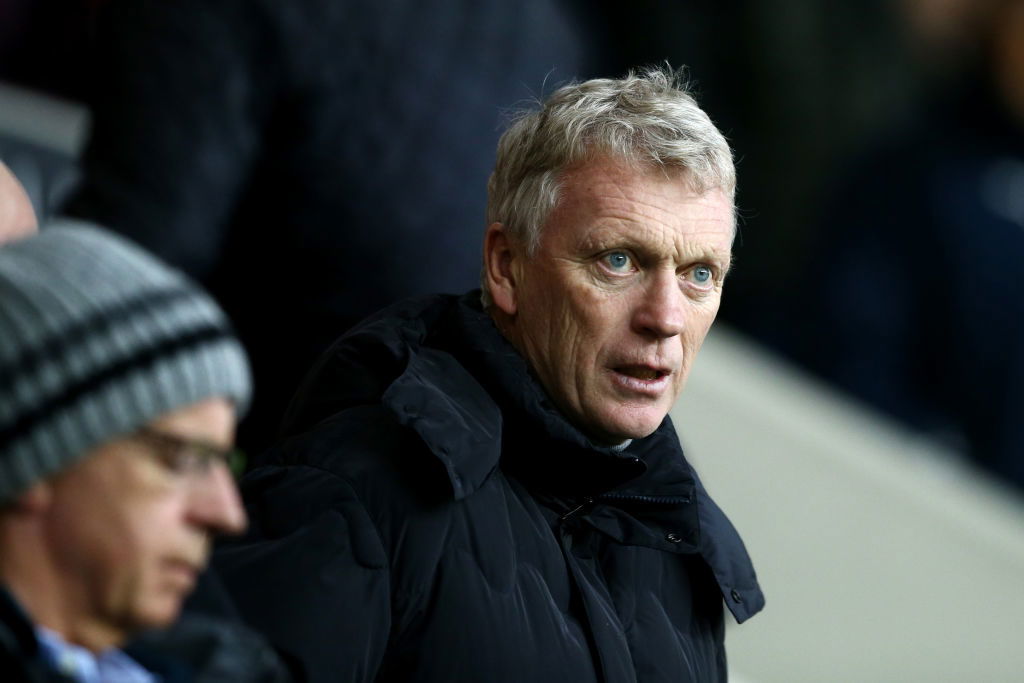 David Moyes
David Moyes has often flirted with the Scottish national team in the past and he may feel like this is the perfect opportunity for him to take the role, having remained out of work since leaving West Ham.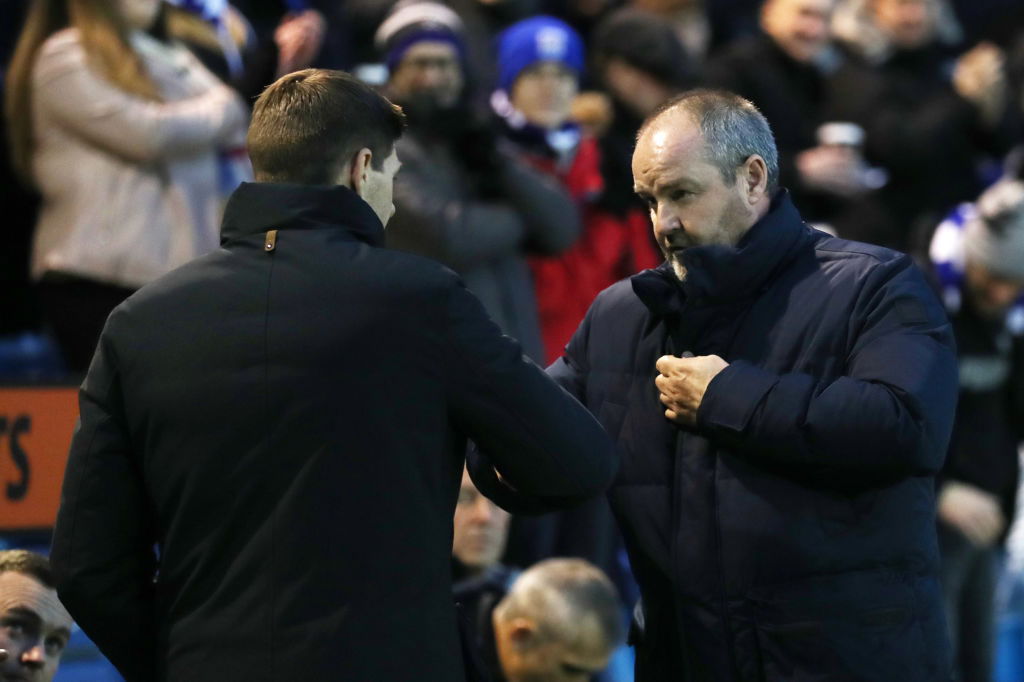 Steve Clarke
The Kilmarnock boss has seen his stock rise during his time in Scotland, so much so that many Celtic fans wanted him in to replace Brendan Rodgers. His work at Kilmarnock is not going unnoticed.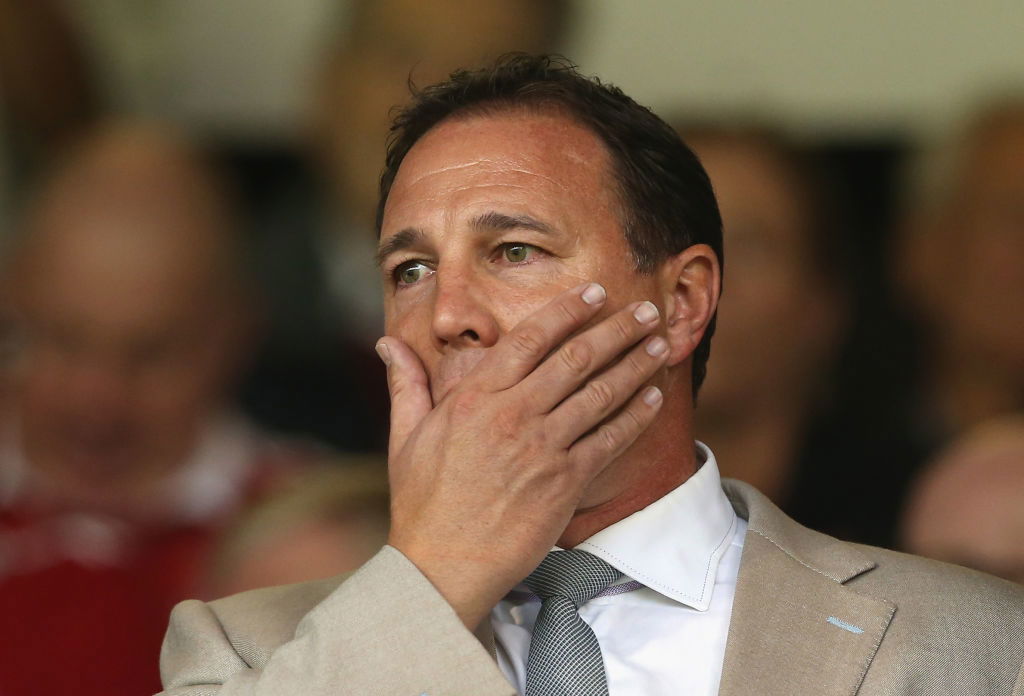 Malky Mackay
Malky Mackay is the current performance director of the Scottish national team, a role which caused a lot of confusion when it was first announced. He could be on standby to step in if required.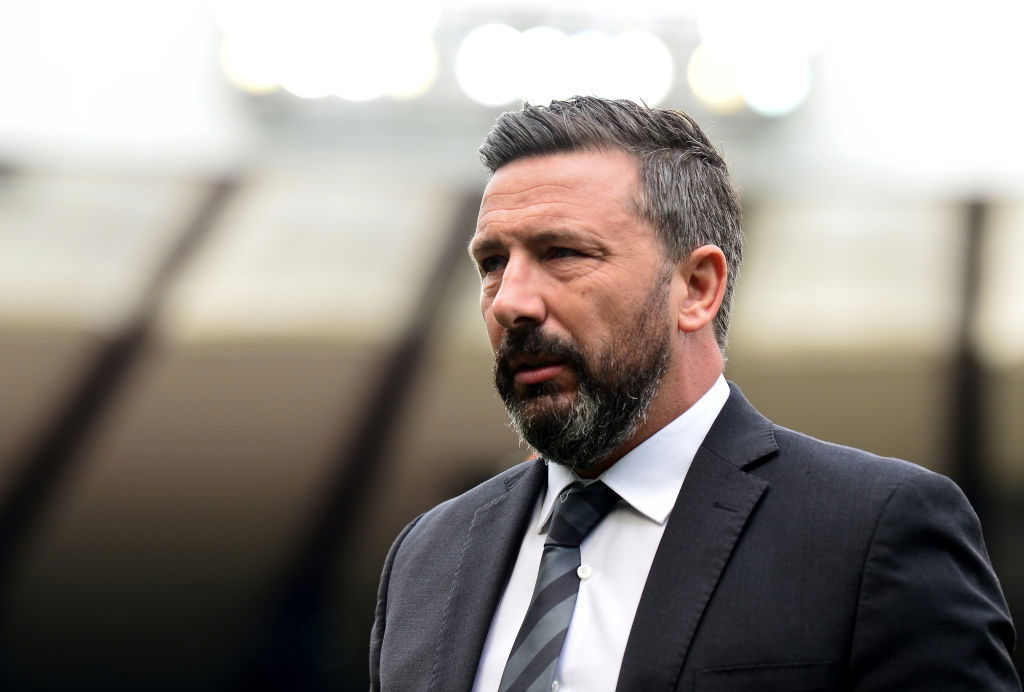 Derek McInnes
Aberdeen have threatened to rival Celtic in Scotland recently, but have fallen short for the most part. Despite that, Derek McInnes has still earned himself some admirers for the work he has done, working on a limited budget.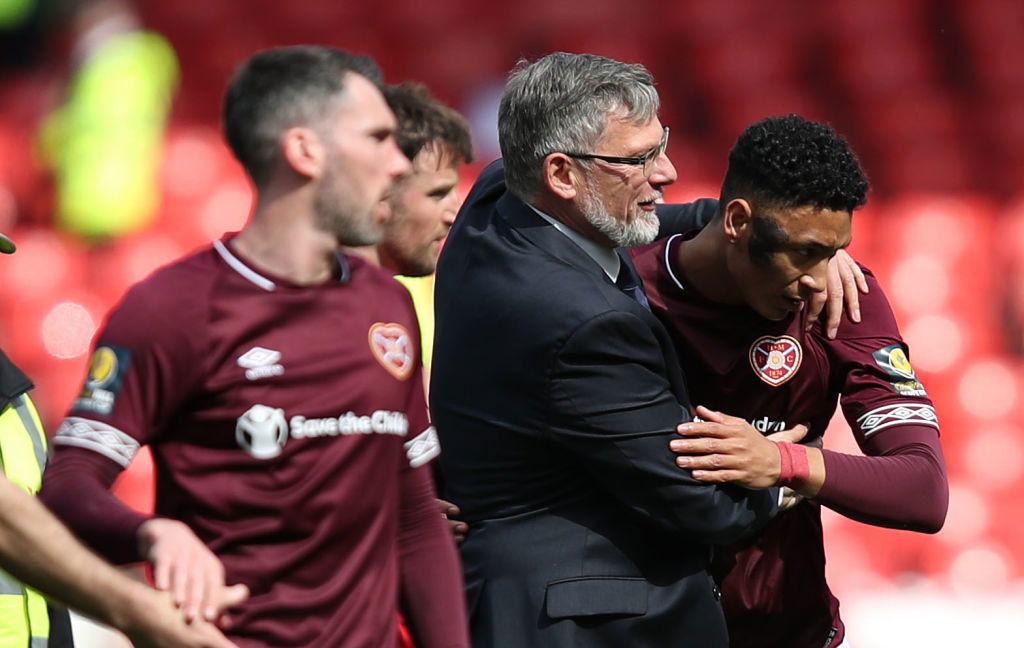 Craig Levein
Craig Levein has guided Hears to a Scottish Cup final this season and may well have his admirers at the Scottish FA.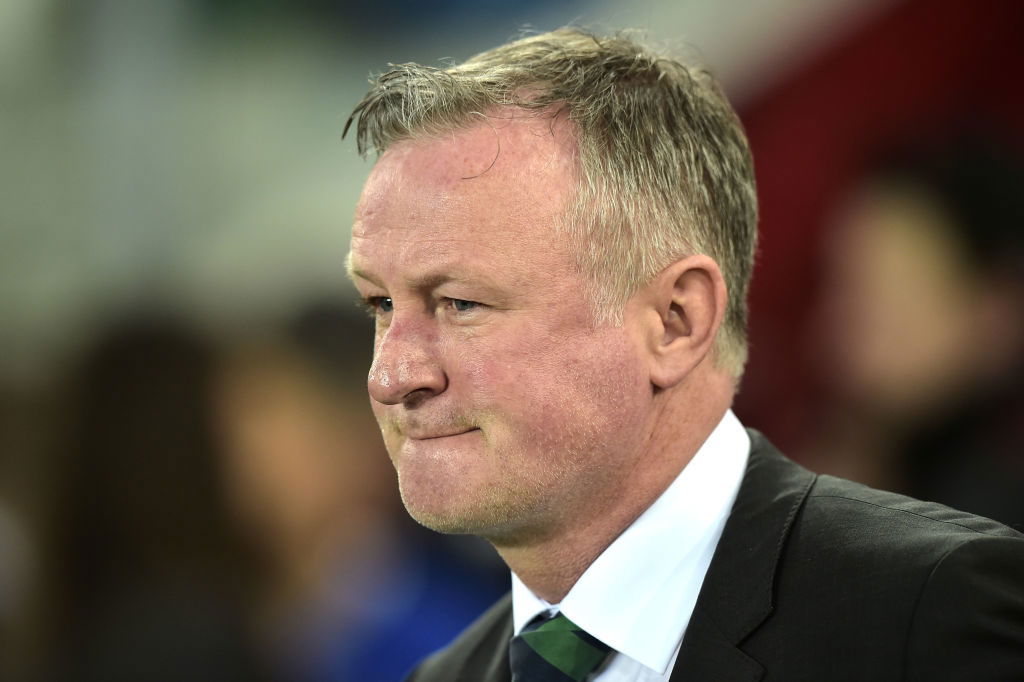 Michael O'Neill
Michael O'Neill has been linked with moves away from the Northern Ireland job in the past and McLeish's sacking could raise more doubts over his future.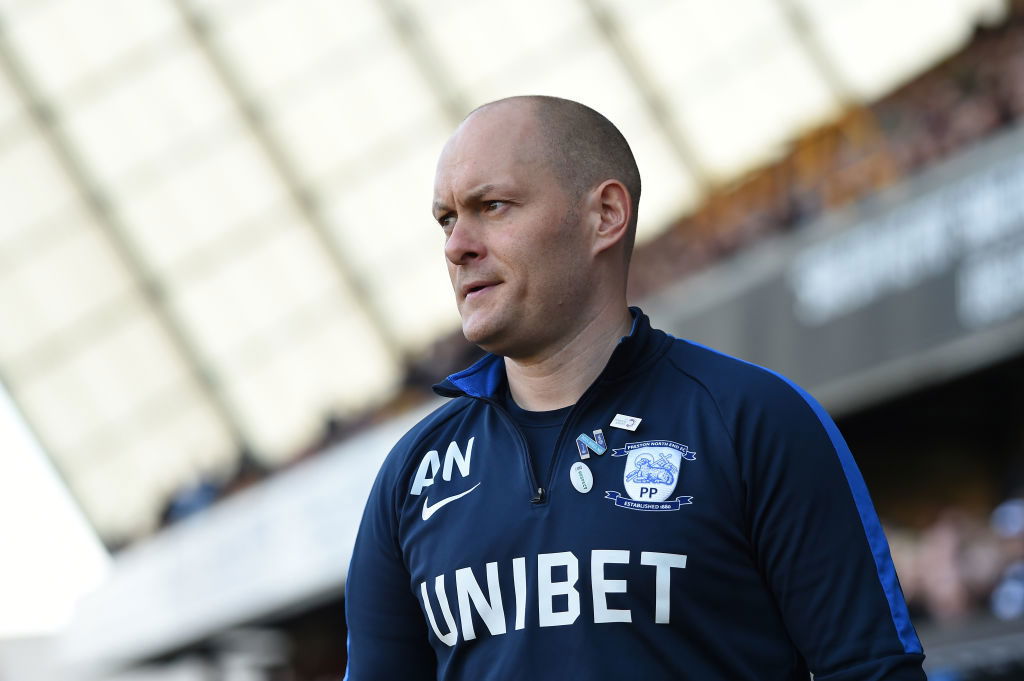 Alex Neil
Alex Neil recently turned down interest from West Brom in order to sign a new deal with Preston. He's a manager who is earning a lot of admirers for the work he is doing in the Championship.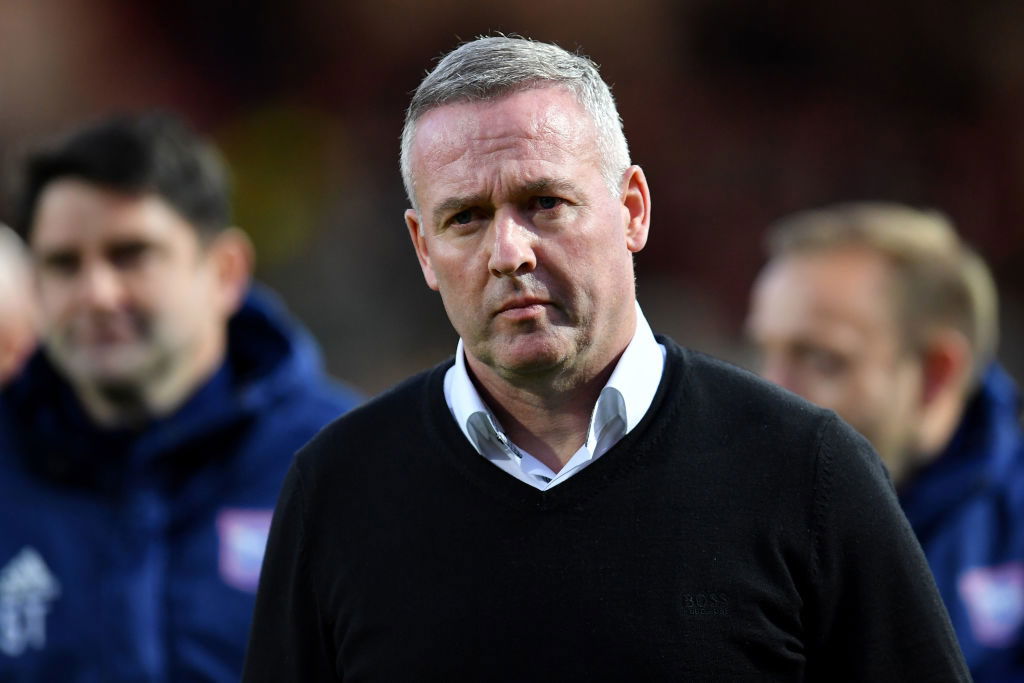 Paul Lambert
Paul Lambert may have recently suffered relegation to League One with Ipswich, but he could still be offered an escape route by the Scottish national team.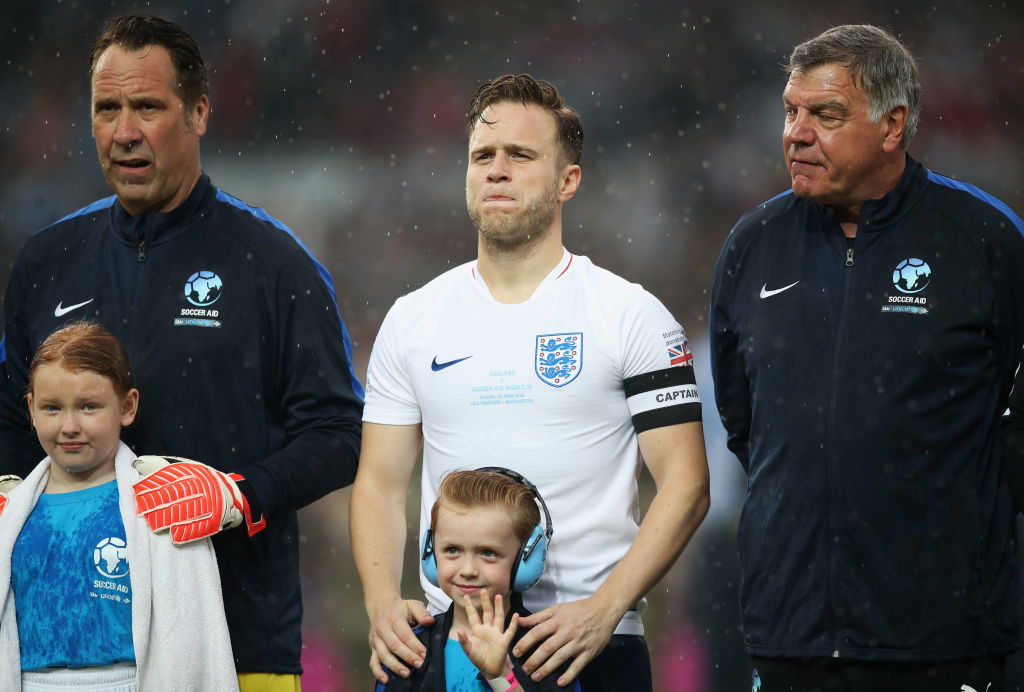 Sam Allardyce
Sam Allardyce may well become the modern Alan Curbishley in this regard, but he's a name that you can expect to see mentioned.
---