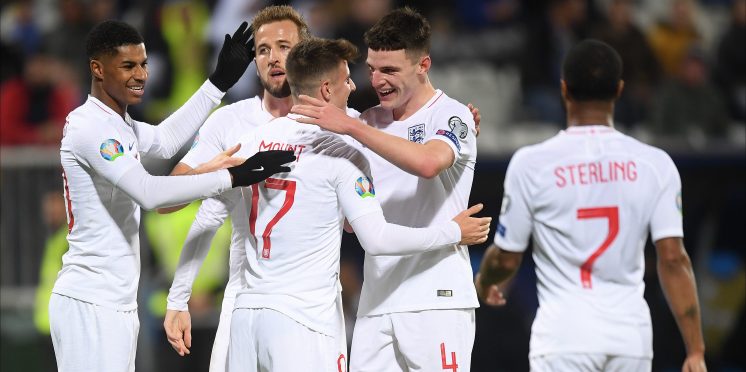 England players battling for a Euro 2020 place
England coasted through the Euro 2020 qualification process by topping Group A with 21 points. Gareth Southgate's men won seven matches and lost one and are looking in good shape going into the tournament. Southgate has assembled a youthful squad and has assured that he makes his selections based on form, with many players making their international debuts already this season. There are some players who are 100% going to be selected if they are fit, but some others can't be so sure. We've taken a look at some players who are still in contention to get a place in the Euro 2020 squad.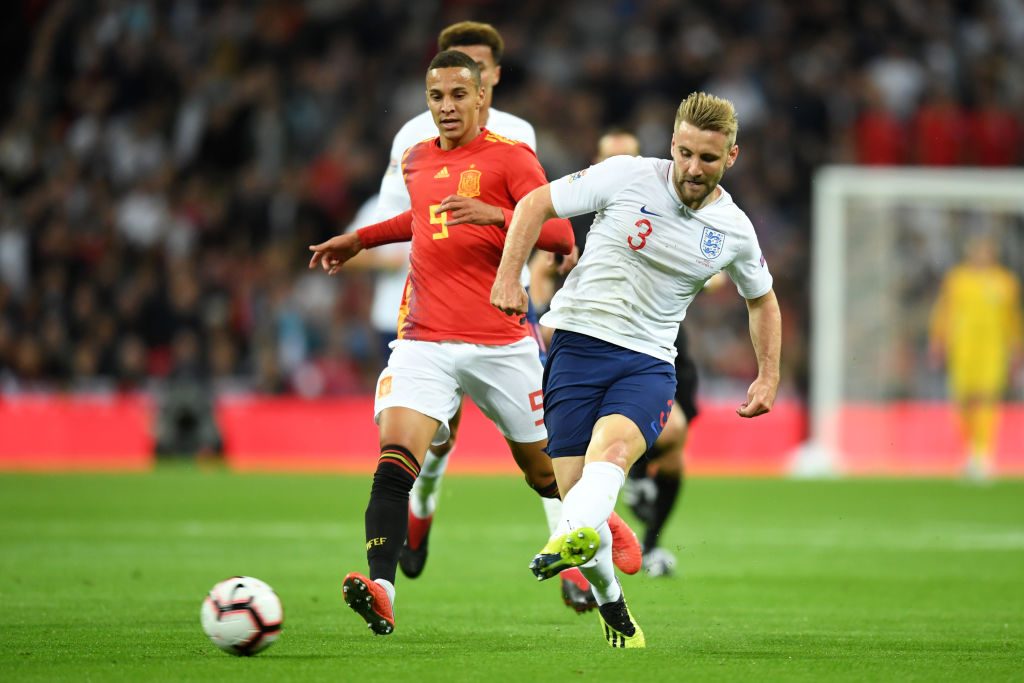 Luke Shaw
The Manchester United left-back has been out of action since late August and his injury problems mean his place in the squad is in doubt. If he returns and puts in some good performances, then there's a chance he could squeeze himself into Southgate's plans.
---