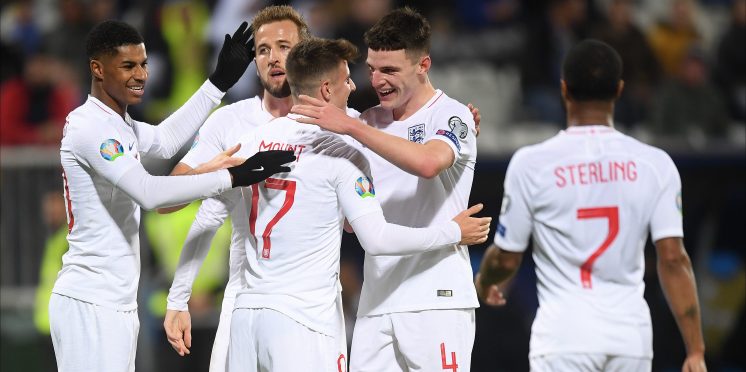 England players battling for a Euro 2020 place
England coasted through the Euro 2020 qualification process by topping Group A with 21 points. Gareth Southgate's men won seven matches and lost one and are looking in good shape going into the tournament. Southgate has assembled a youthful squad and has assured that he makes his selections based on form, with many players making their international debuts already this season. There are some players who are 100% going to be selected if they are fit, but some others can't be so sure. We've taken a look at some players who are still in contention to get a place in the Euro 2020 squad.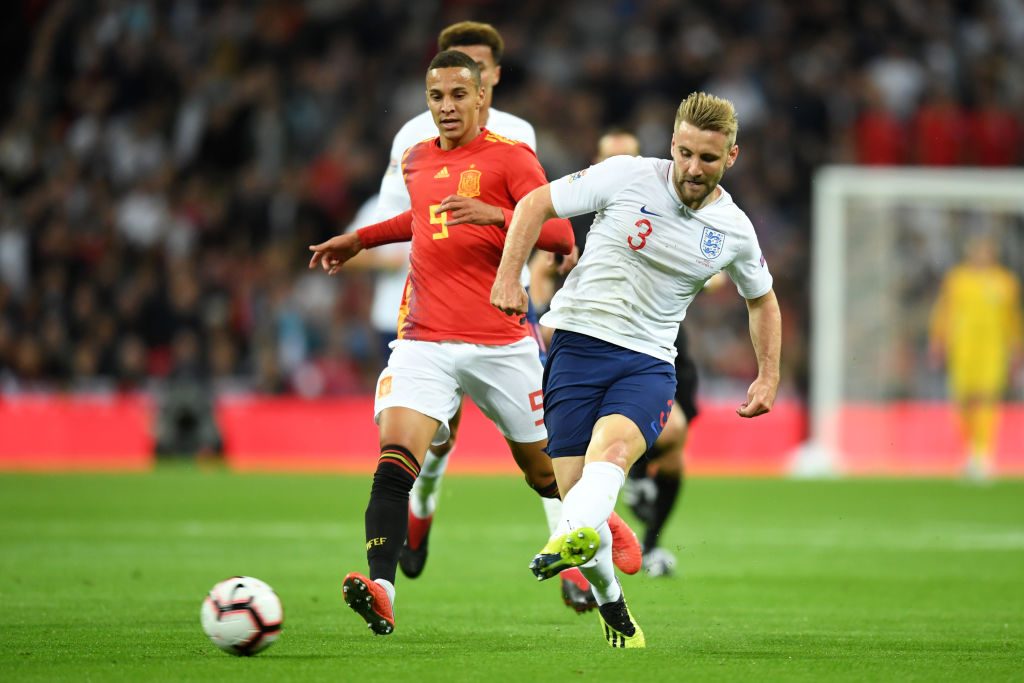 Luke Shaw
The Manchester United left-back has been out of action since late August and his injury problems mean his place in the squad is in doubt. If he returns and puts in some good performances, then there's a chance he could squeeze himself into Southgate's plans.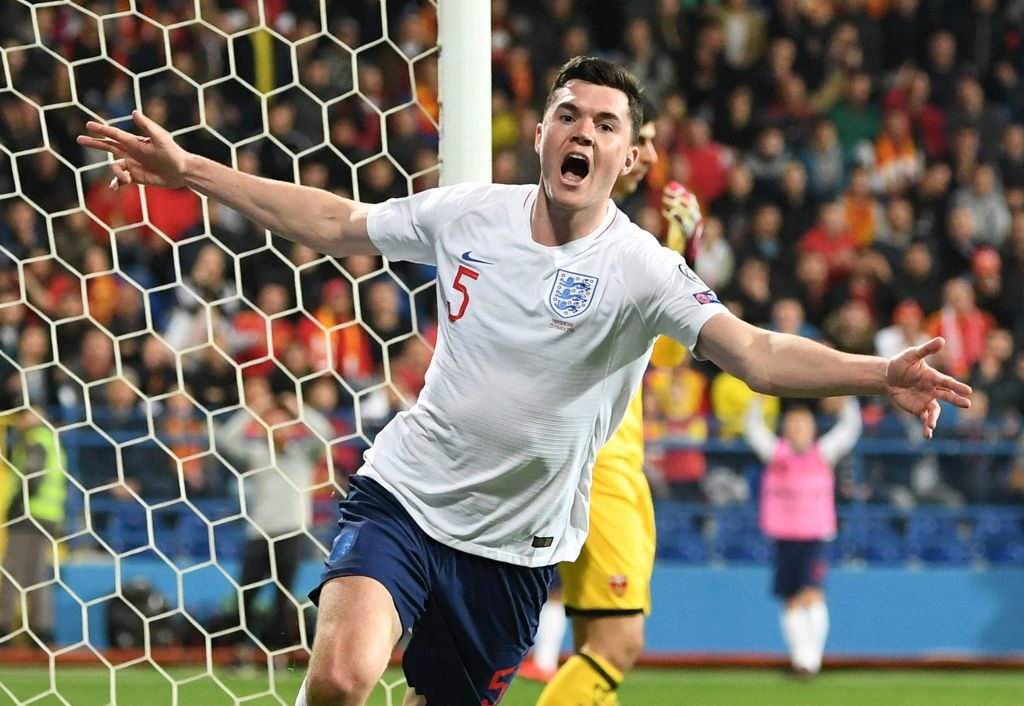 Michael Keane
The Everton centre-back started in some of the qualifying matches but made some big mistakes, which led to Southgate dropping him to the bench. With John Stones back and Keane's form dipping, his place in the squad is now questionable.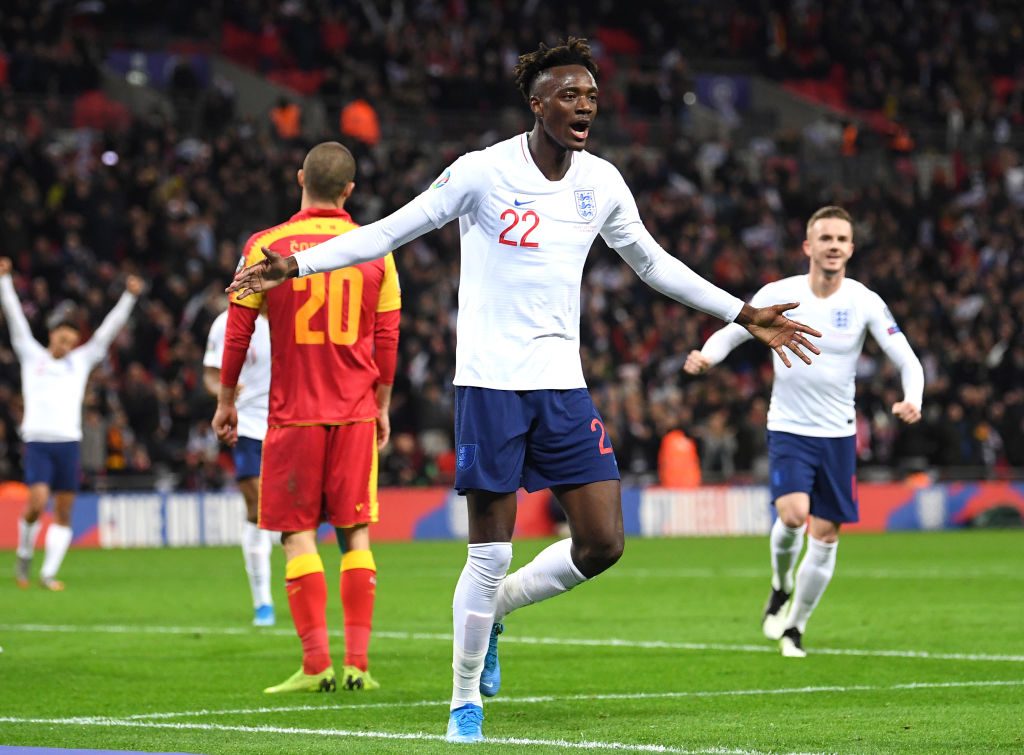 Tammy Abraham
The Chelsea forward is in prolific form and scored his first international goal for England against Montenegro. At the moment, he seems likely to make it into the squad but Southgate knows that he can't fill his squad with too many attackers, so his place is still 50/50 at the moment.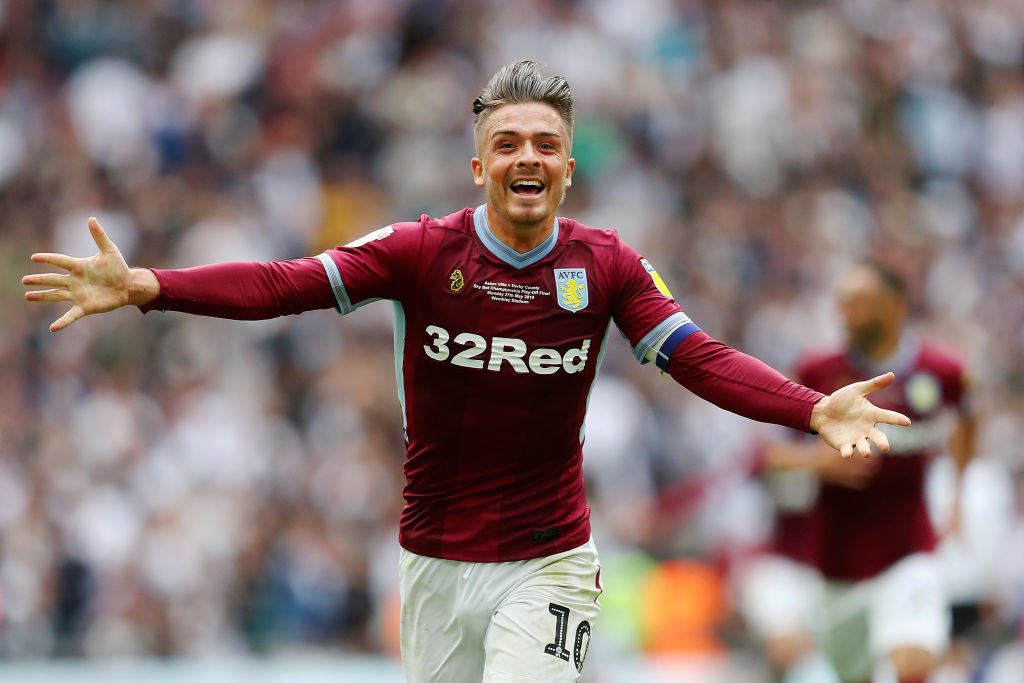 Jack Grealish
Despite calls from many pundits and fans, Grealish still hasn't received a call up from Southgate. He's been creating numerous chances for Aston Villa and if he keeps it up, he's certain to have an outside chance of making it. But there's heavy competition in the attacking midfield role.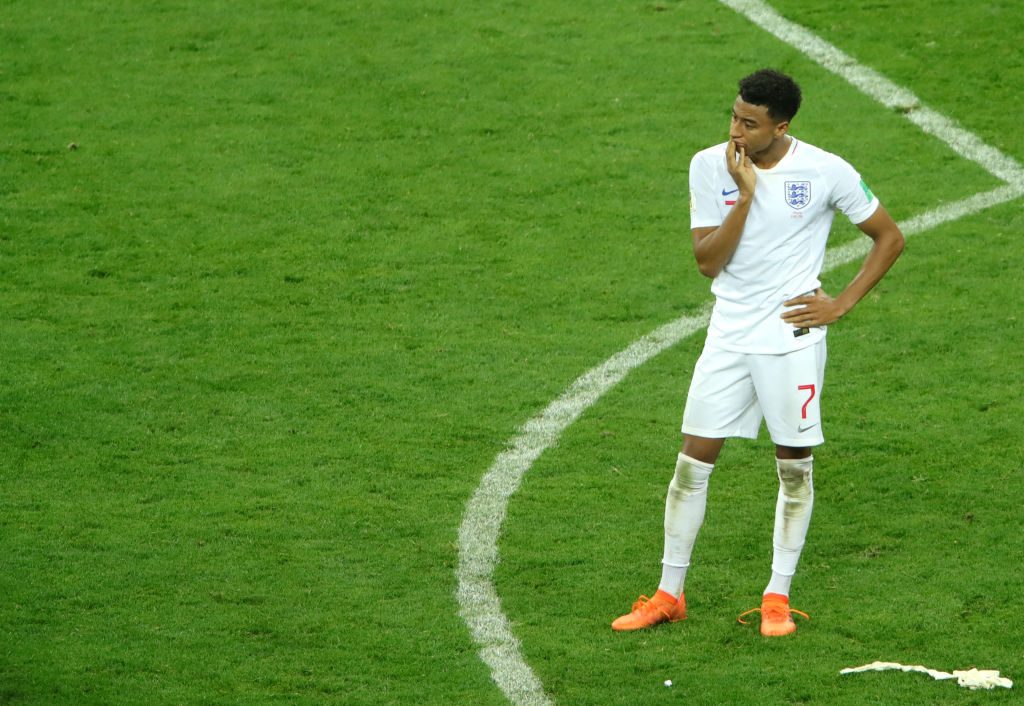 Jesse Lingard
Lingard's form has massively dipped this season. He's lost his starting place at Manchester United and that has affected his international career. He needs to show Southgate something soon, or else he could miss out.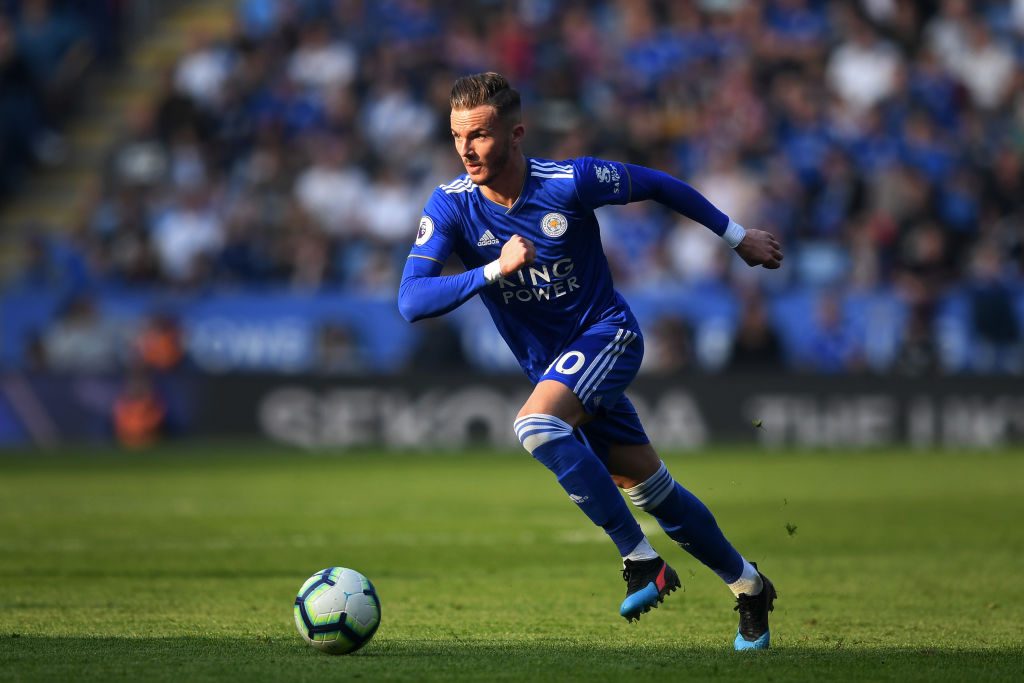 James Maddison
Another attacking midfielder in fine form. He's pretty similar in playing style to Grealish and is having a stellar season with Leicester. He made his debut during the recent international break and will definitely be in contention to be in the squad.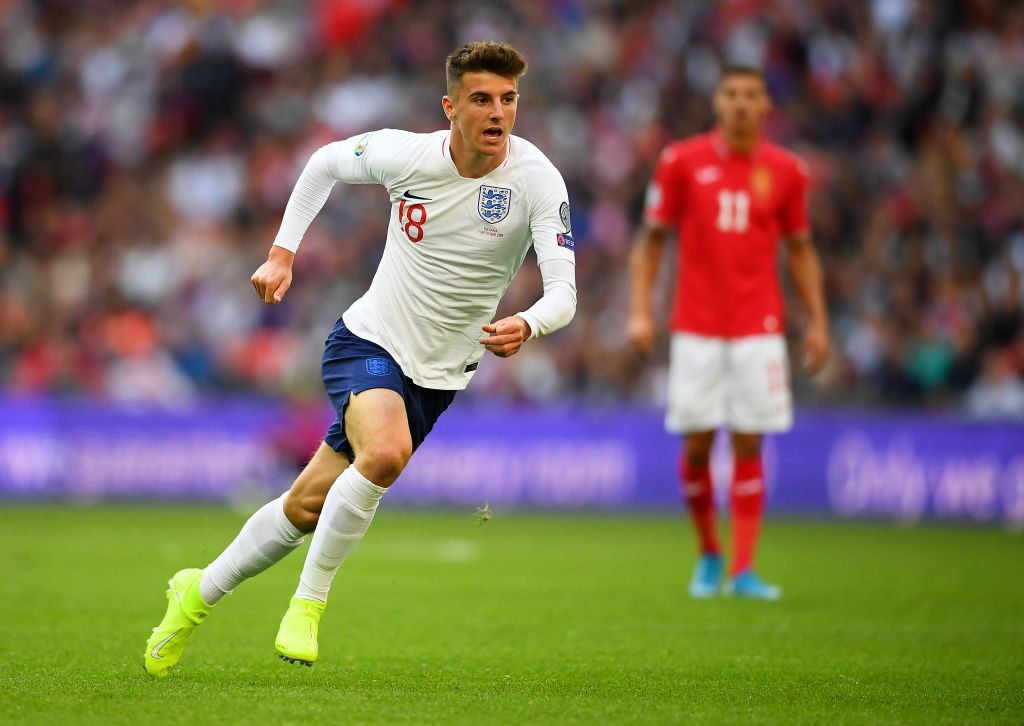 Mason Mount
Another creative playmaker who notched his first goal for England against Kosovo. Mount is also shining this season but not all of these similar players will get the nod. Mount needs to show why he deserves it more than the others.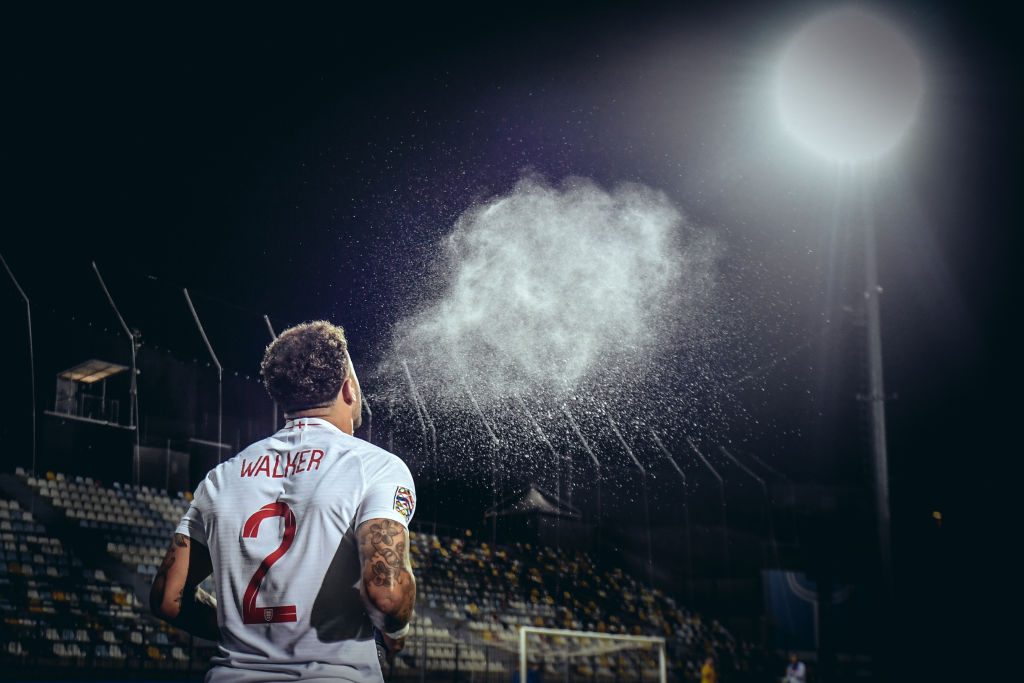 Kyle Walker
Walker is another big name that has been left out of Southgate's squad in recent matches. He seems to have lost the right-back position but will certainly be in contention as the back-up.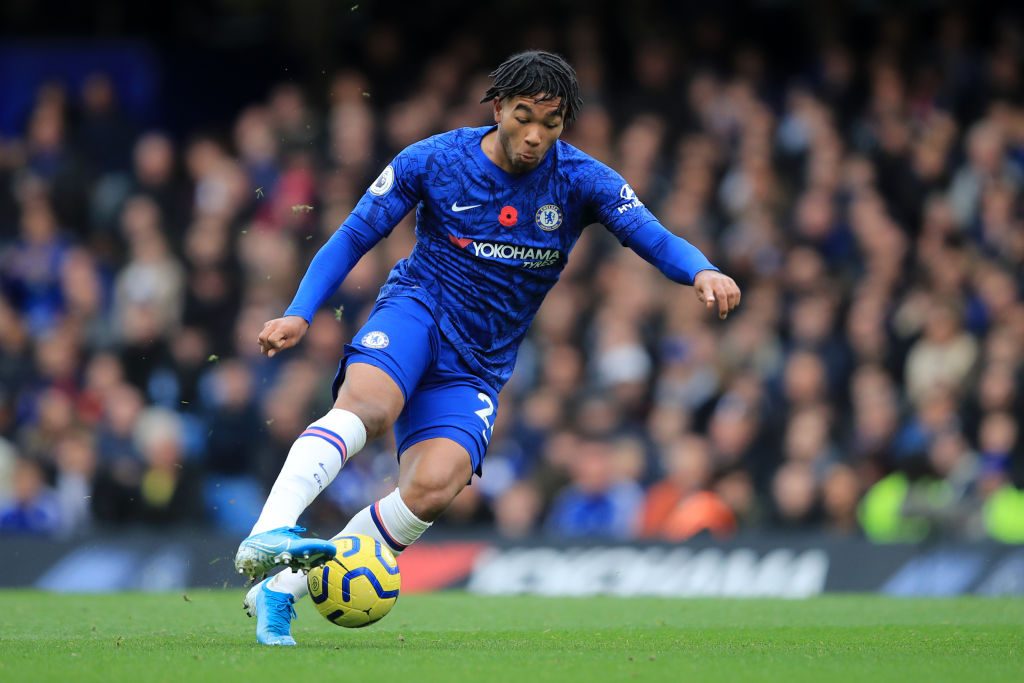 Reece James
The Chelsea youngster has started to get more game time for Chelsea and he's been very impressive. He's mainly used as a right-back but England are already very strong in that position, which could mean James misses out. He's definitely got a chance though.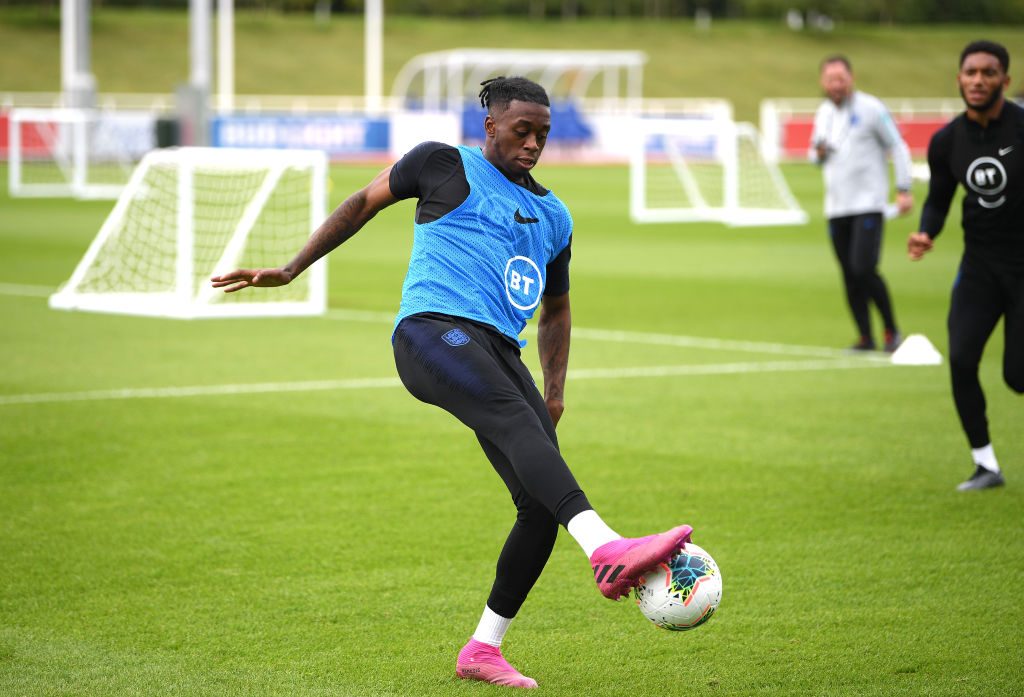 Aaron Wan-Bissaka
Wan-Bissaka got his first England call up in August, but had to withdraw with an injury. He's leading the Premier League in successful tackles this season, but there are concerns about his attacking impact. He's on the fringes and will certainly be in Southgate's mind.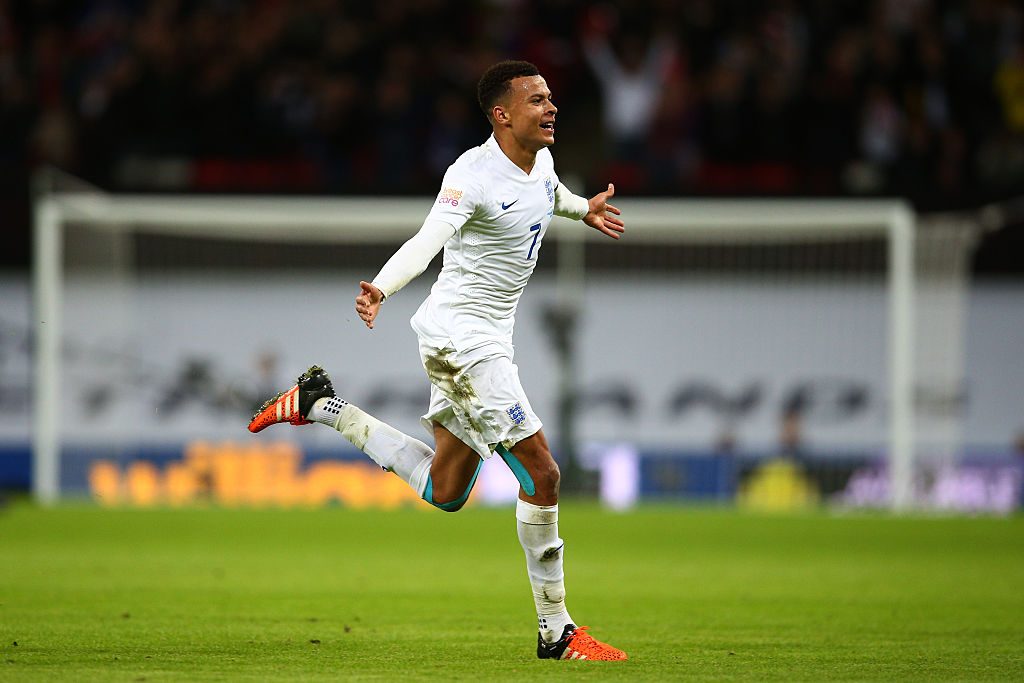 Dele Alli
Alli has missed out in recent squads and that will be a big concern for him. He needs to improve his form and as highlighted earlier, there's plenty of competition for the attacking midfield role. He'll fancy his chances of making it.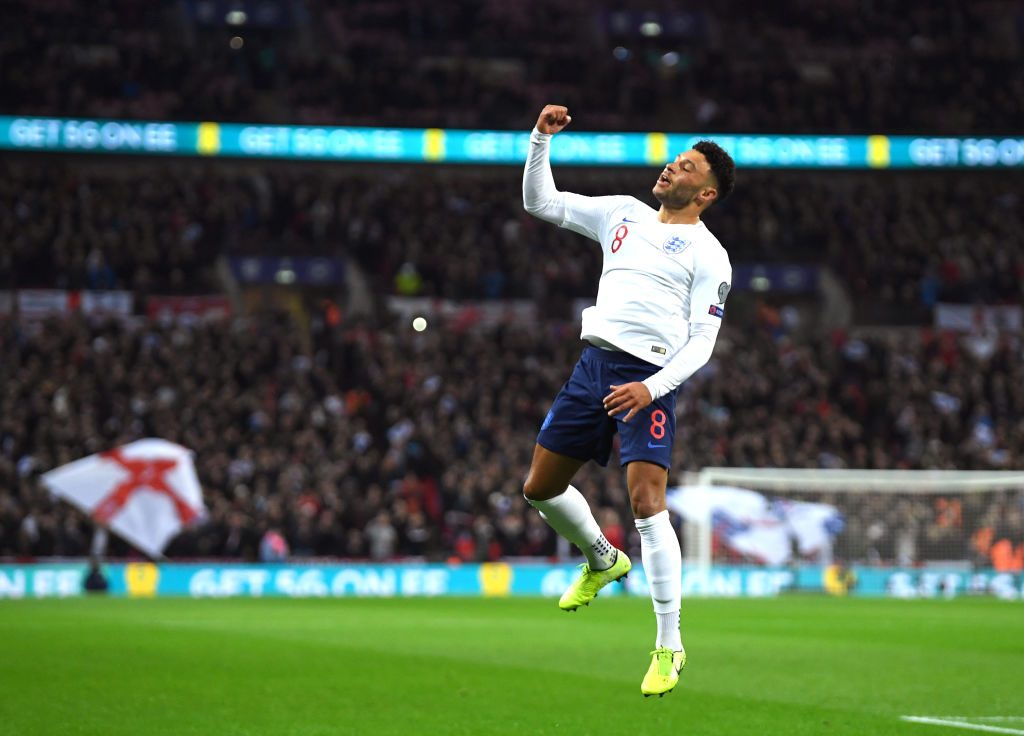 Alex Oxlade-Chamberlain
The Liverpool midfielder has returned from injury in fine form for club and country. He's also a contender for the attacking midfield role and his versatility means he could be a key figure for Southgate.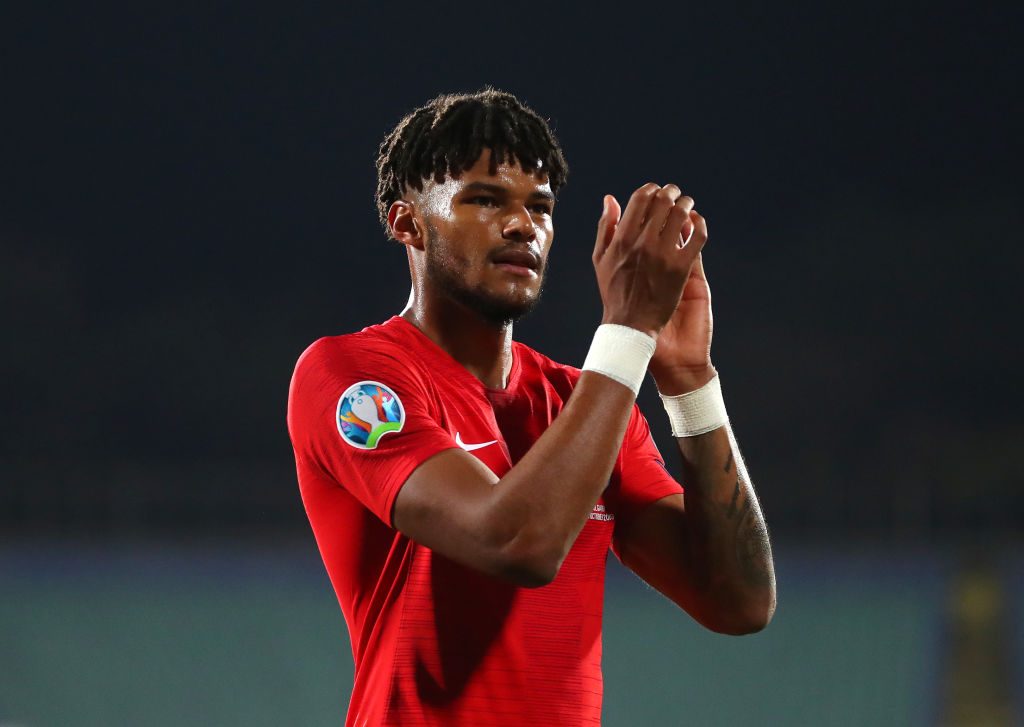 Tyrone Mings
The Villa centre-back has been involved in the last couple of squads and has played pretty well. If he keeps up the good performances, he could find himself in the final squad.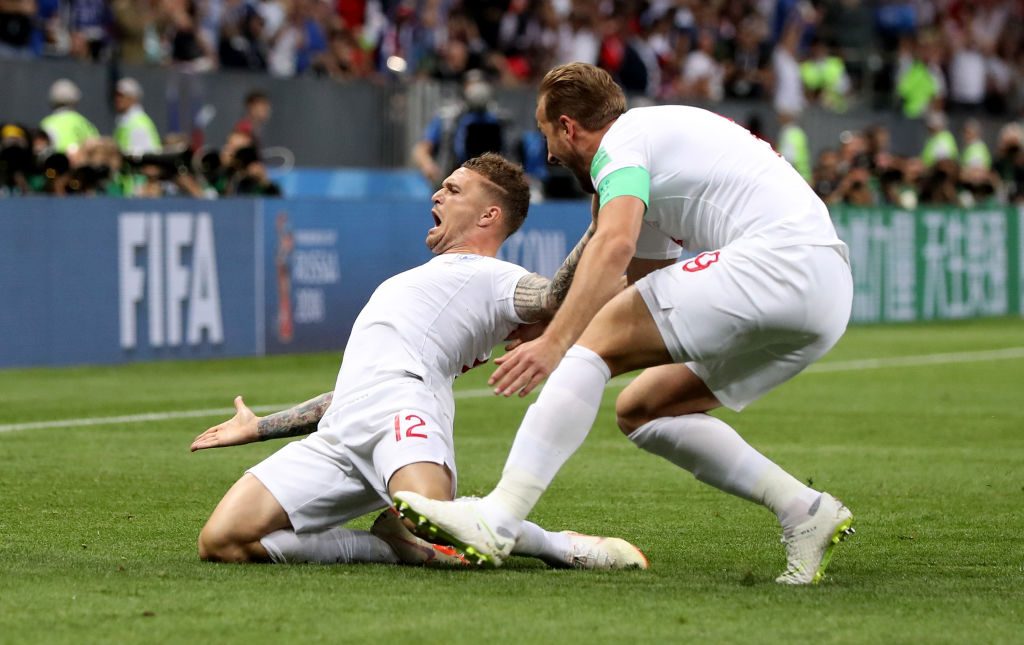 Kieran Trippier
Trippier moved to Atletico Madrid and he's been doing pretty well over in Spain. After his heroics at the World Cup, it would be a shame for him personally to miss out. But right-back is a position stocked with options.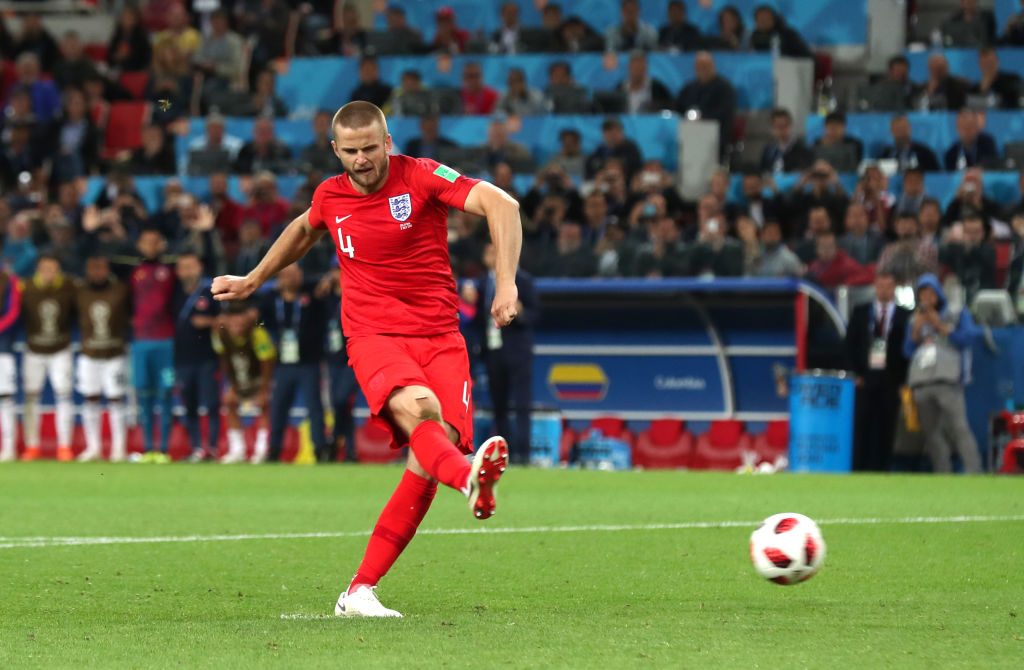 Eric Dier
The Spurs man can operate in midfield or defence and this could come in handy at the tournament. He's starting to play more for his club and will be looking to force himself into Southgate's plans.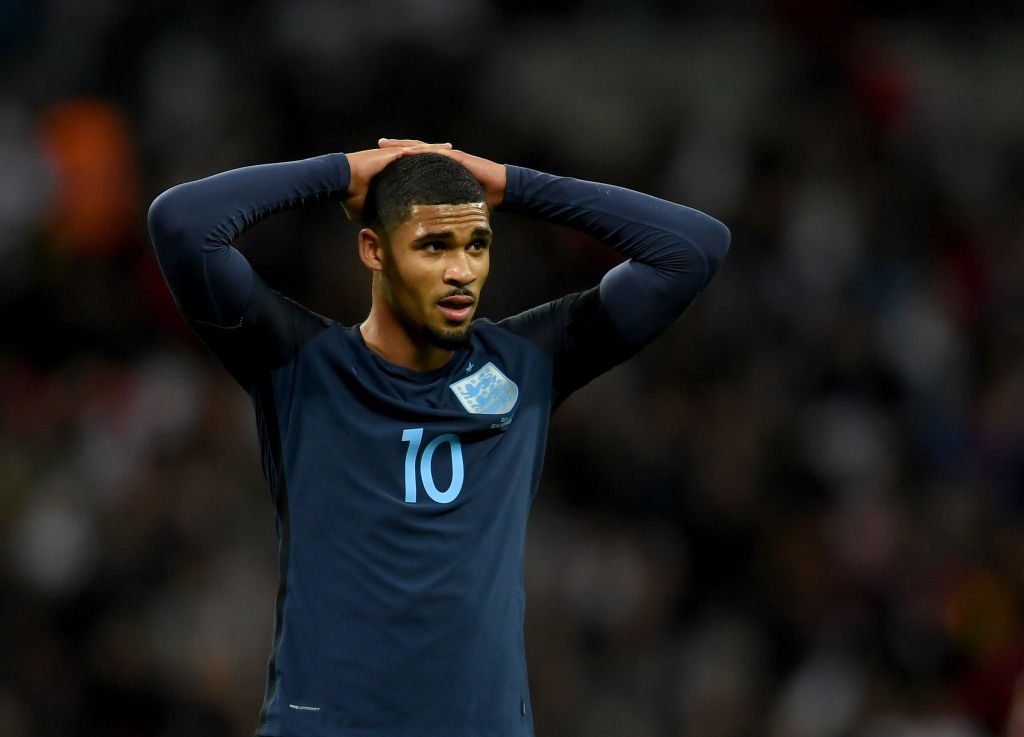 Ruben Loftus-Cheek
The midfielder is currently injured but when he was at full fitness, he was a key man for Southgate. His injury couldn't have come at a worse time because players in his position have stepped up massively.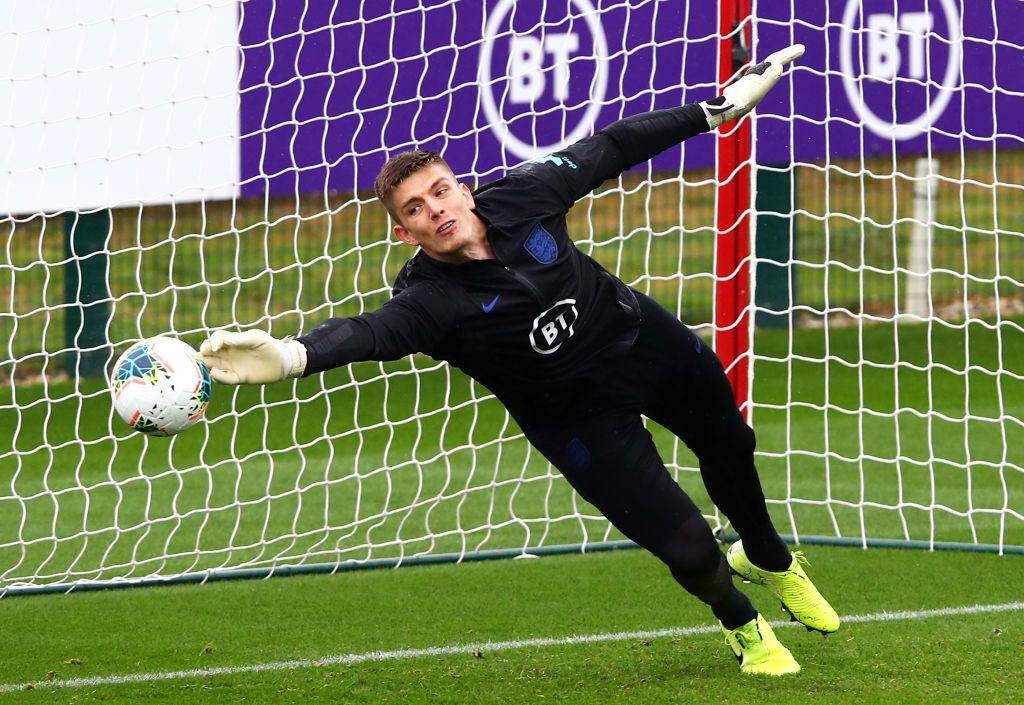 Nick Pope
Pope kept his first clean sheet for England against Kosovo and will definitely feel like he deserves a ticket on the flight. But with several goalkeepers in top form, one has to miss out.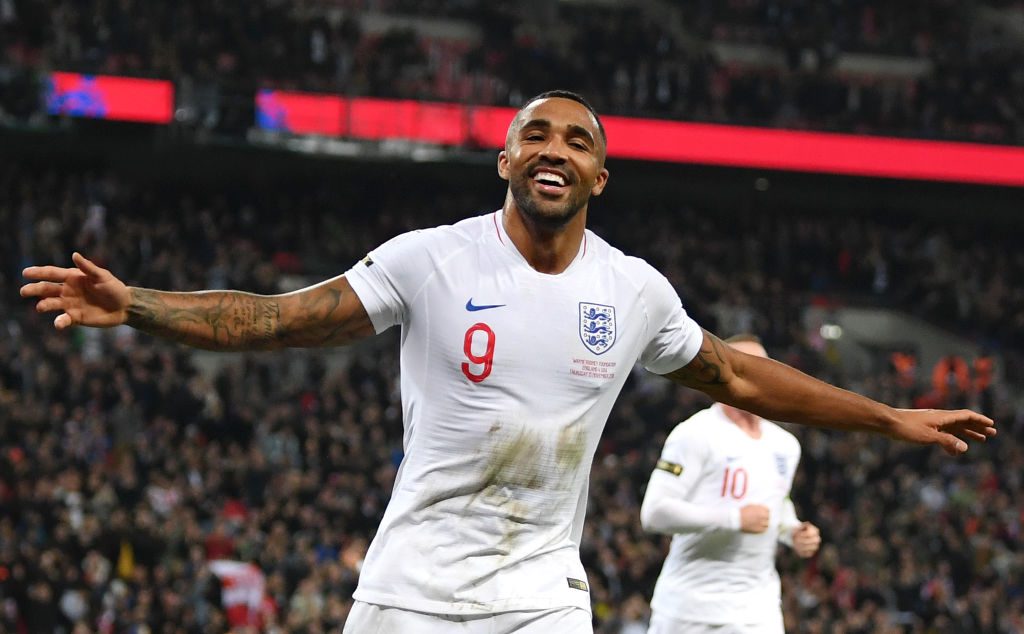 Callum Wilson
Wilson is certainly Bournemouth's main man and recently, he's managed to get into Southgate's squads. His goalscoring trait could come in handy off the bench.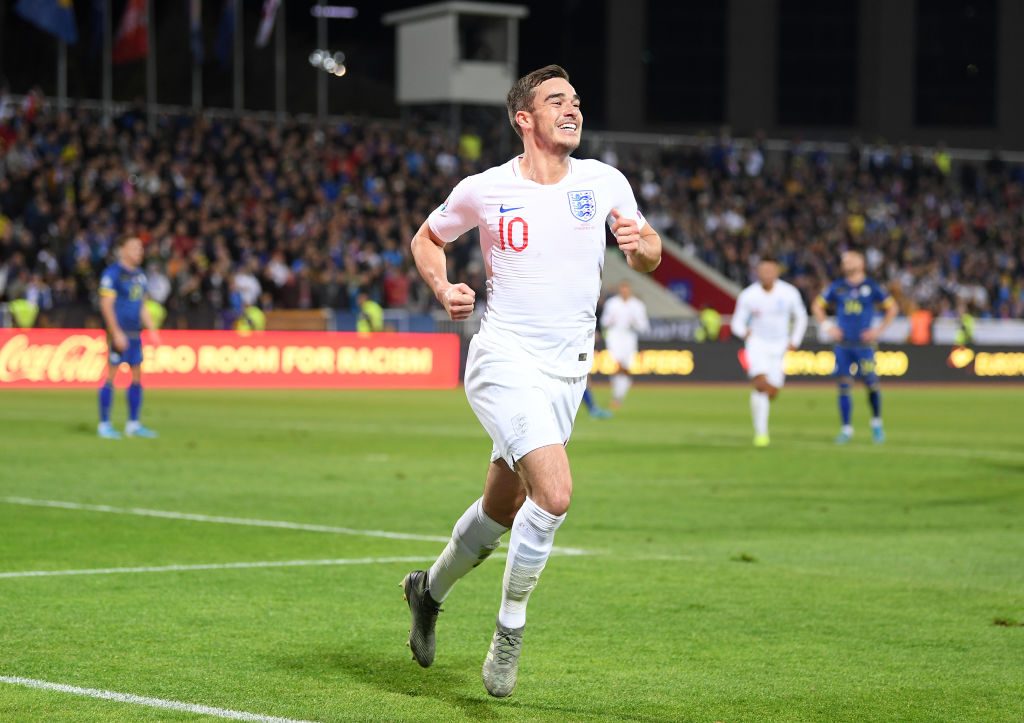 Harry Winks
Winks got his name on the scoresheet against Kosovo and had a good game in midfield. That performance certainly increases his chances of being selected, but there's plenty of competition.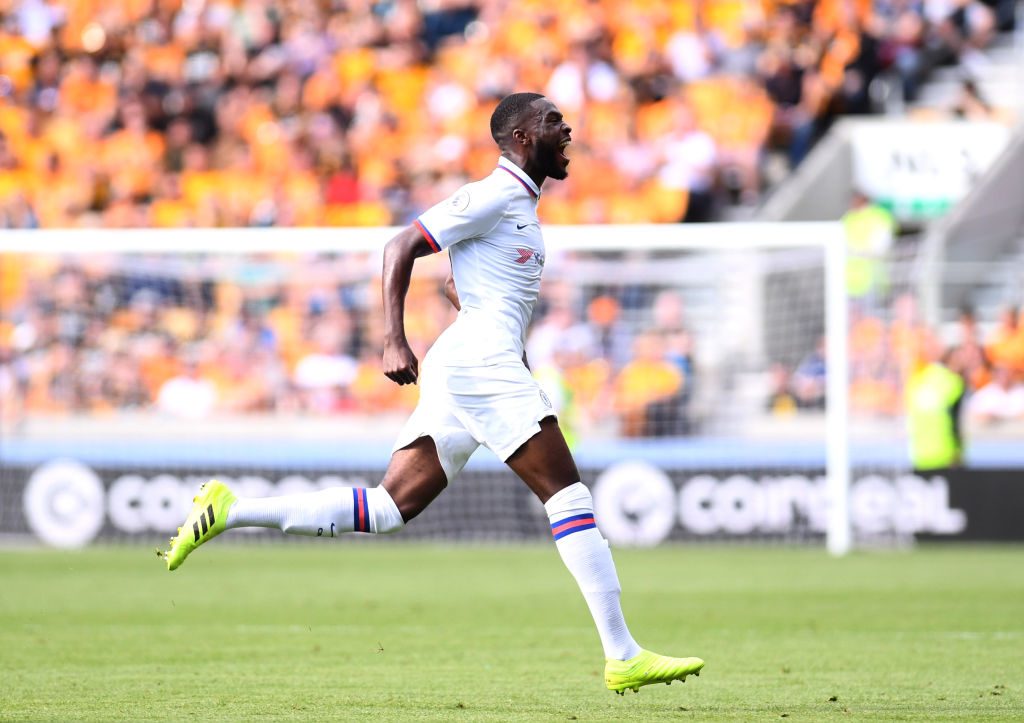 Fikayo Tomori
The centre-back has nailed down a starting spot for Chelsea and the position alongside Harry Maguire for England is still up for grabs. Tomori will feel he has the credentials to take up that spot.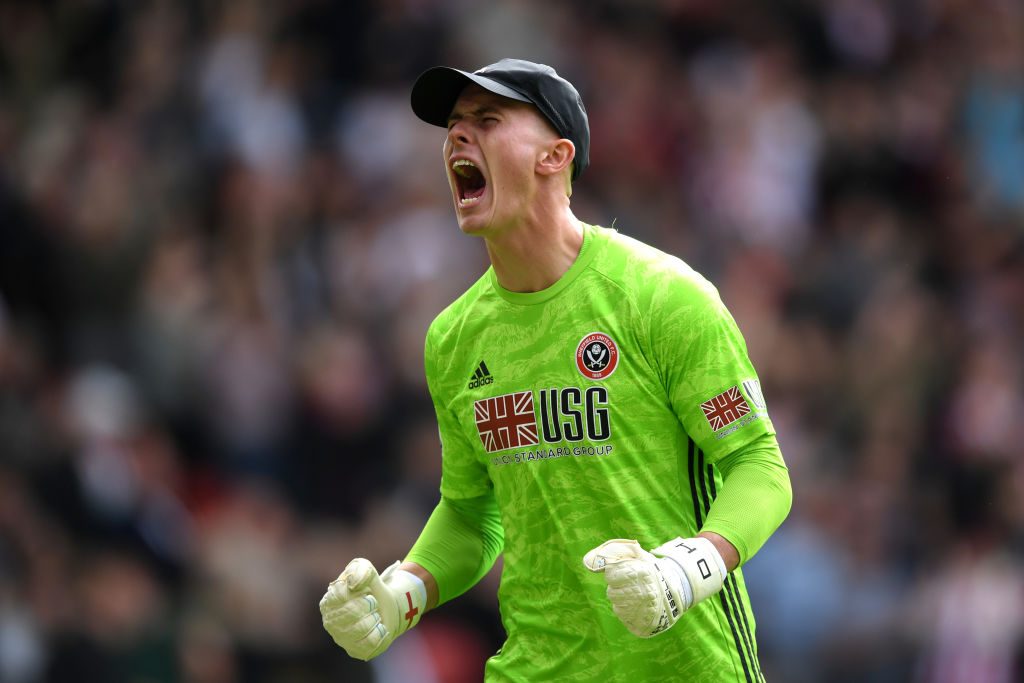 Dean Henderson
The Sheffield United shot-stopper has been immense this season. The Blades boast the best defence in the top flight and Henderson is one of the main reasons for that. Southgate will undoubtedly be watching him.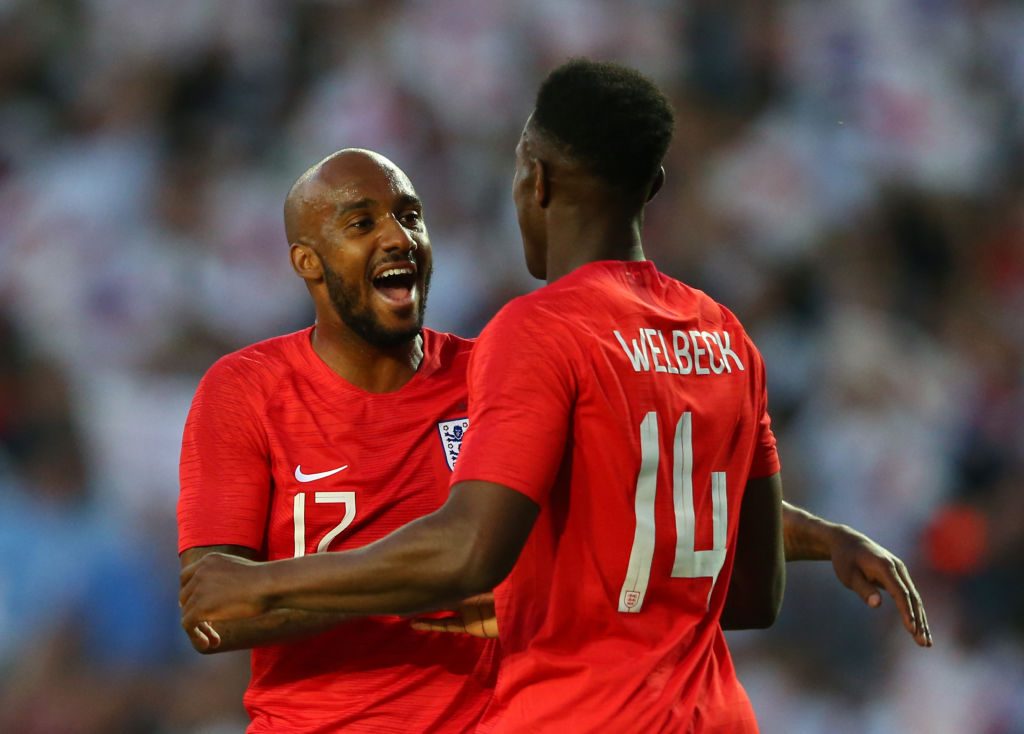 Fabian Delph
When he's fit, Delph always seems to get a call-up but with the amount of competition now, his place is also not confirmed. He'll need to prove his fitness too.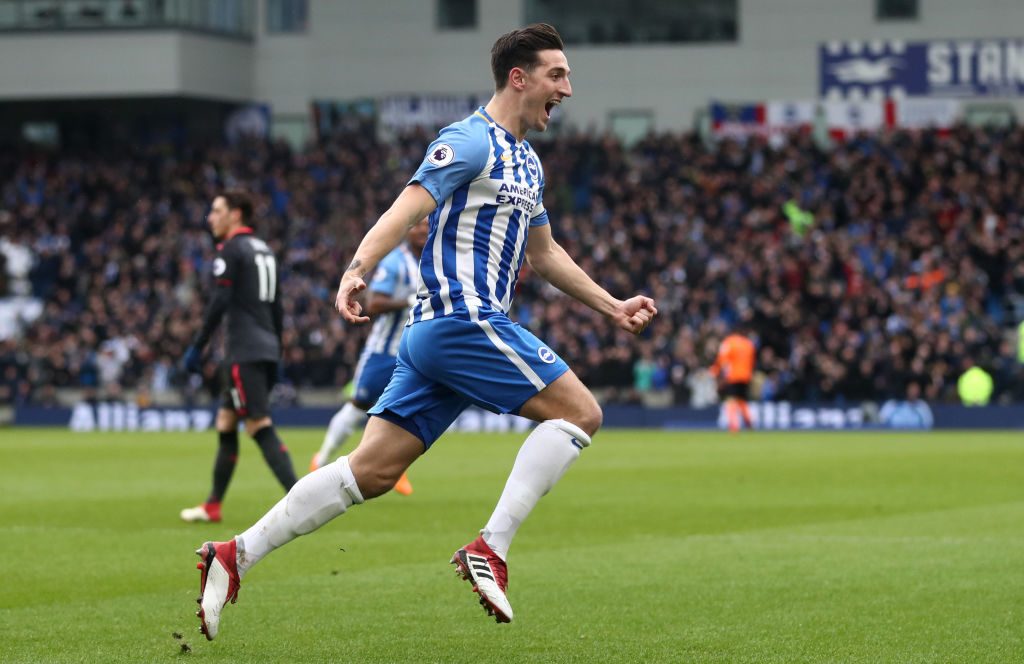 Lewis Dunk
Dunk has also been impressive this season. He's an outsider but don't rule him out of making it into the squad. 
---