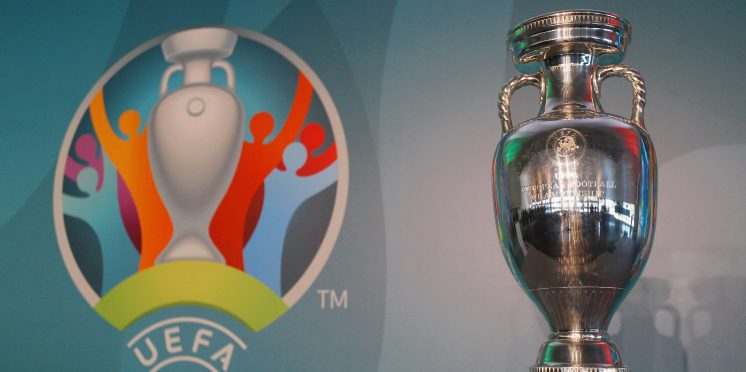 Euro 2020: Which countries are in and who could still qualify?
After the initial qualifying period came to a conclusion, we now know 20 of the 24 teams who'll be competing at Euro 2020 but there are still four places up for grabs based on the Nations League-linked playoffs. We've taken a look at the 20 guaranteed participants, plus those teams who have qualified for the playoffs and thus have a chance to make it to the summer tournament too.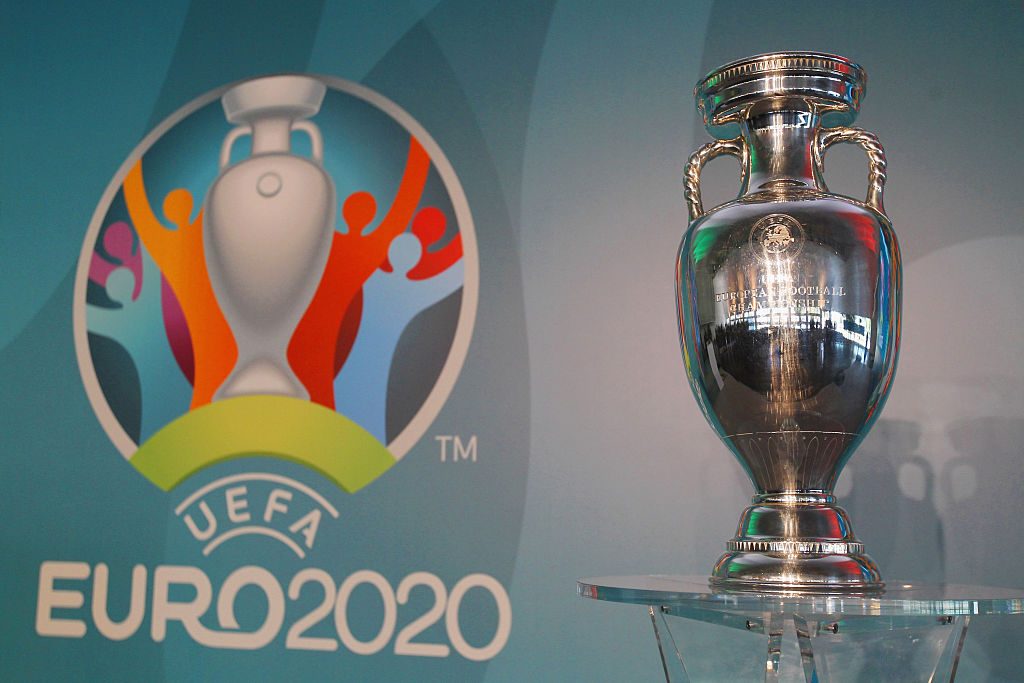 Guarantees
These countries are all guaranteed to be playing at Euro 2020 after sealing qualification…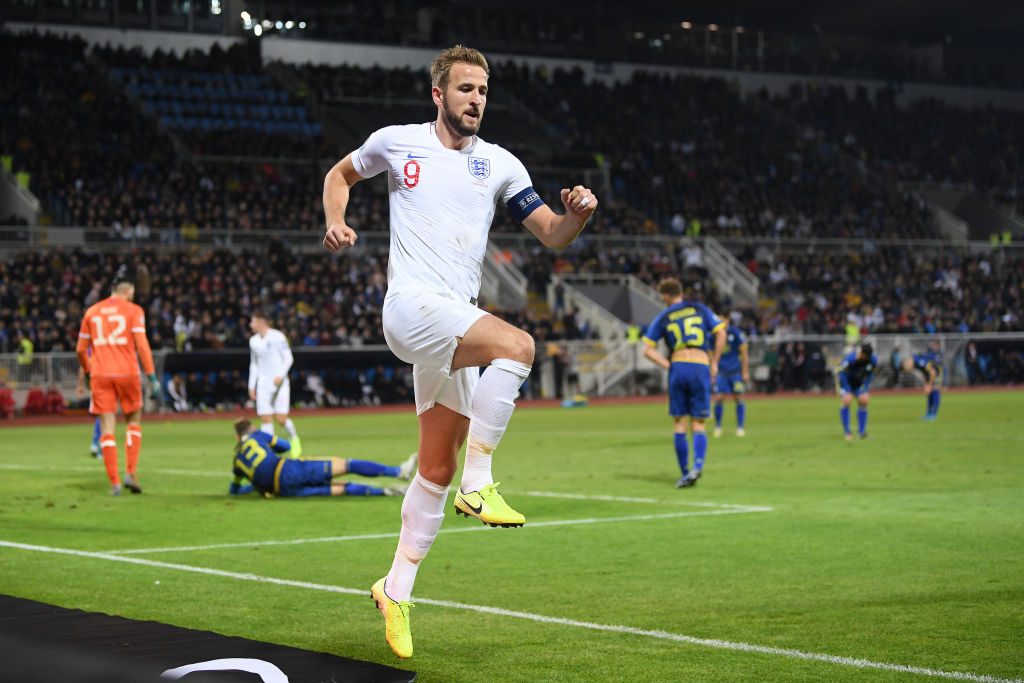 Group A Winner: England
England scored an impressive 37 goals in qualifying, which saw them top Group A. They won seven and lost just one qualifier to book a place at Euro 2020.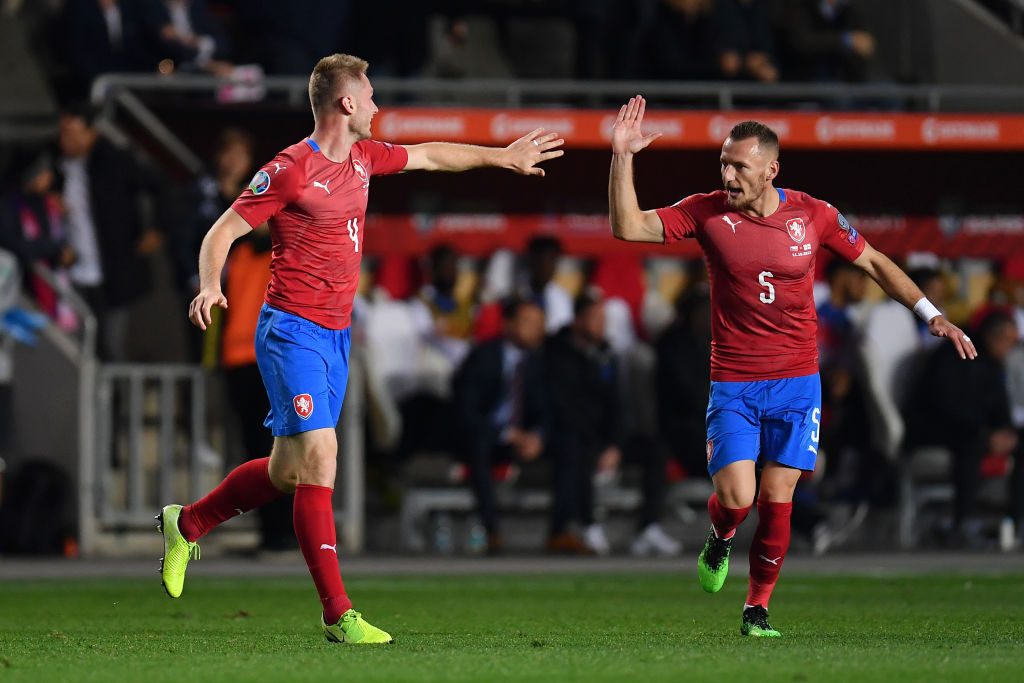 Group A Runner-Up: Czech Republic
The only team to beat England in those qualifiers was the Czech Republic. That win helped them to finish as Group A's runners up, ahead of Kosovo.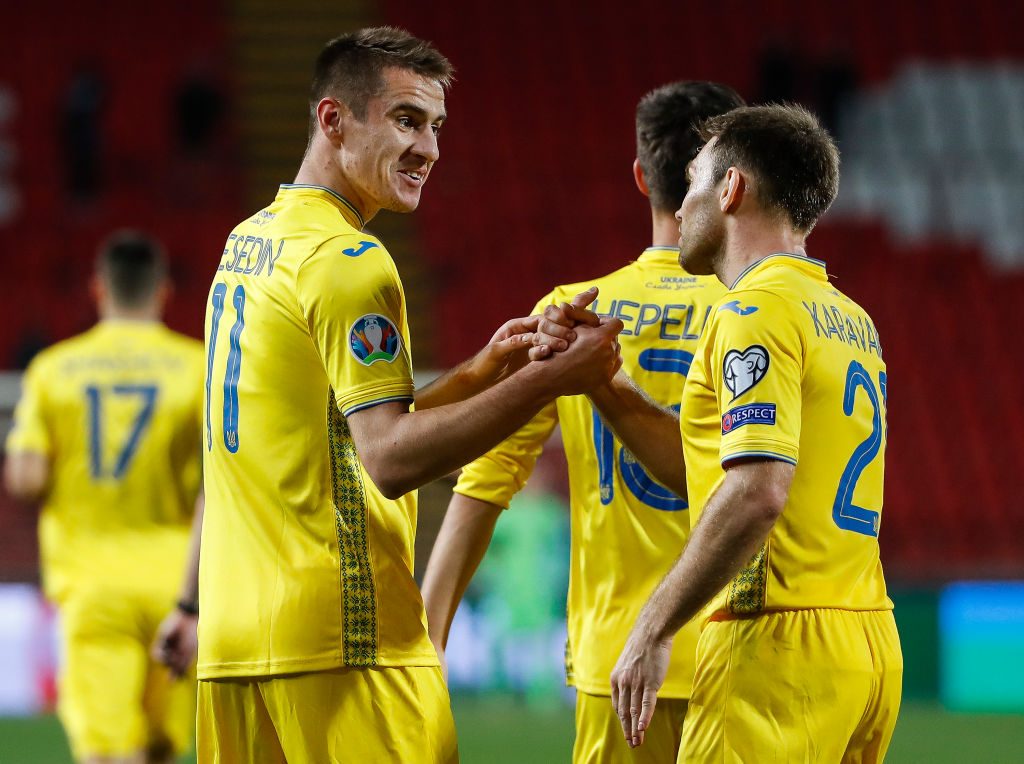 Group B Winner: Ukraine
Ukraine conceded just four goals in eight qualifiers and as a result, they won a very competitive Group B.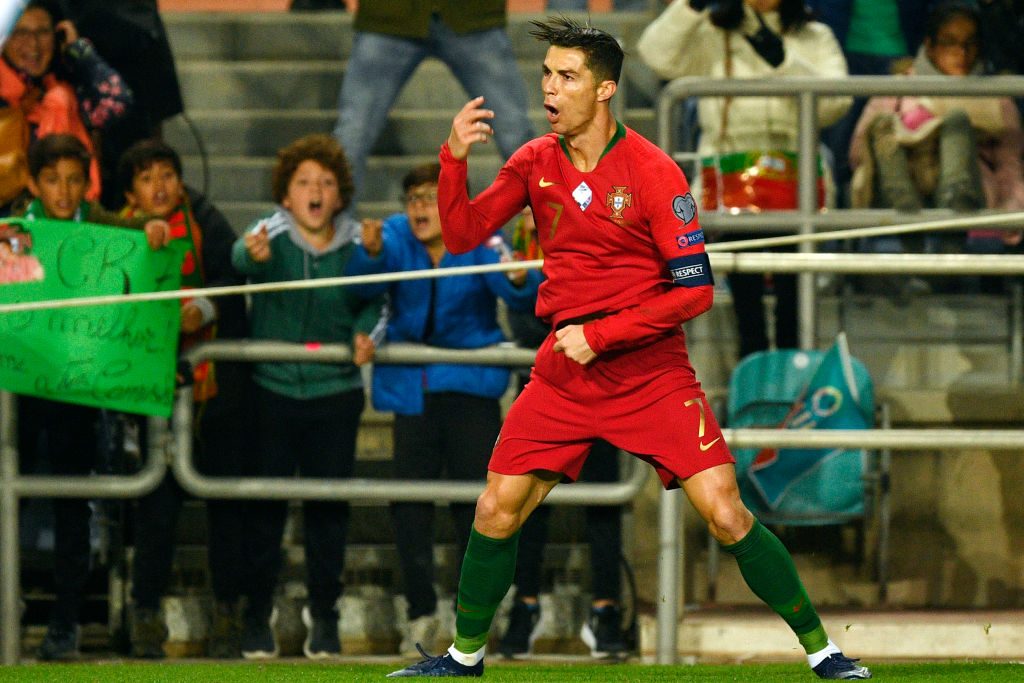 Group B Runner-Up: Portugal
Portugal left it late to secure qualification from Group B. They beat Luxembourg 2-0 in Game Eight to ensure they finished as the runners up in Group B.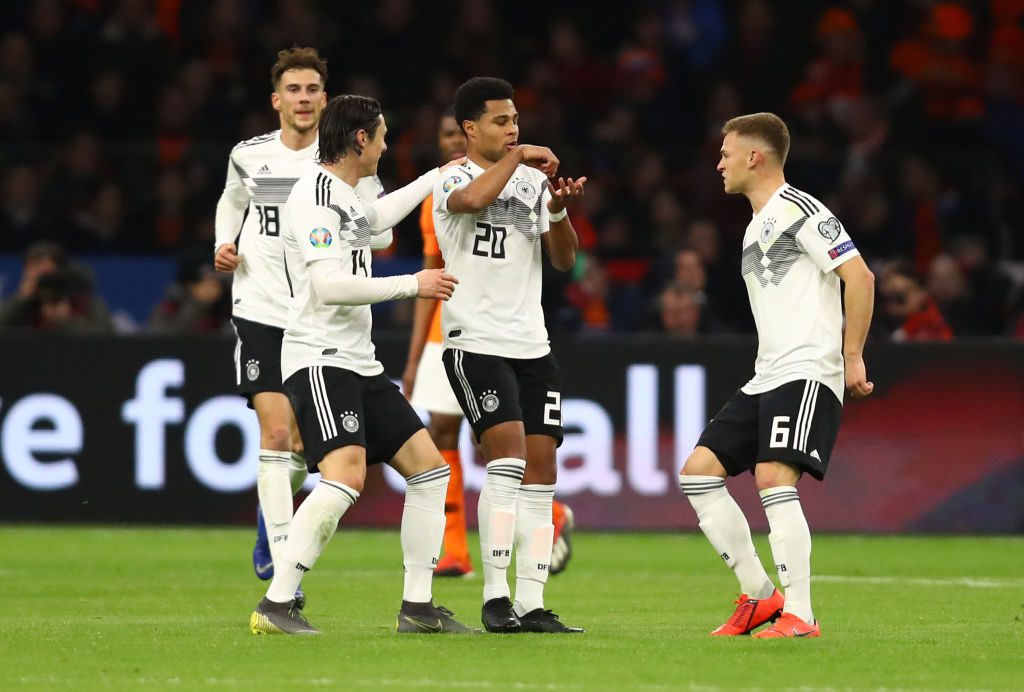 Group C Winner: Germany
Germany (or West Germany) have appeared at every European Championships since 1972. Euro 2020 will be their 13th consecutive Euros, and they qualified as Group C winners, scoring 30 goals in eight games.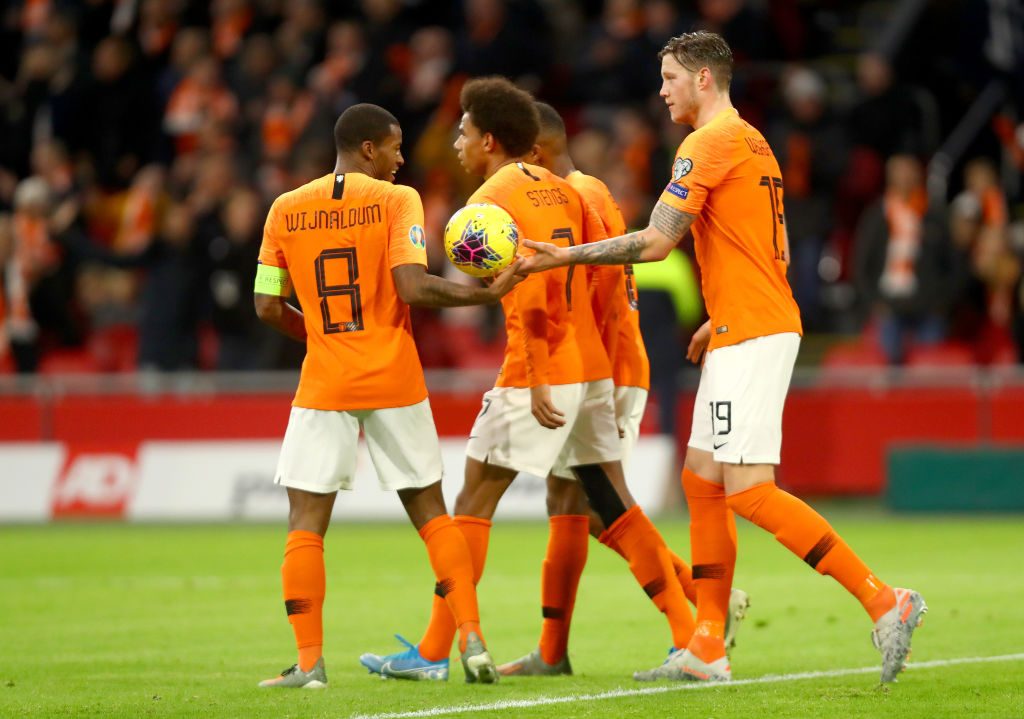 Group C Runner-Up: Netherlands
The Netherlands missed Euro 2016 but will feature at Euro 2020 after they finished in second place in Group C.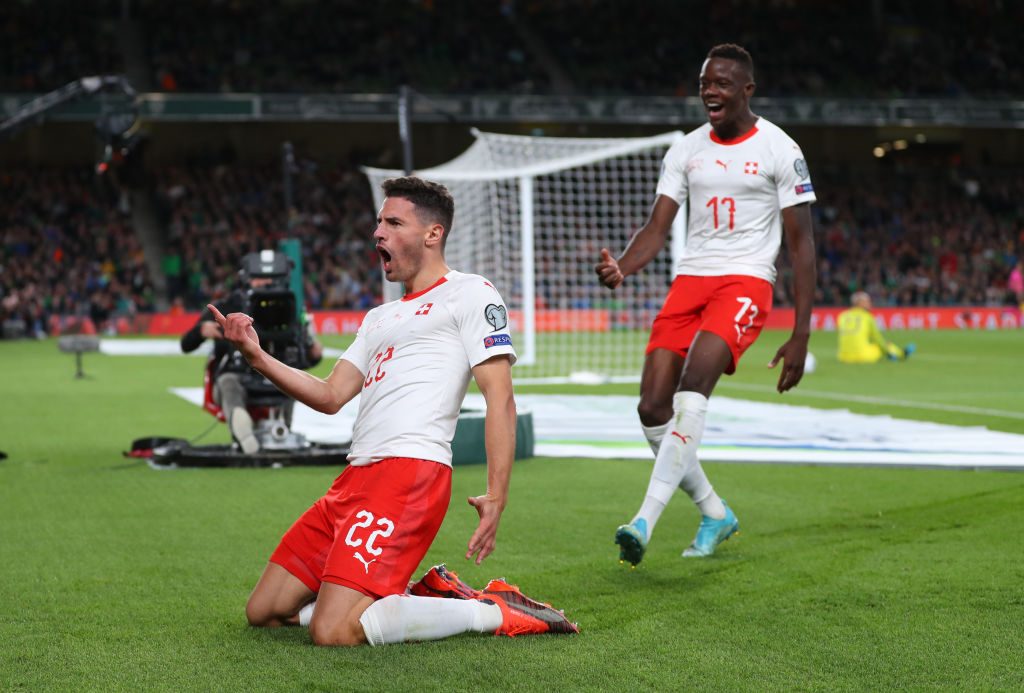 Group D Winner: Switzerland
Group D went down to the wire but six points from their final two games, against Georgia and Gibraltar respectively, saw Switzerland win the group.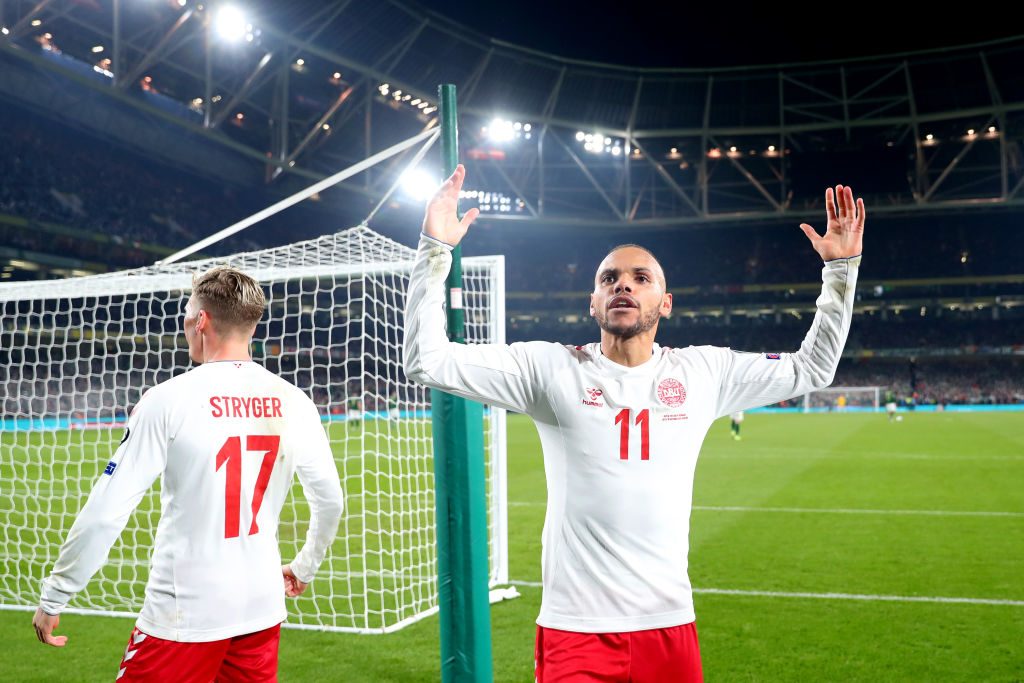 Group D Runner-Up: Denmark
A draw away to Ireland in Game Eight was enough to see Denmark qualify as the runners-up in Group D. Had Ireland won that game, they'd have qualified but the Danes got the point they needed.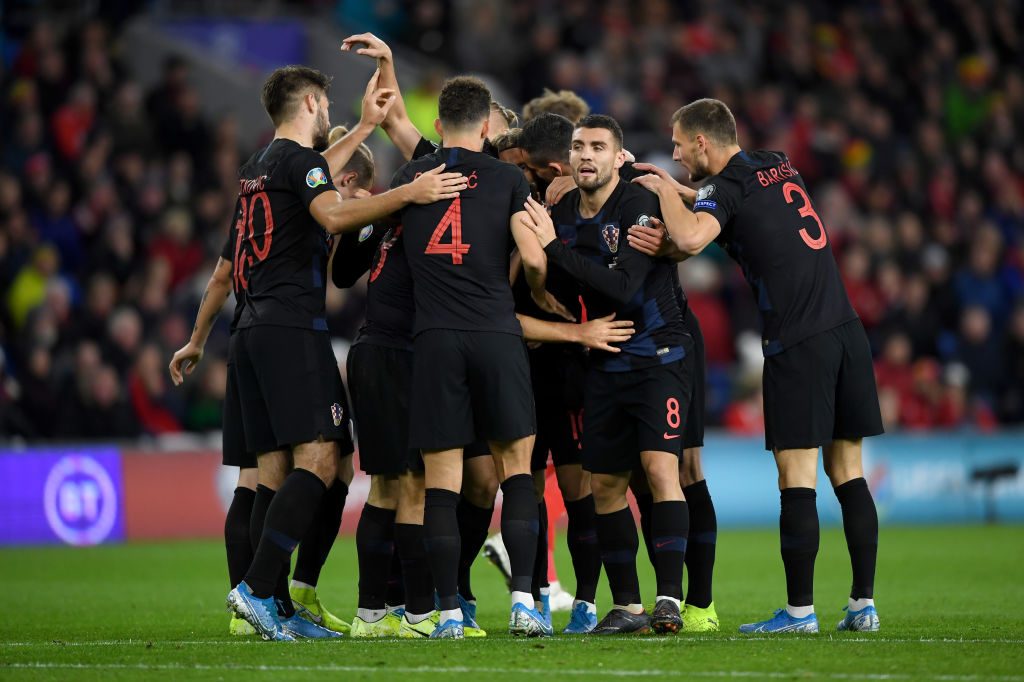 Group E Winner: Croatia
World Cup finalists Croatia ensured that they'd be playing in a fifth consecutive European Championships by topping what was a closely-fought Group E.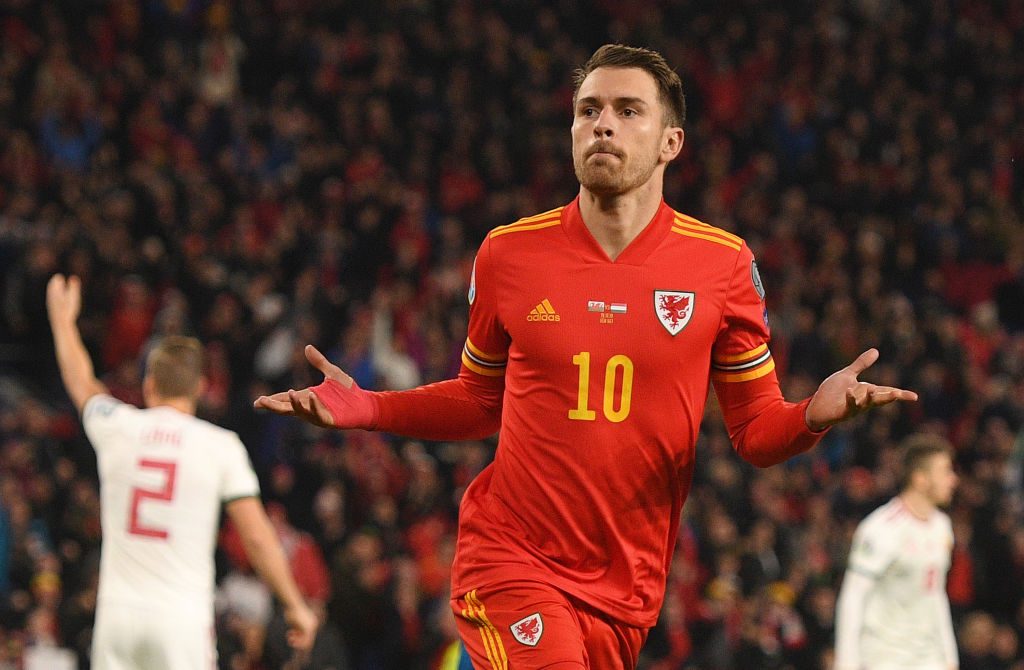 Group E Runner-Up: Wales
Two goals from Juventus star Aaron Ramsey in Game Eight saw Wales beat Hungary to secure a place at Euro 2020.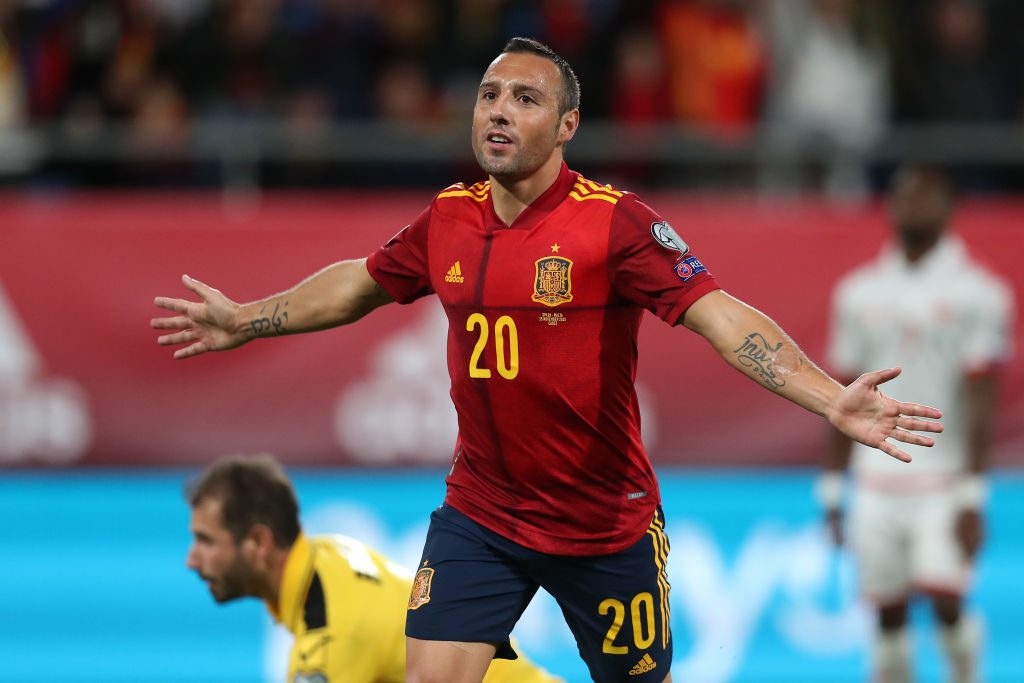 Group F Winner: Spain
Spain have won two of the last three European Championships and they'll have a chance to win another this summer after winning Group F without losing a single game.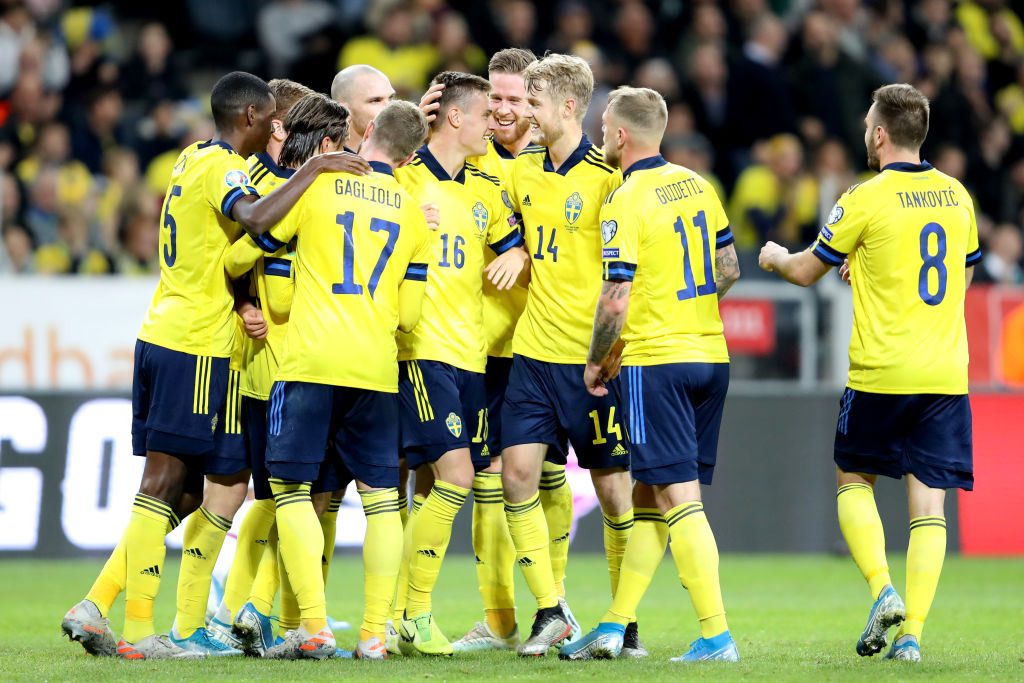 Group F Runner-Up: Sweden
Sweden held off competition from Norway and Romania to finish as runners-up of Group F, behind the Spanish.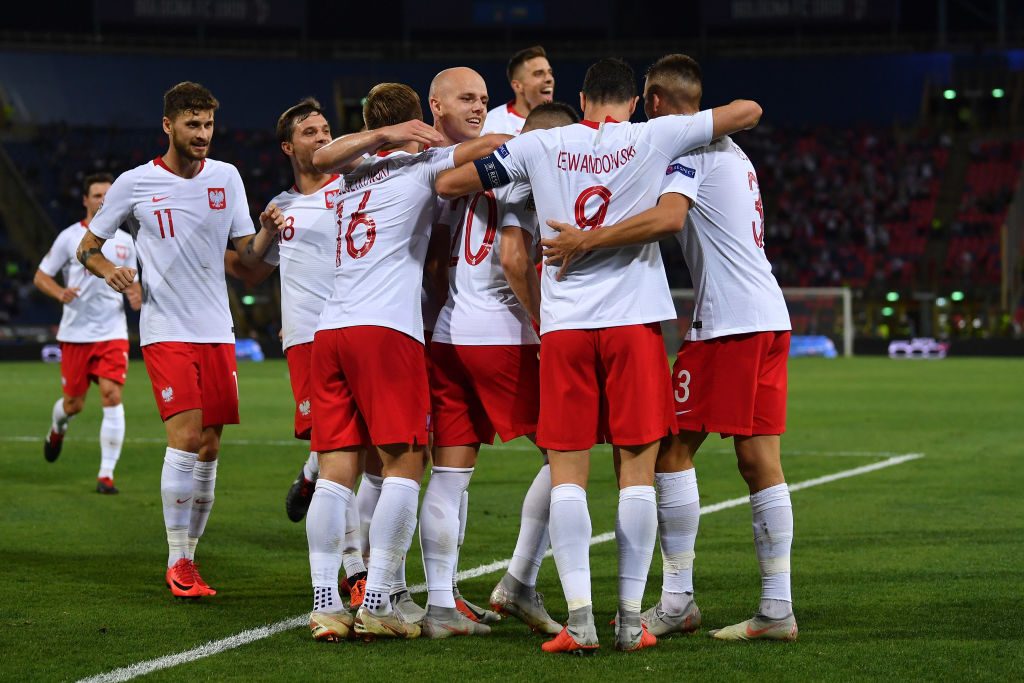 Group G Winner: Poland
Poland ensured a fourth-straight appearance at the Euros by topping Group G.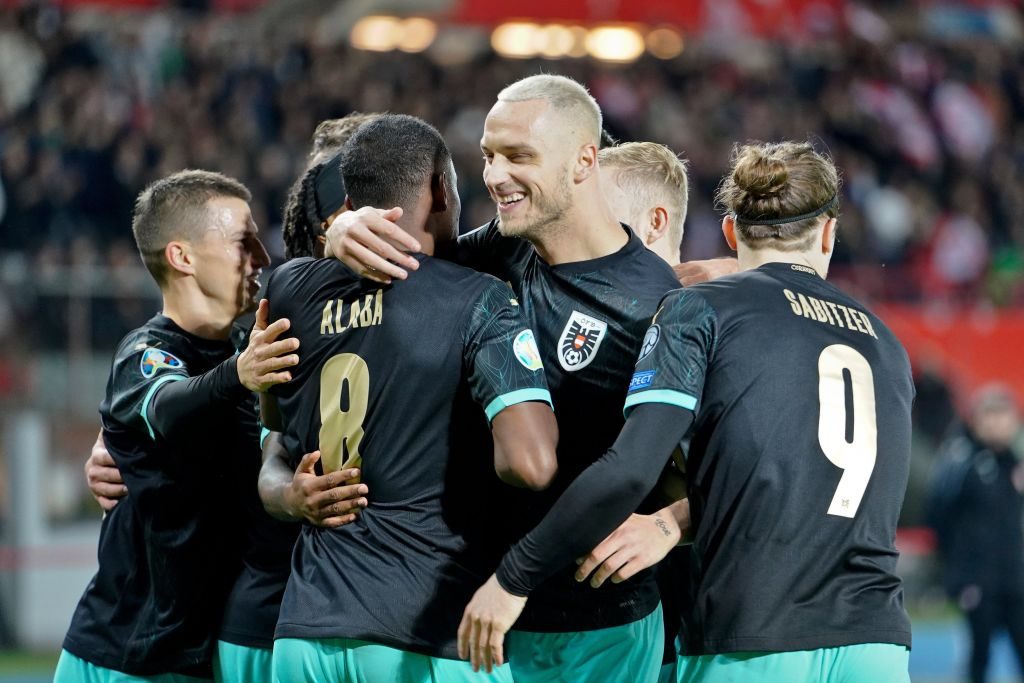 Group G Runner-Up: Austria
Austria's win over North Macedonia a few days ago secured their place as the runners-up of Group G, ahead of a disappointed Slovenia.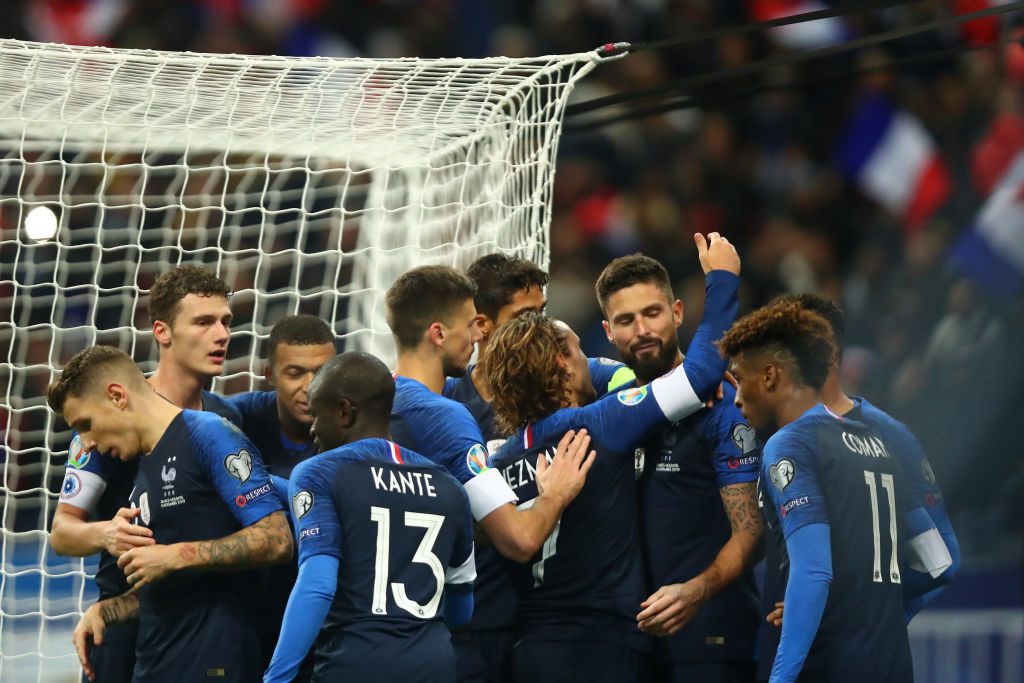 Group H Winner: France
The reigning world champions have played in every European Championships since 1992 and they'll be looking to repeat the trick of 2000 by following up a World Cup win with a win at the Euros.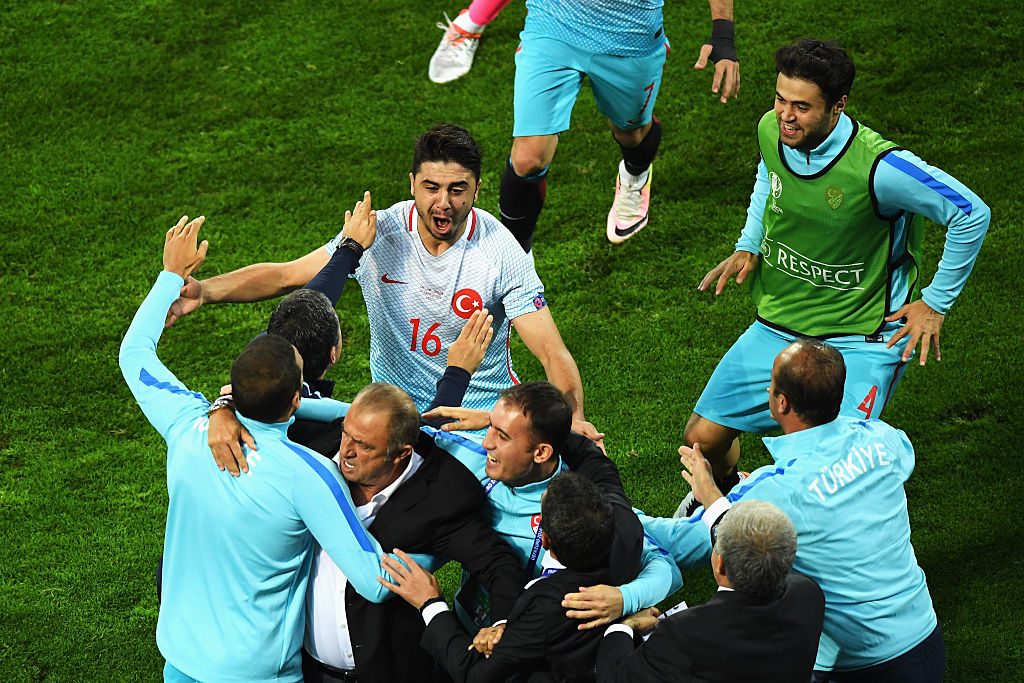 Group H Runner-Up: Turkey
Tukey edged out Iceland to finish at the runners-up in Group H to qualify for a fifth European Championships.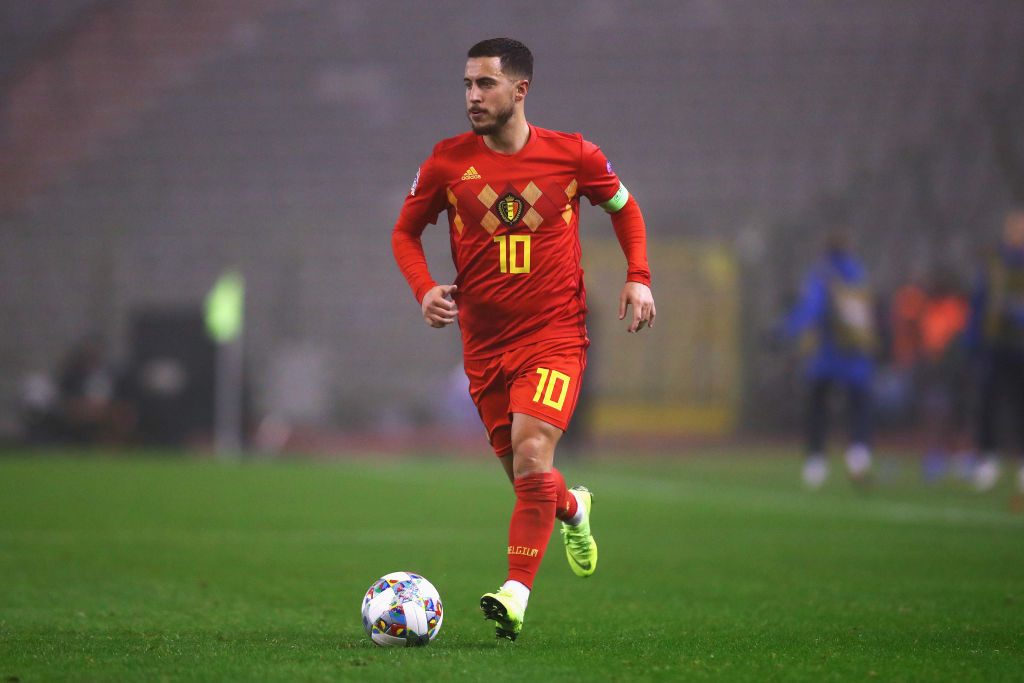 Group I Winner: Belgium
Belgium became the first team to qualify, assuring their place in Euro 2020 back in October. They won Group I to book their place in the summer showpiece.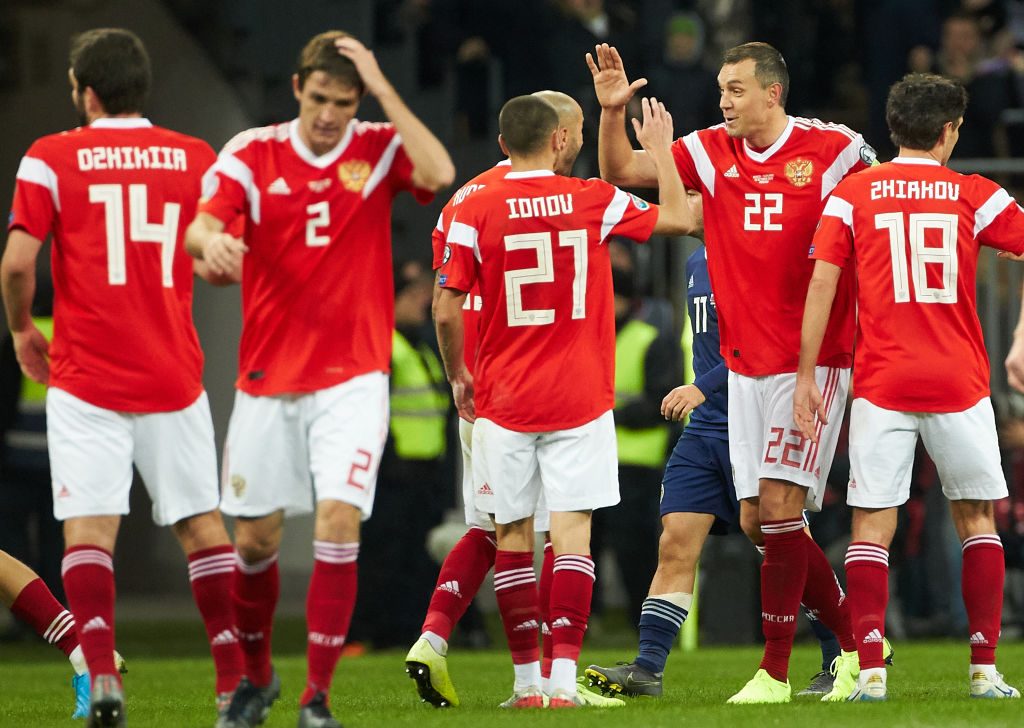 Group I Runner-Up: Russia
A 5-0 win over Cyprus back in October secured Russia's place at Euro 2020. However, they lost home and away to Belgium which is why they ended up as runners-up in Group I.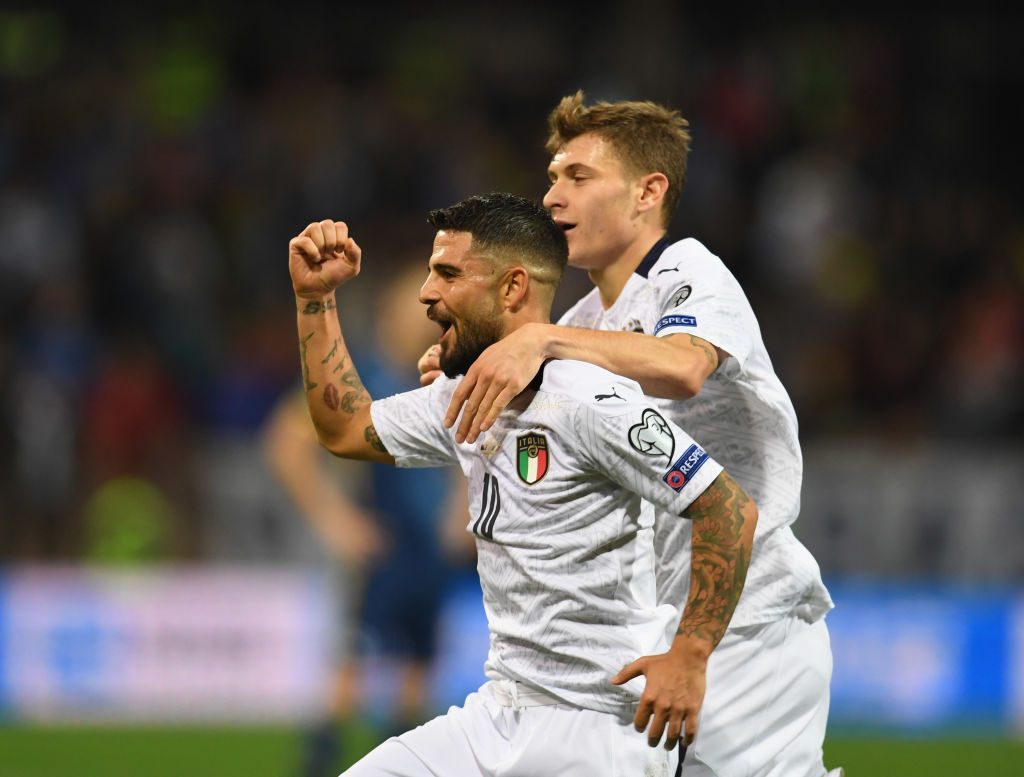 Group J Winner: Italy
Italy have qualified for every European Championships since 1996 and by winning Group J, they've kept up that impressive record.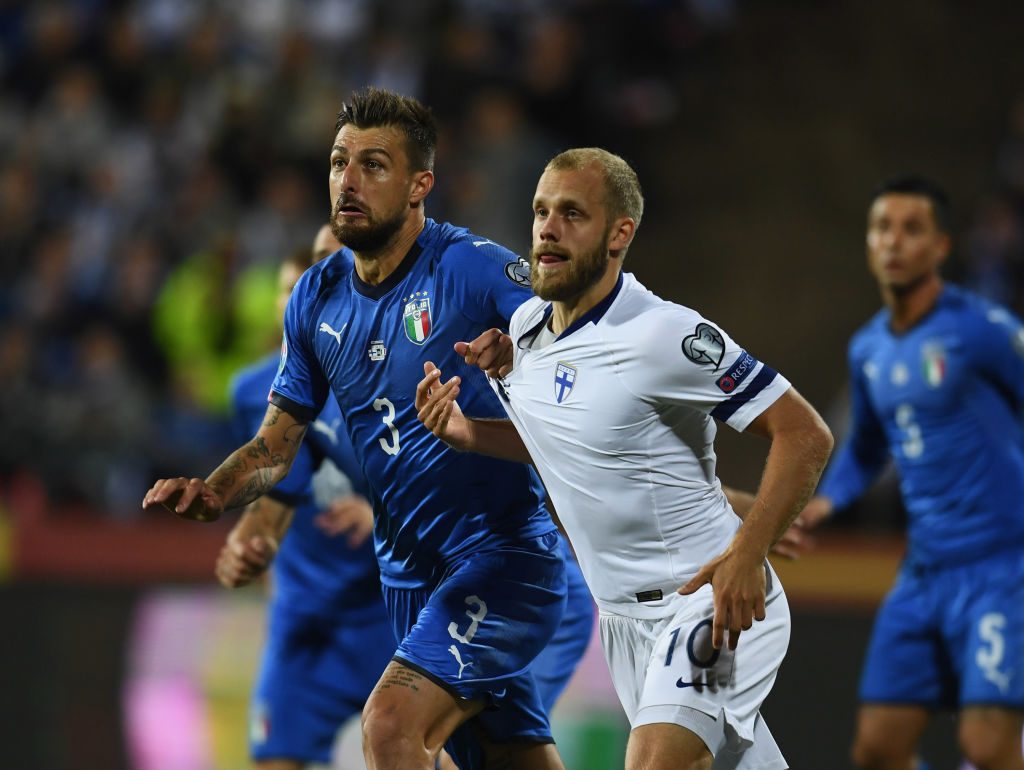 Group J Runner-Up: Finland
Finland have qualified for their first-ever major tournament. They edged out Greece to finish as runners-up behind Italy.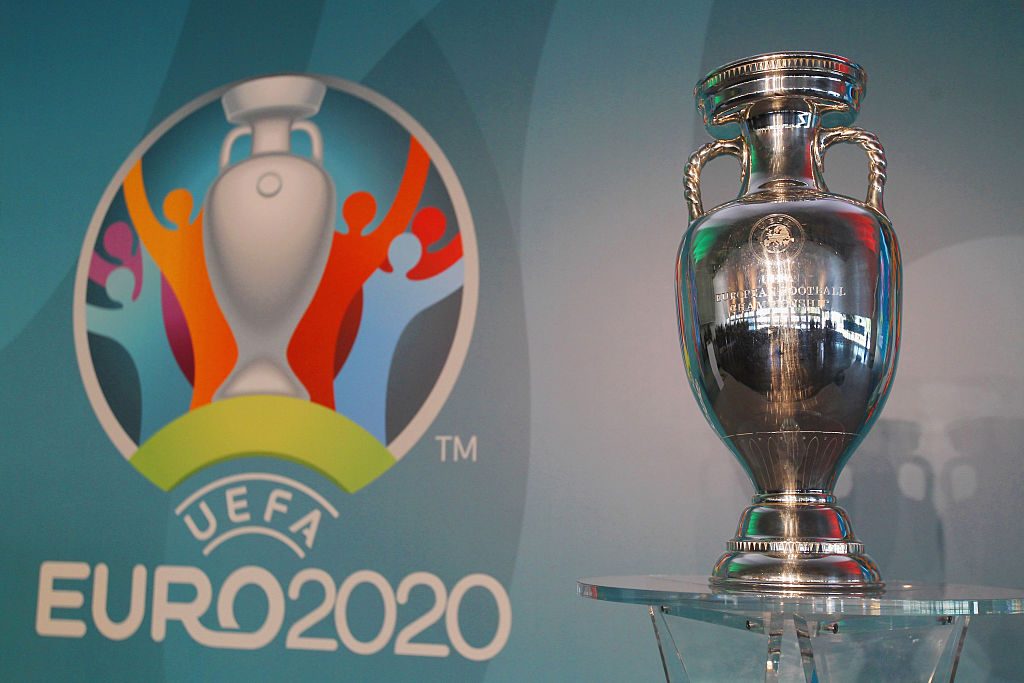 Playoffs
The following countries will be involved in the playoffs with four more places up for grabs. These teams will be grouped into four Playoff Paths. Each Path will contain two semi-finals, the winners of those semi-finals will then play each other to determine who goes to Euro 2020. Based on the Nations League, we know some of the Paths already, whilst a draw will determine some of the others. Here's who'll be playing in the playoffs.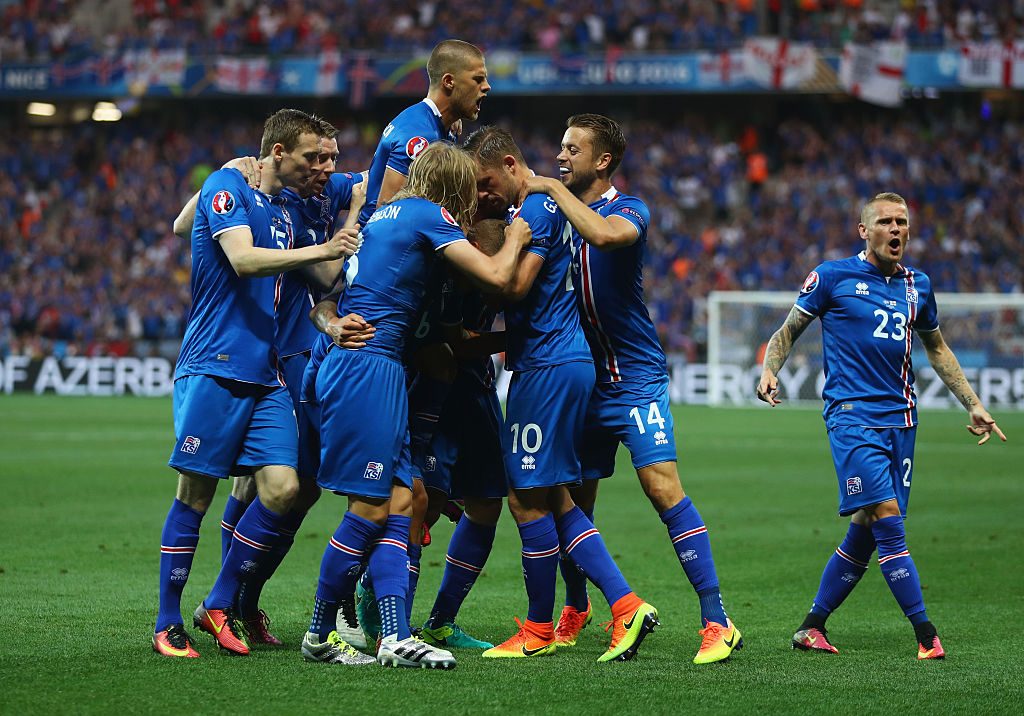 Path A
Iceland will definitely be on Path A. The other three teams in the Path will be determined by a draw.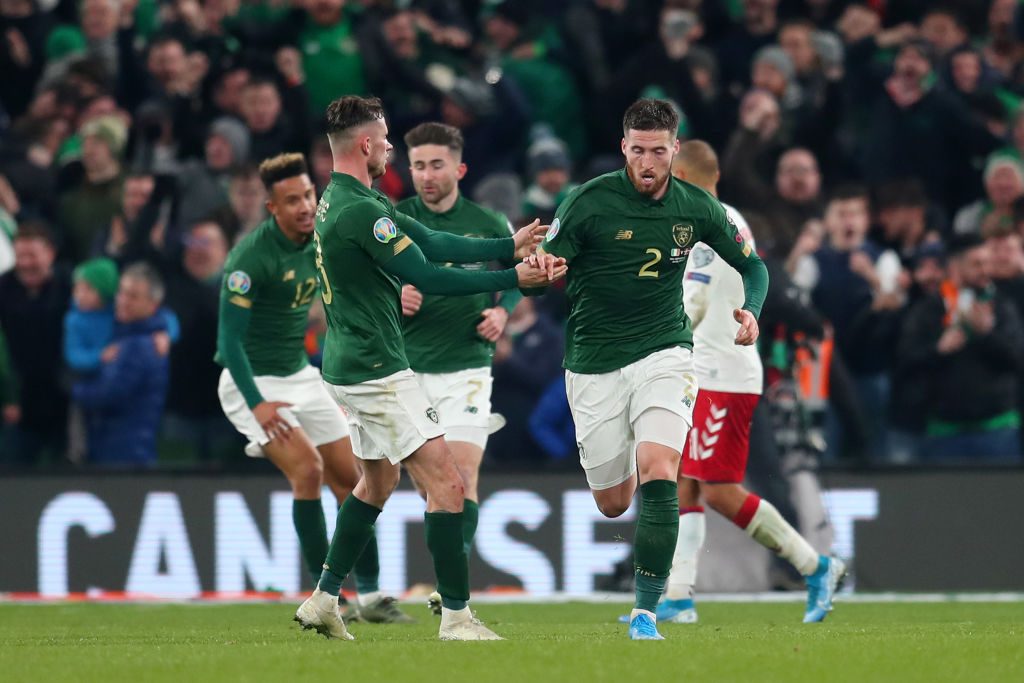 Path B
Bosnia and Herzegovina will play Northern Ireland in the first Path B semi-final, whilst Slovakia will play the Republic of Ireland in the other. So there's a potential Northern Ireland v Republic of Ireland final in the future.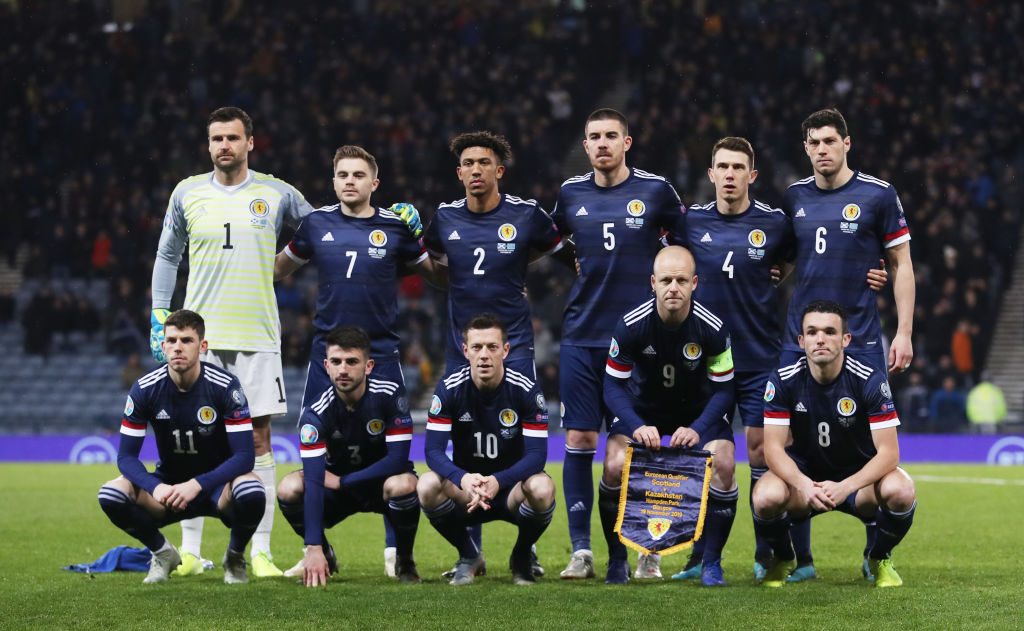 Path C
Scotland, Norway and Serbia will all be on Path C, with the remaining participant determined by a draw. Scotland will face the drawn team, whilst Norway will play Serbia in the semi-finals.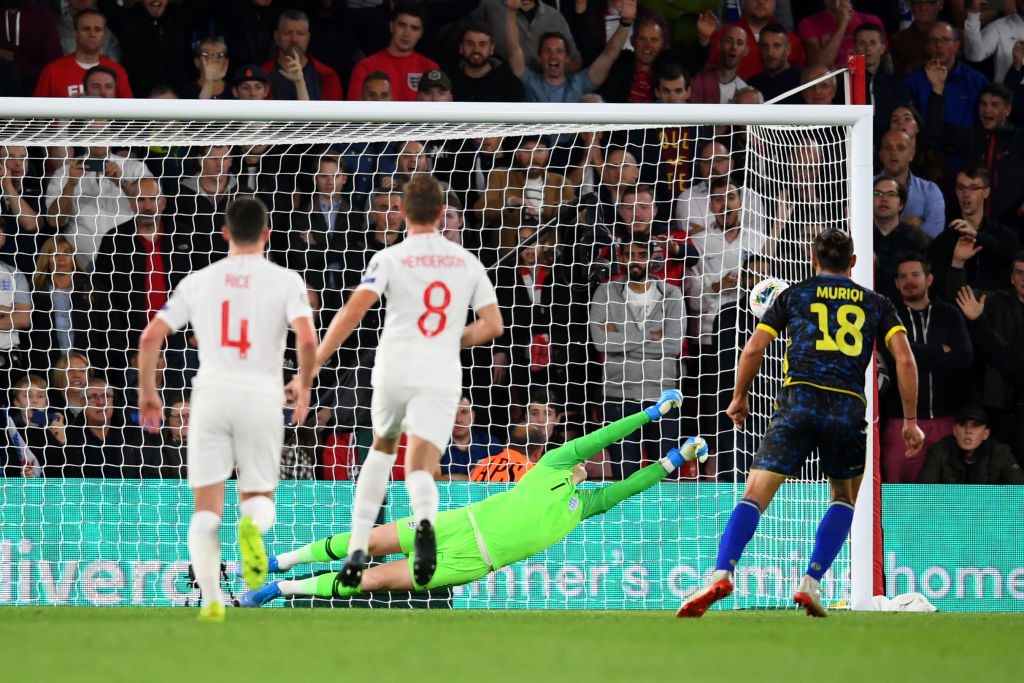 Path D
Georgia will host Belarus and North Macedonia will host Kosovo in the Path D semi-finals, with the winners meeting five days later for a place at Euro 2020.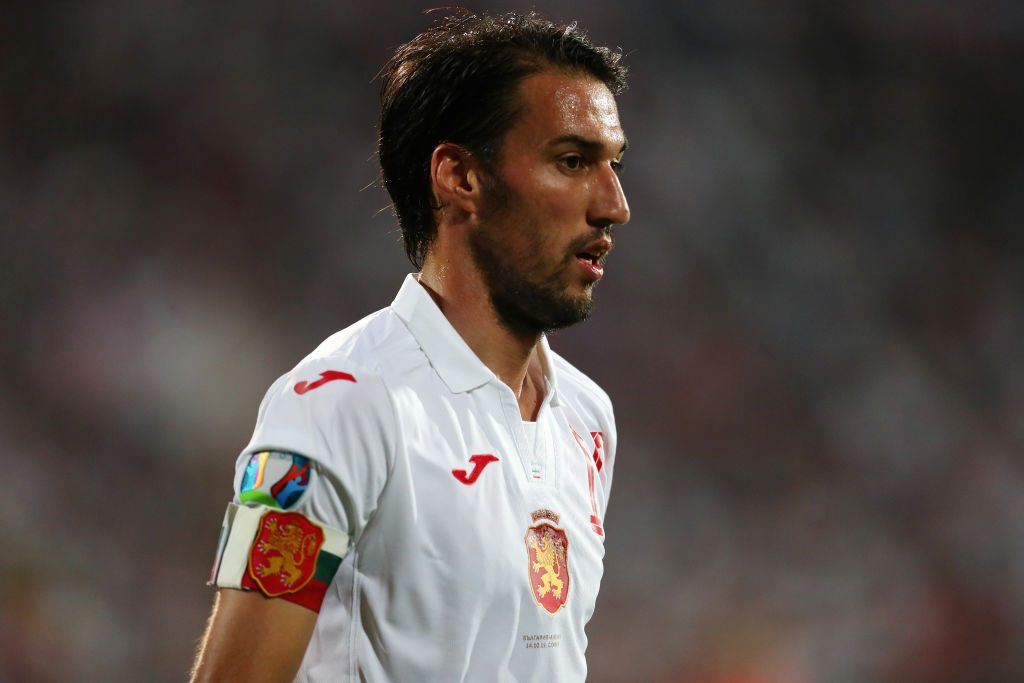 Other teams
The four teams not yet allocated a path are Bulgaria, Hungary, Israel and Romania. One of those will play Scotland in Path C, the other three will be drawn into Path A, along with Iceland.
---