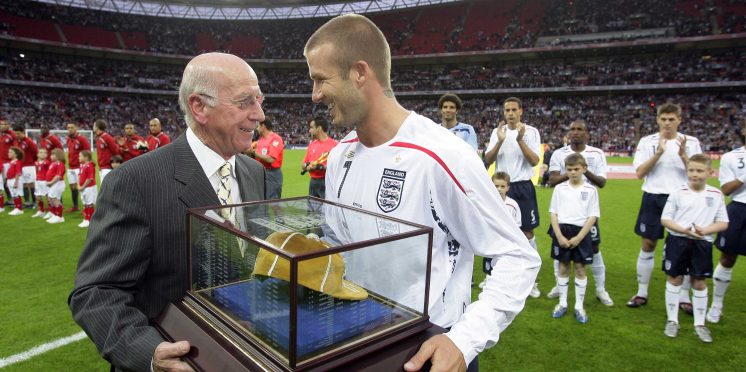 Beckham's 100th cap 12 years ago today – The 20 most capped England players of all time
David Beckham in an England legend and the midfielder actually won his 100th cap 12 years ago to this day. At the age of 32, Beckham played 63 minutes in a 1-0 defeat to France, becoming just the fifth player at the time to reach three figures for England. Here are the 20 players who've worn the Three Lions more often than any of the hundreds of players who've been lucky, and good, enough to play for England.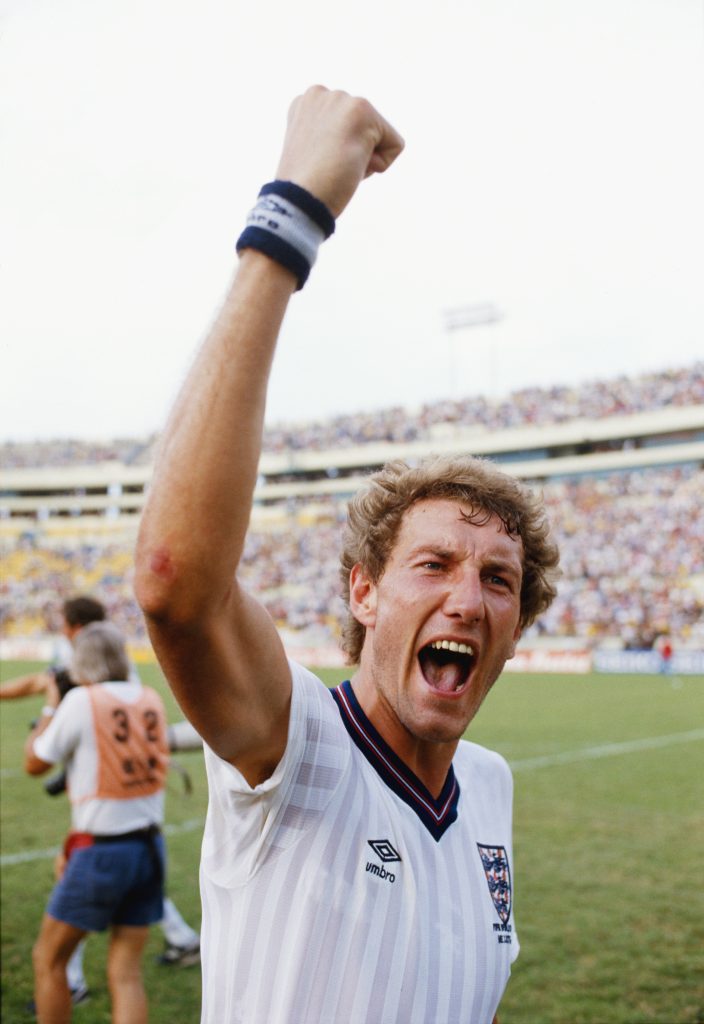 20th. Terry Butcher - 77 caps
Terry Butcher's wonderful England career ended after the 1990 World Cup. He was a brilliant defender and captain for the national side.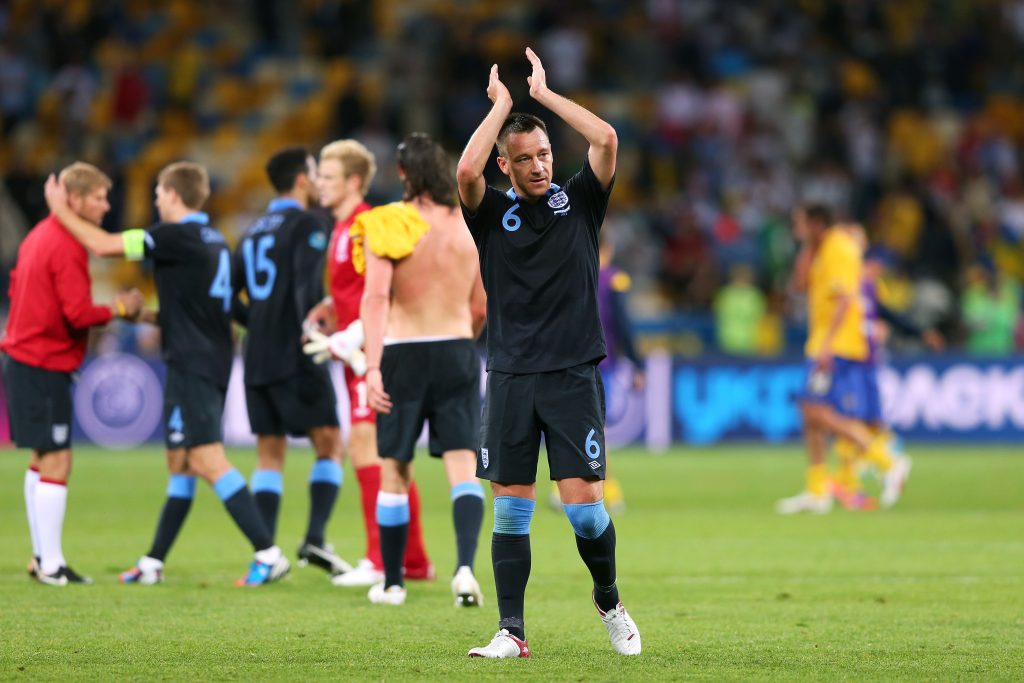 Joint 19th. John Terry - 78 caps
Another former captain of England, John Terry is widely accepted as one of the best defenders of the modern era.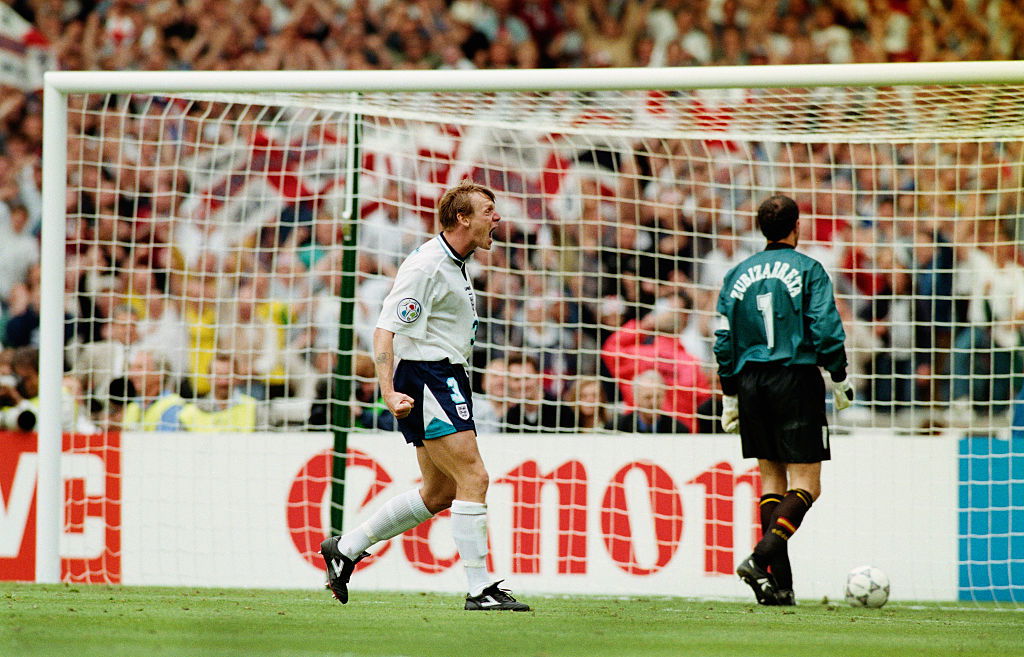 Joint 19th. Stuart Pearce - 78 caps
Stuart Pearce's England career lasted over 12 years. Very few, if any, players showed the passion that Pearce did when wearing the Three Lions.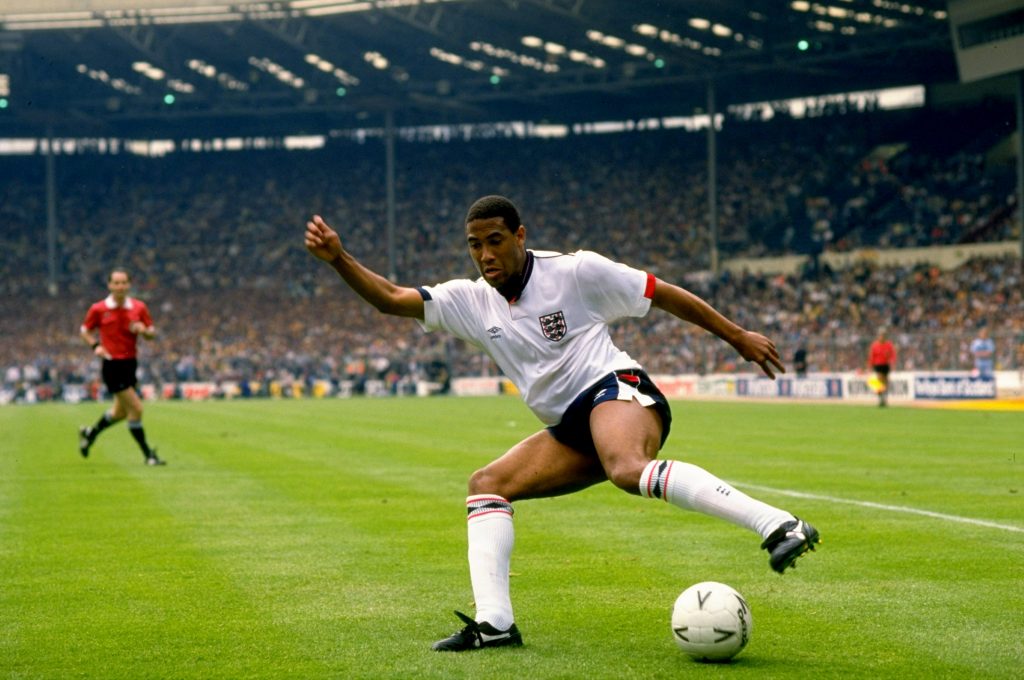 17th. John Barnes - 79 caps
One of England's most talented wide players ever, John Barnes was handy when it came to making World Cup songs too!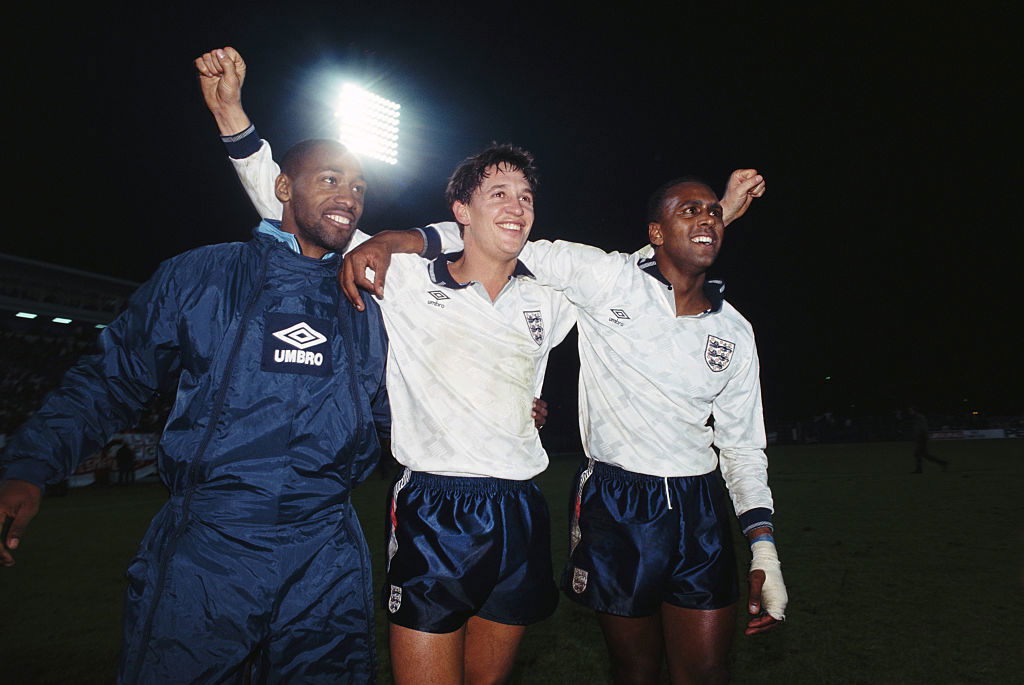 16th. Gary Lineker - 80 caps
Gary Lineker's record of 48 goals in 80 games just proves how good he was when playing for England.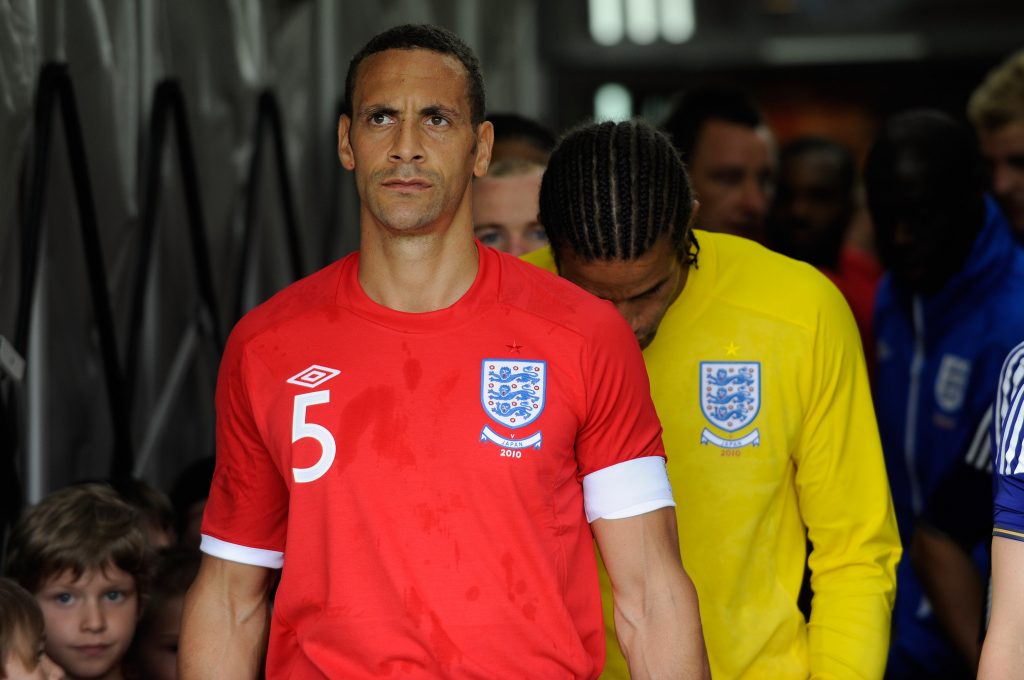 15th. Rio Ferdinand - 81 caps
Rio Ferdinand made his England debut at the age of 19 years and 8 days and went on to play 80 more games for his country.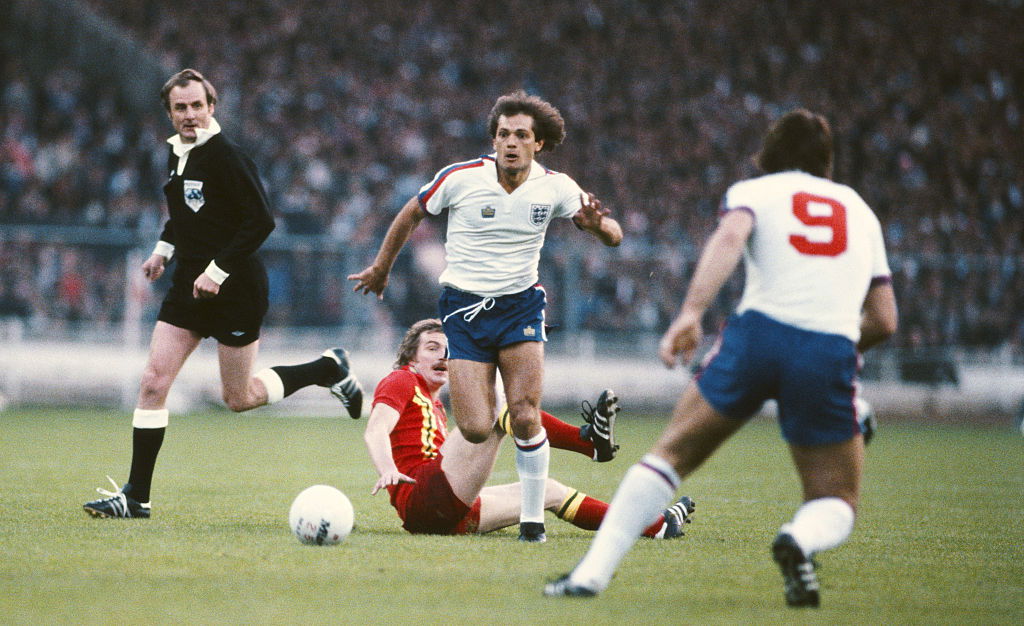 14th. Ray Wilkins - 84 caps
The late Ray Wilkins captained England ten times and played in two World Cups during his ten-year international career.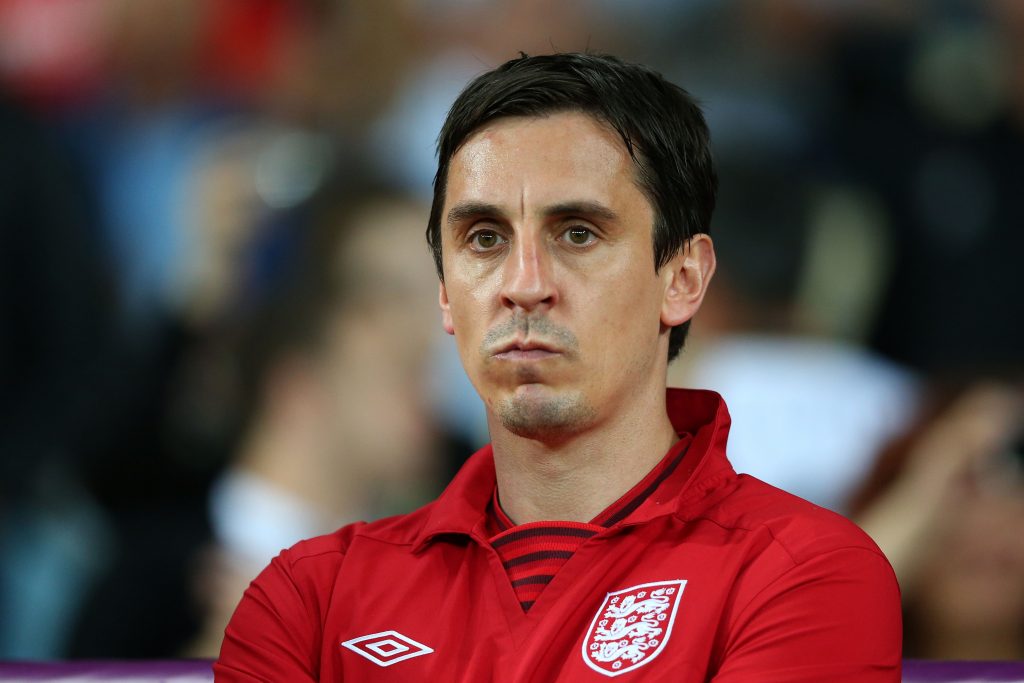 13th. Gary Neville - 85 caps
Young fans may now know Gary Neville as a TV pundit but he was a regular right-back in an England shirt in a career which lasted 12 years.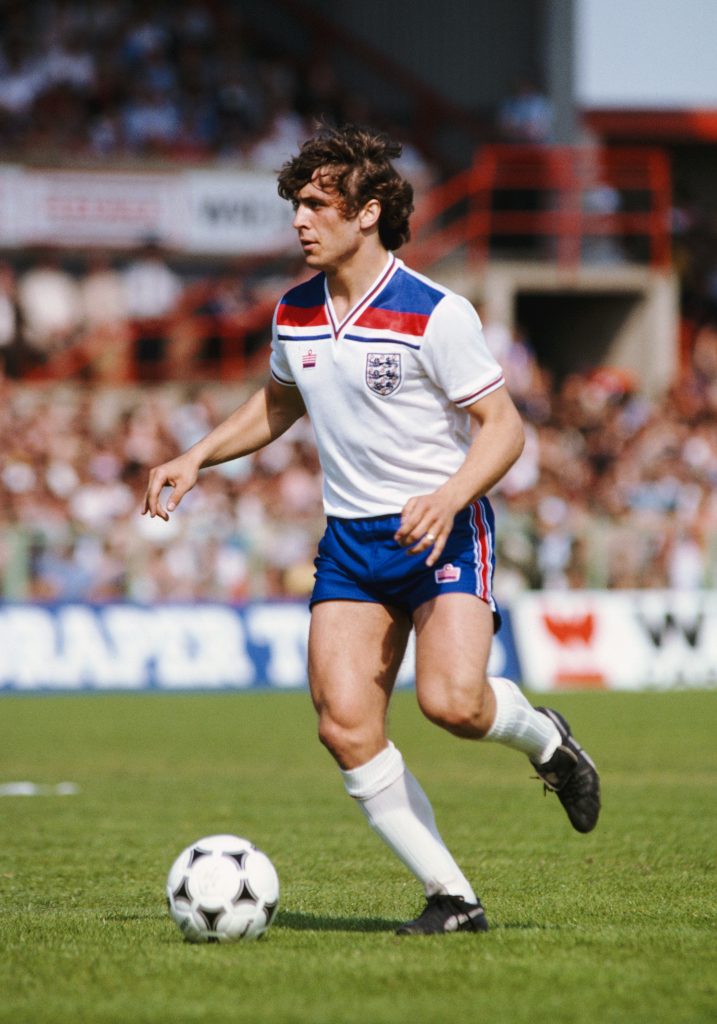 12th. Kenny Sansom - 86 caps
Another full-back, albeit a left-back, Kenny Sansom played 86 times for England between 1979 and 1988.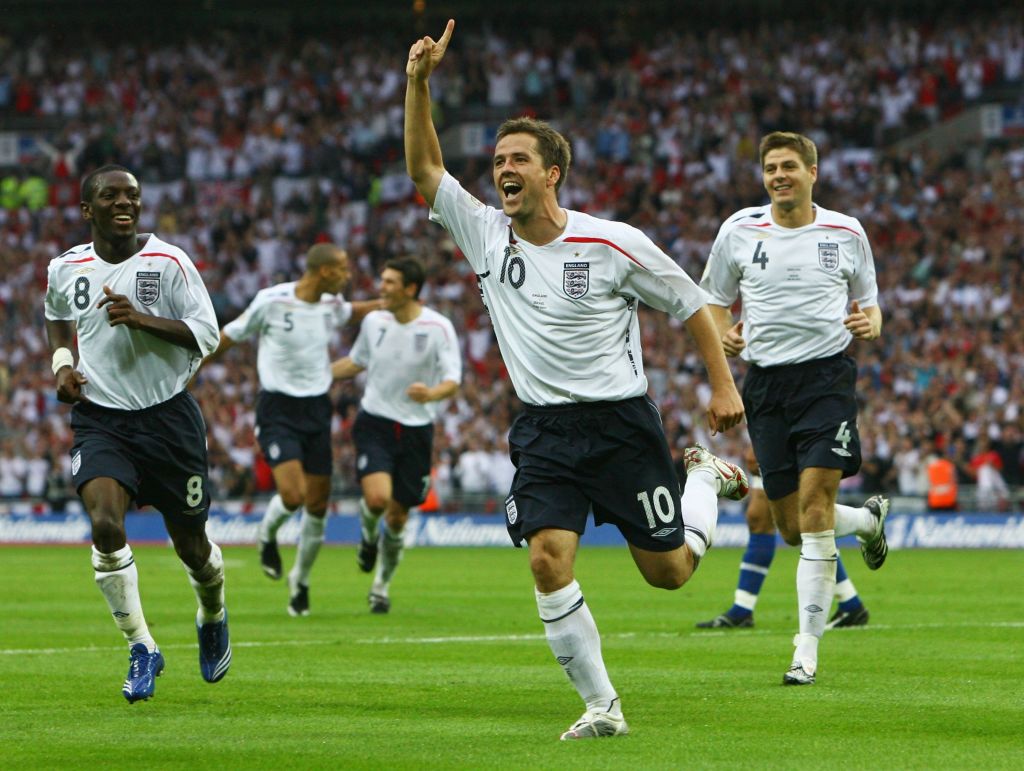 11th. Michael Owen - 89 caps
Michael Owen scored 40 goals in 89 games for England. Whilst he no doubt had an excellent career, he could have played many more times for his country if not for the various injury issues that he encountered.
10th. Bryan Robson - 90 caps
Bryan Robson, aka Captain Marvel, captained his country 65 times in a glorious career.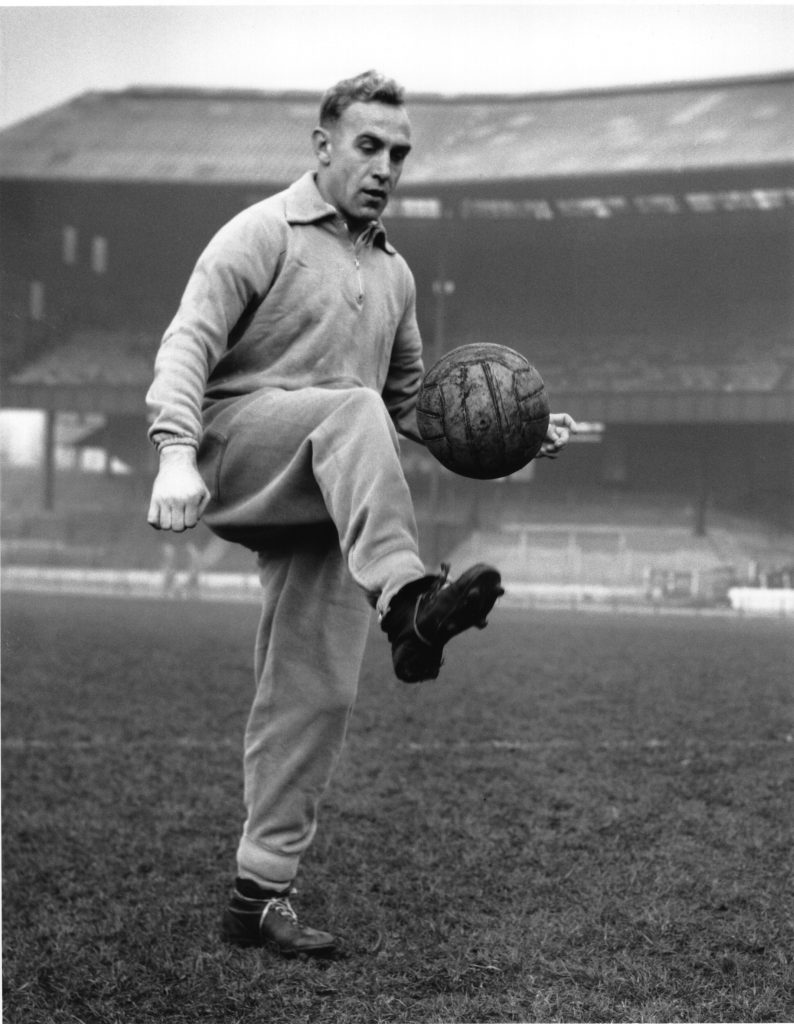 9th. Billy Wright - 105 caps
The first centurion on our countdown, Billy Wright is the first man to ever play 100 games for England.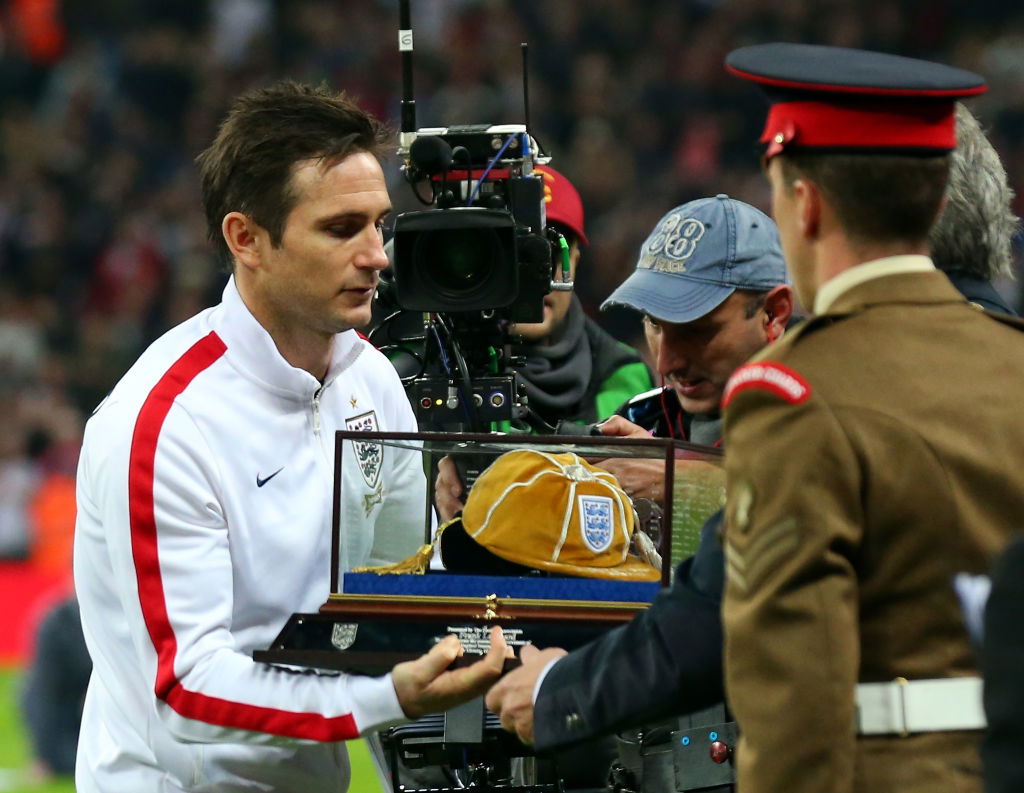 Joint 8th. Frank Lampard - 106 caps
Frank Lampard scored 29 times in 106 games for England. That total should be 30 goals but we all know what happened against Germany in 2010!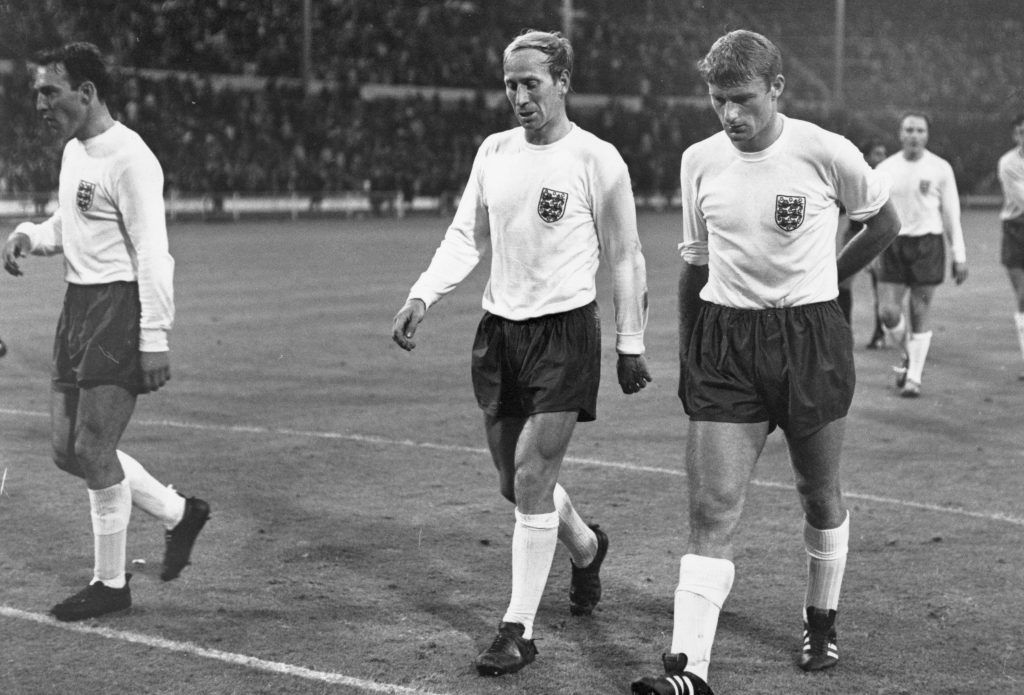 Joint 8th. Bobby Charlton - 106 caps
Bobby Charlton scored 49 times in 106 games for England and was part of the 1966 World Cup-winning team. Many fans think he is England's best-ever player.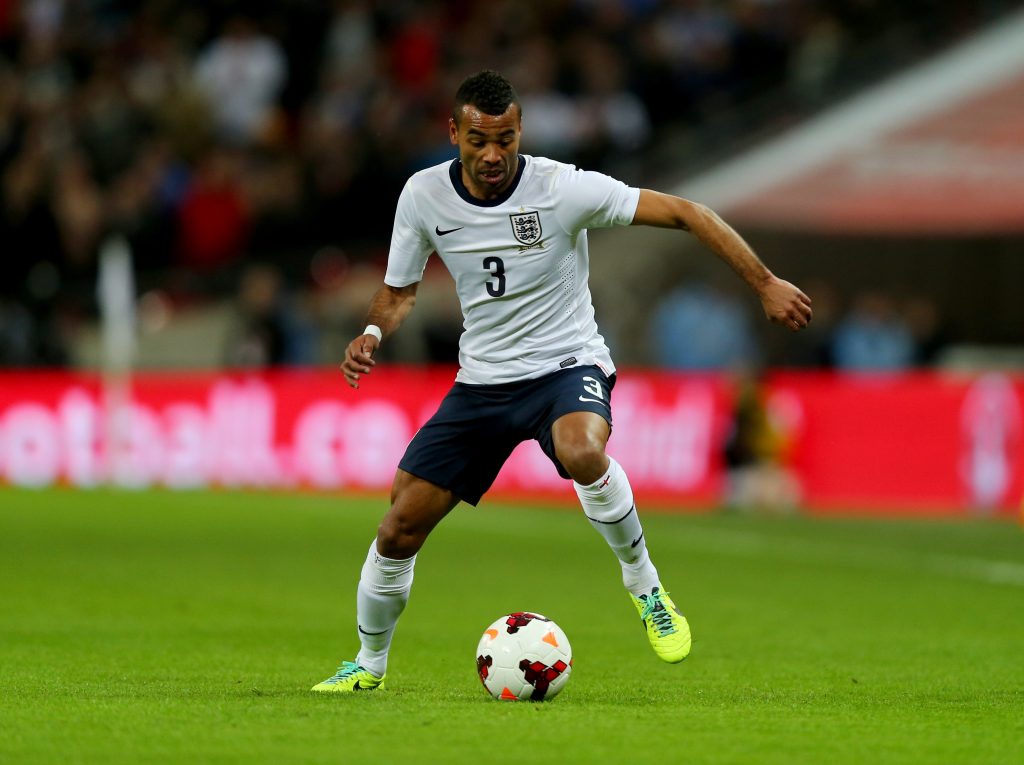 6th. Ashley Cole - 107 caps
Ashley Cole was, for a long time, considered by many as the best left-back in the world. He played in three World Cups.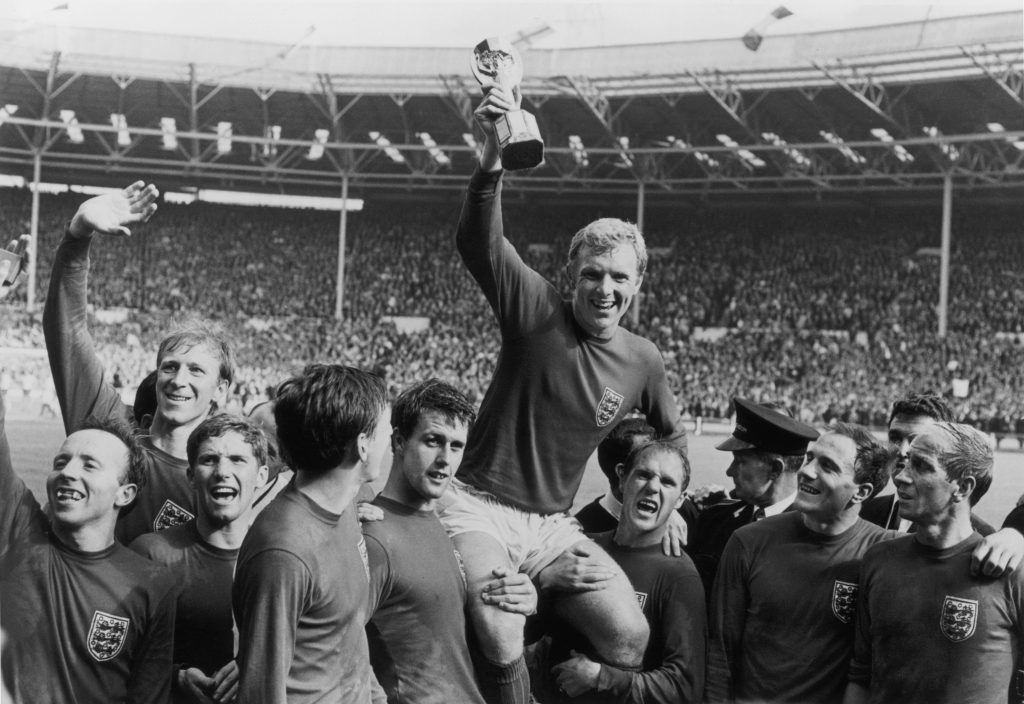 5th. Bobby Moore - 108 caps
One of the most iconic figures in English sporting history, England's World Cup-winning captain is rightly lauded as a true sporting icon.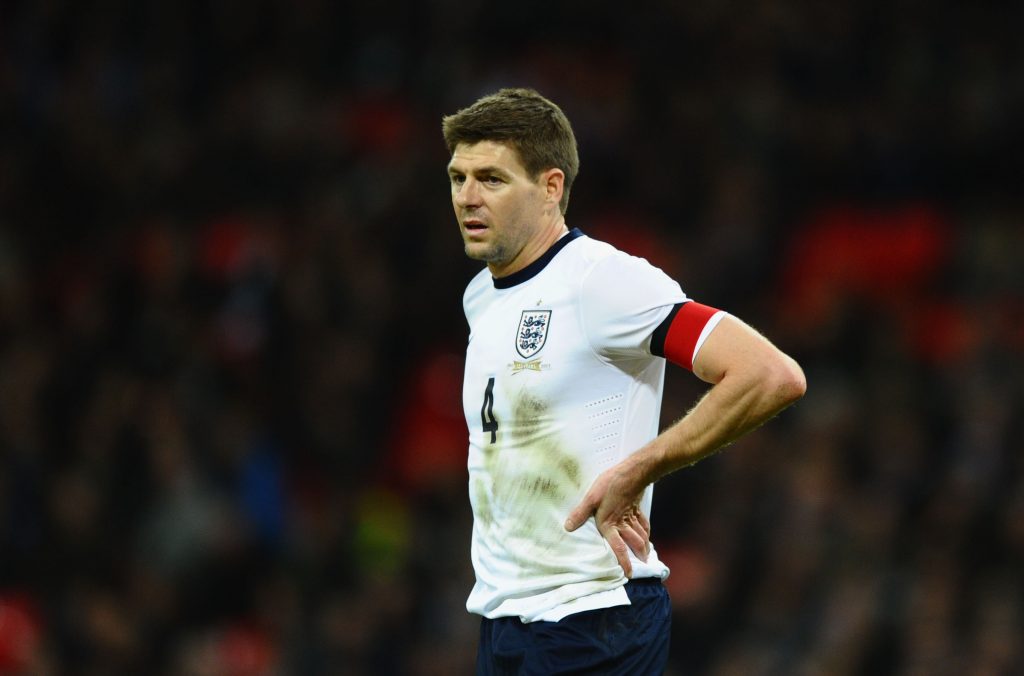 4th. Steven Gerrard - 114 caps
Steven Gerrard's England career spanned over 14 years. He scored 21 times for his country.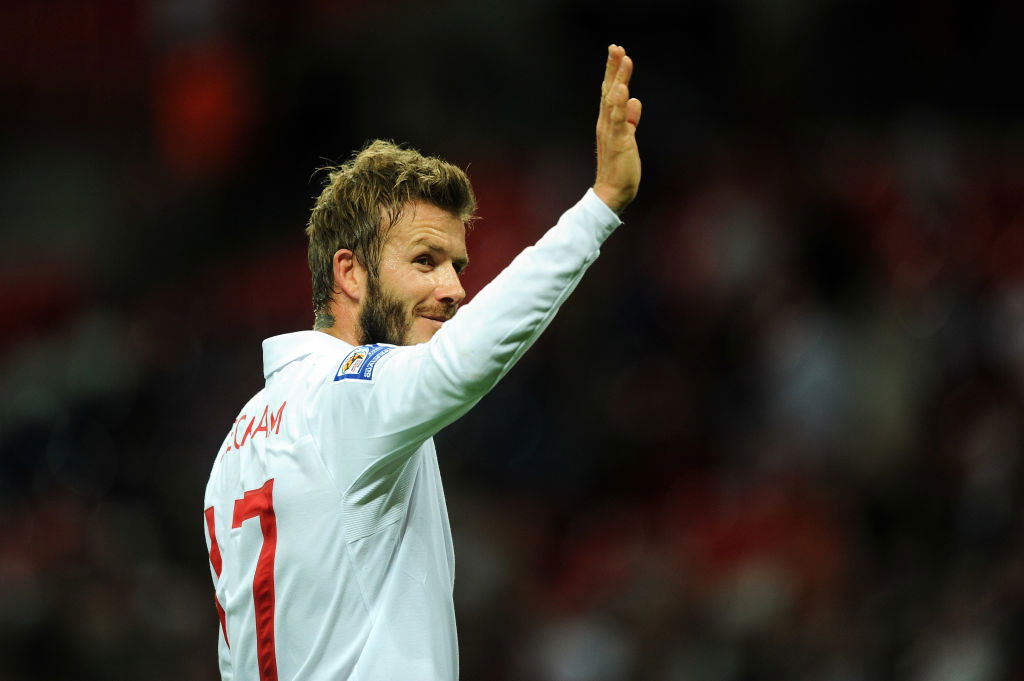 3rd. David Beckham - 115 caps
One of the most recognisable faces on the planet, David Beckham was at times England's most hated player and at other times, their most popular player. His free-kick against Greece still stands out as one of the most memorable England goals of all time.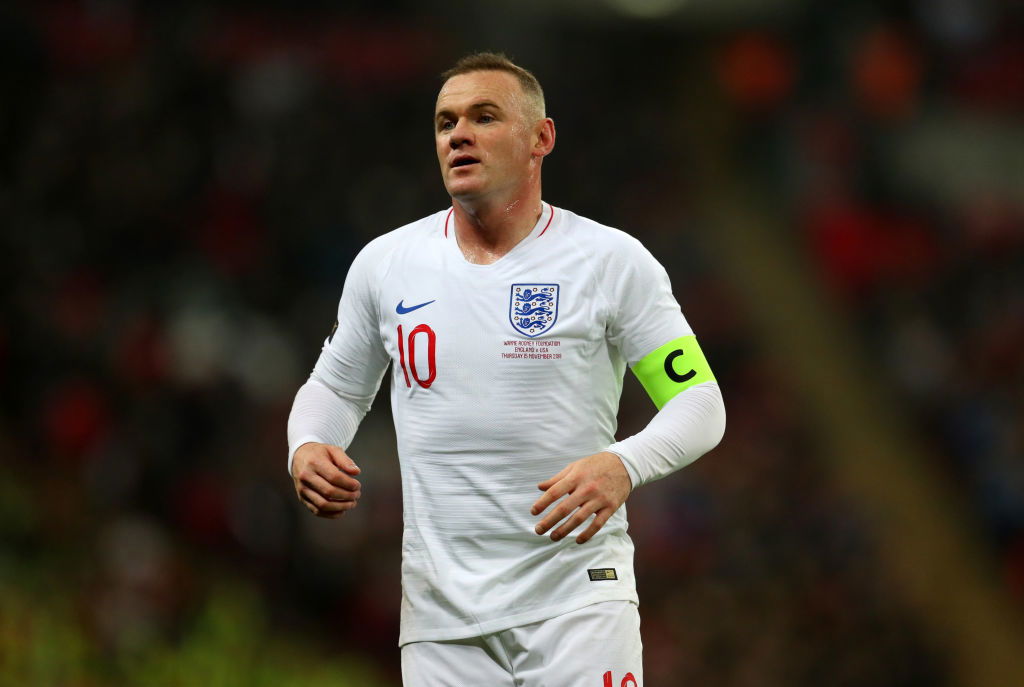 2nd. Wayne Rooney - 120 caps
Nobody has scored more goals for England than Wayne Rooney, who found the back of the net 53 times in an England shirt. He became the youngest player to play for England when he earned his first cap in a friendly defeat against Australia in 2003, aged 17 years and 111 days, and he never really looked back.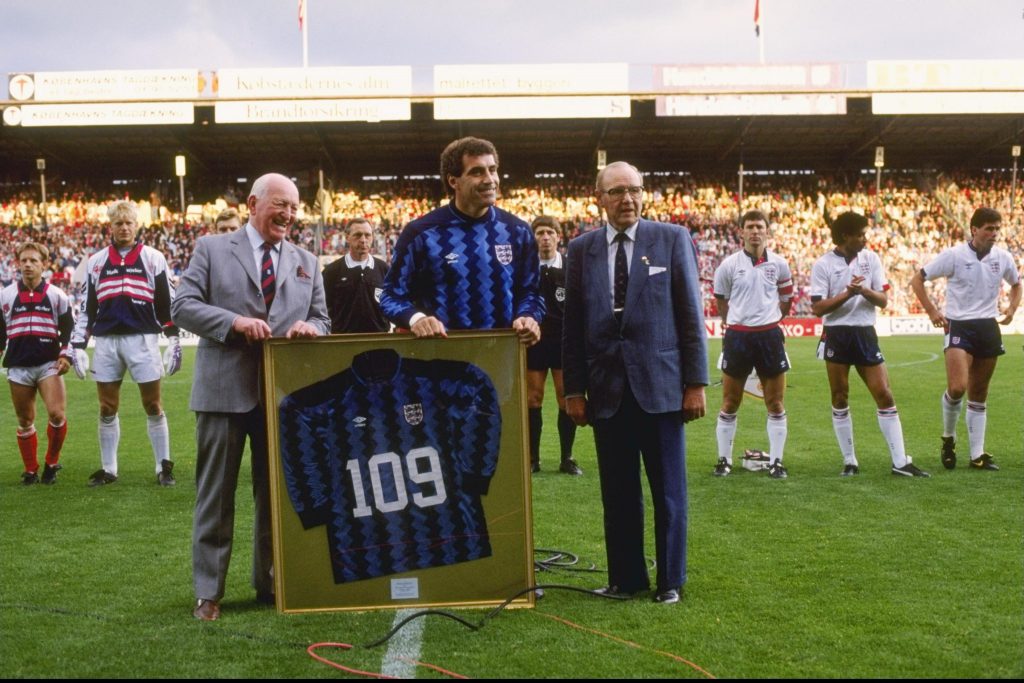 1st. Peter Shilton - 125 caps
No player in history has played for the England men's national team more times than Peter Shilton. He made his debut as a 21-year-old in 1970 and played his last game in 1990, aged 40.
---