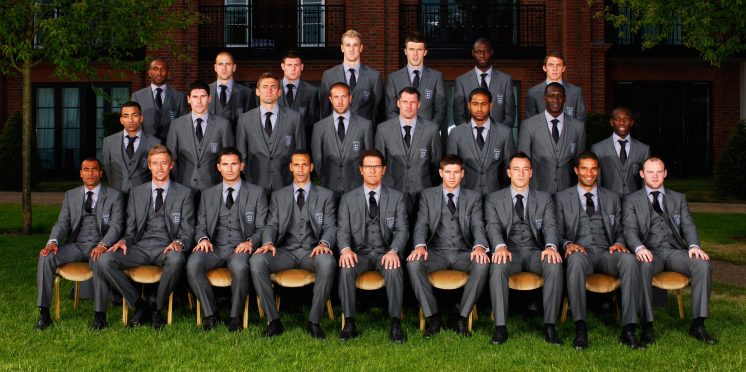 England's 2010 World Cup Squad – Where are they now?
It was this time 12 months ago when Fabio Capello whittled down his 30-man training squad to a group of 23 players who would go on to represent England at the 2010 World Cup in South Africa. As international tournaments go, 2010 was hardly the best for England as they plodded through the group stages thanks to a 1-1 draw with the USA, a 0-0 draw with Algeria and a 1-0 win over Slovenia. Capello's men were then on their way home after their very next match, as they lost 4-1 to Germany in the Round of 16. Ten years on, we've taken a look back at the 23 men who were part of that England squad to see what they've been up to since.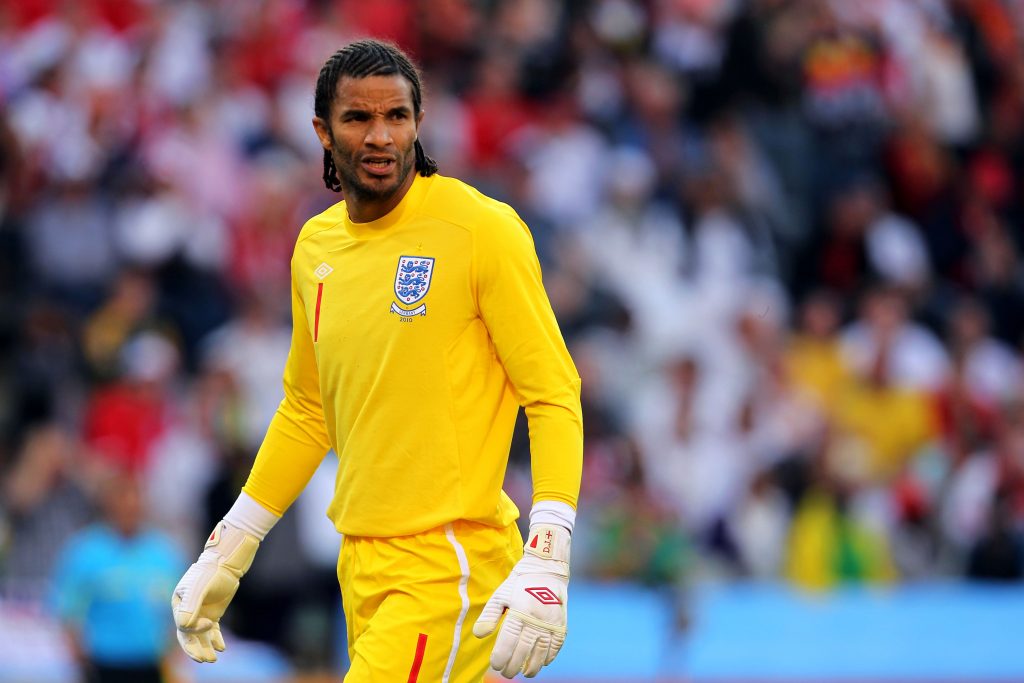 1. David James
James retired from international football in the wake of the World Cup, after coming into the side for the final three games, after missing out against the USA. He went on to play for Bristol City for two seasons before a short move to Bournemouth and another to Icelandic side Iceland. He then went to play for Indian side Kerala Blasters and even had a spell managing them. He now mainly works as a TV pundit.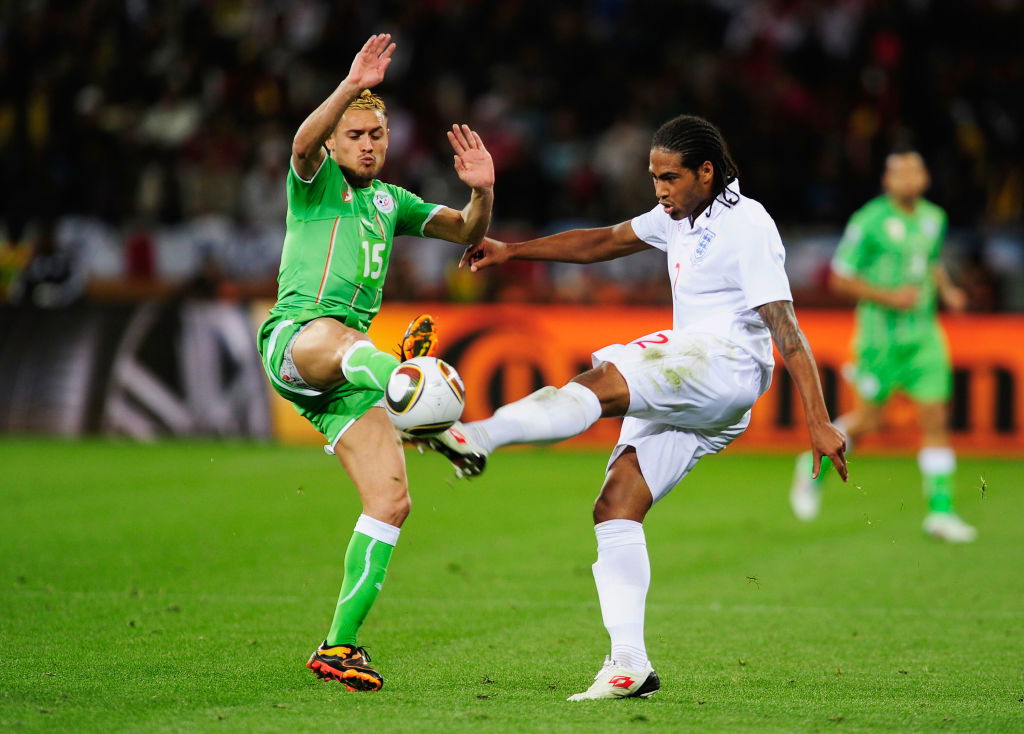 2. Glen Johnson
Glen Johnson was England's right-back for all four of their World Cup games. Post-World Cup, he stayed with Liverpool for a further five years before moving to Stoke for three more seasons. In 2007, he founded Johnsons Real Estate with his brother, Lewis, and he is still the CEO of that business.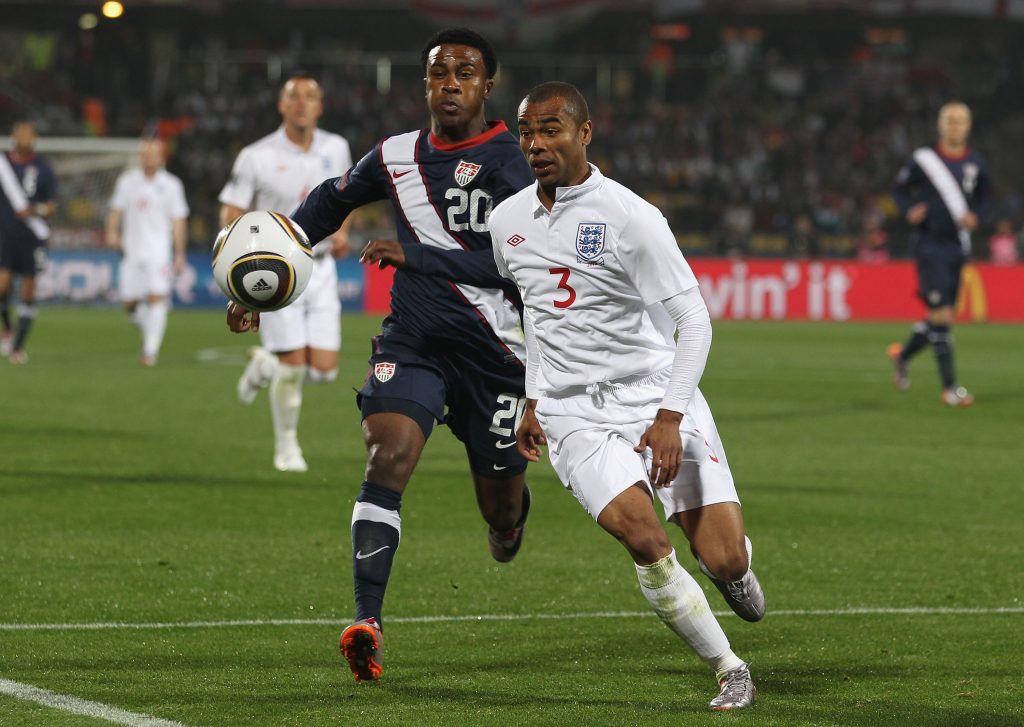 3. Ashley Cole
After the 2010 World Cup, Ashley Cole continued to play at a high level for Chelsea until he left in 2015. He then had spells with Roma, LA Galaxy and Derby County before retiring last summer. He announced his retirement from international football after being omitted from the 2014 England World Cup squad, having earned a total of 107 caps.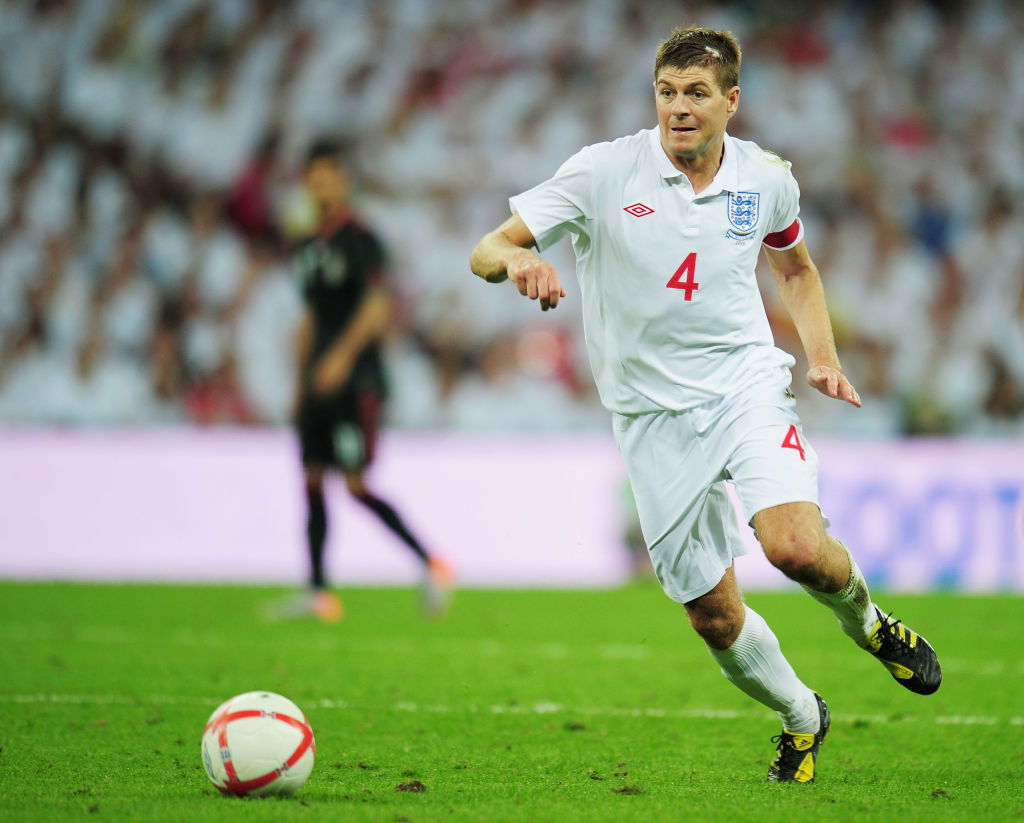 4. Steven Gerrard
The former Liverpool and England captain retired from football in 2016 after 17 years at his boyhood club and a short spell at LA Galaxy. Gerrard won 114 caps for England, the fourth-highest in Three Lions history. He currently manages Rangers.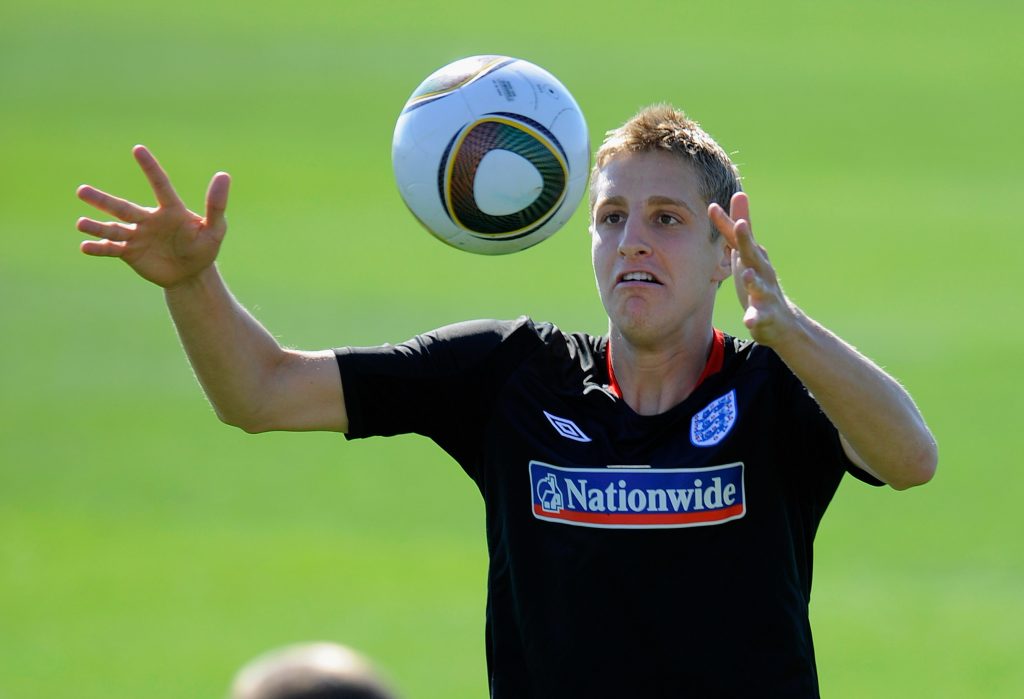 5. Michael Dawson
Michael Dawson was drafted into the England squad when Rio Ferdinand was forced to miss out after picking up an injury in training. Dawson didn't play at all at the tournament and earned just four international caps, the last of which he got in 2011.He left Tottenham in 2014 to move to Hull and then to Nottingham Forest, who he still plays for aged 36.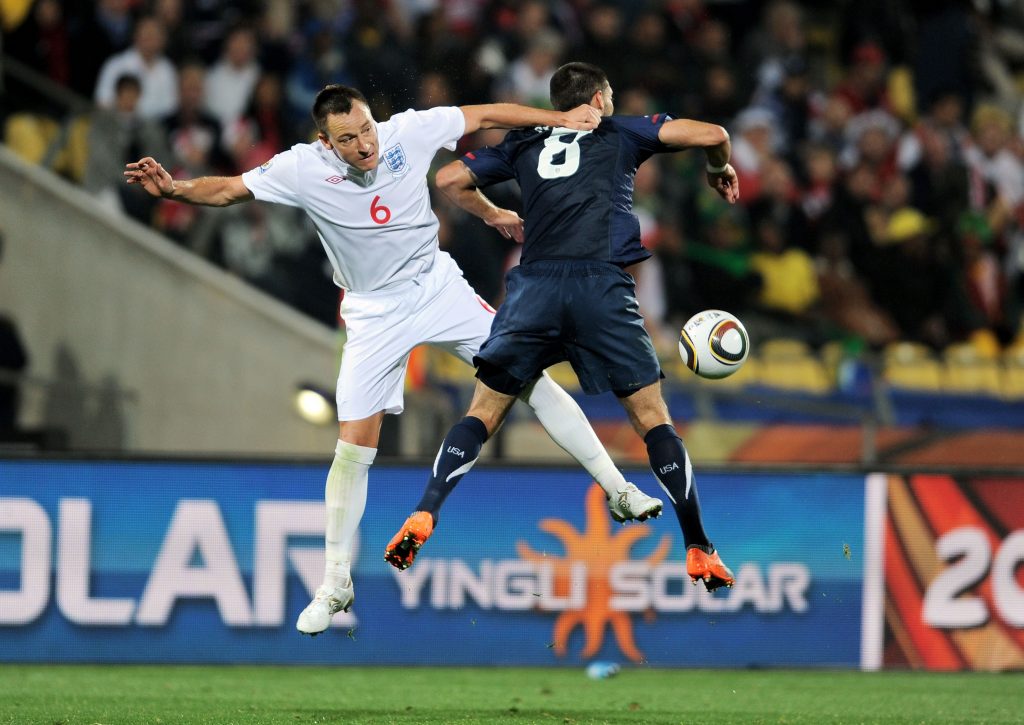 6. John Terry
John Terry was supposed to be England captain at the tournament but he was stripped of that honour in the build-up after an alleged affair with Vanessa Perroncel, the ex-girlfriend of Wayne Bridge. Terry was later was later charged and banned by the FA for racially abusing Anton Ferdinand, an incident which saw Rio Ferdinand miss out on the Euro 2012 squad to keep team harmony. Terry retired from England duty after the Euros, but continued to play for Chelsea until 2017. He then spent a year at Aston Villa, with whom he is now the assistant head coach.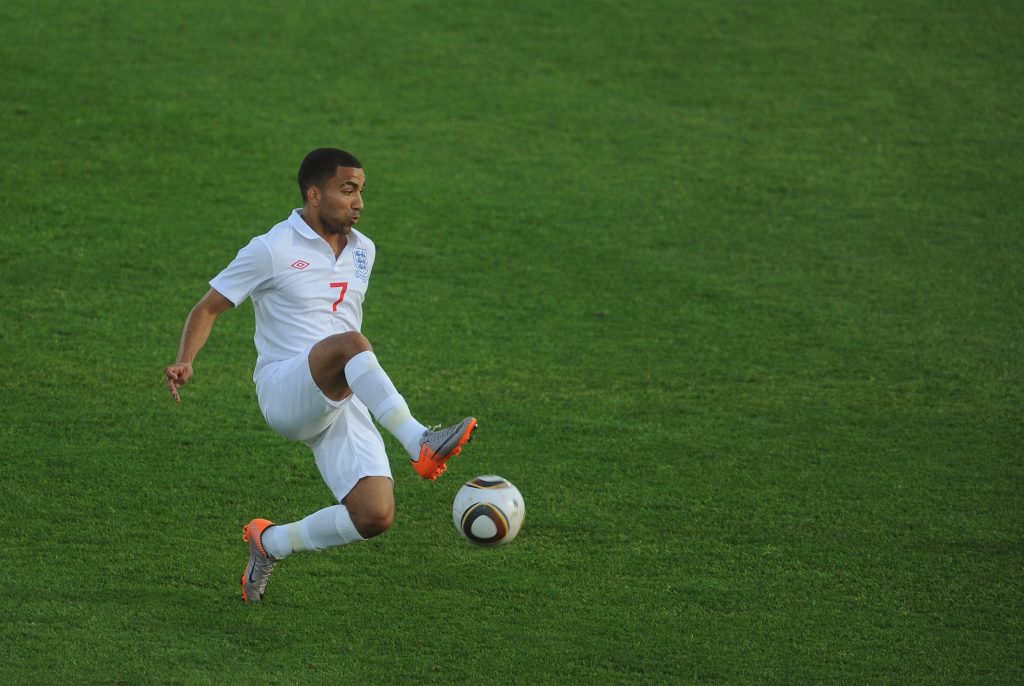 7. Aaron Lennon
Aaron Lennon stayed with Tottenham until 2015, before moving to Everton. He signed for Burnley in 2018 and is still part of their squad at the age of 33.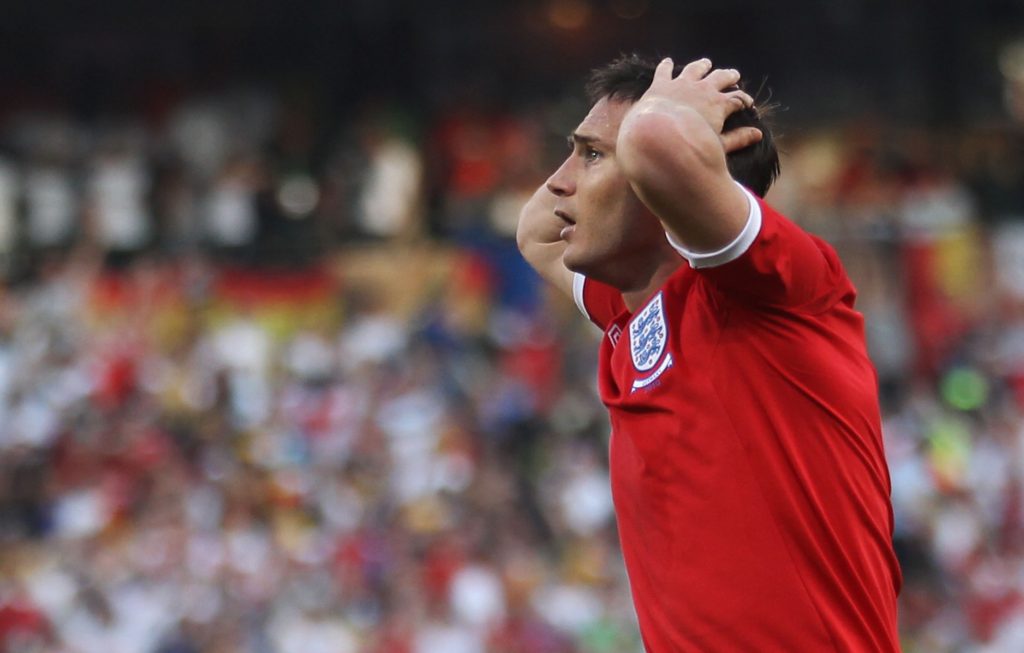 8. Frank Lampard
For some, the defining image of the 2010 World Cup is Frank Lampard's goal against Germany not being given, despite the ball being way over the line. That goal reportedly led to the introduction of goal-line technology. The Chelsea legend retired as a player in 2016 after becoming the London club's all-time top scorer and brief spells with Man City and New York. He took his first steps into management with Championship side Derby County and he's now in charge at Chelsea.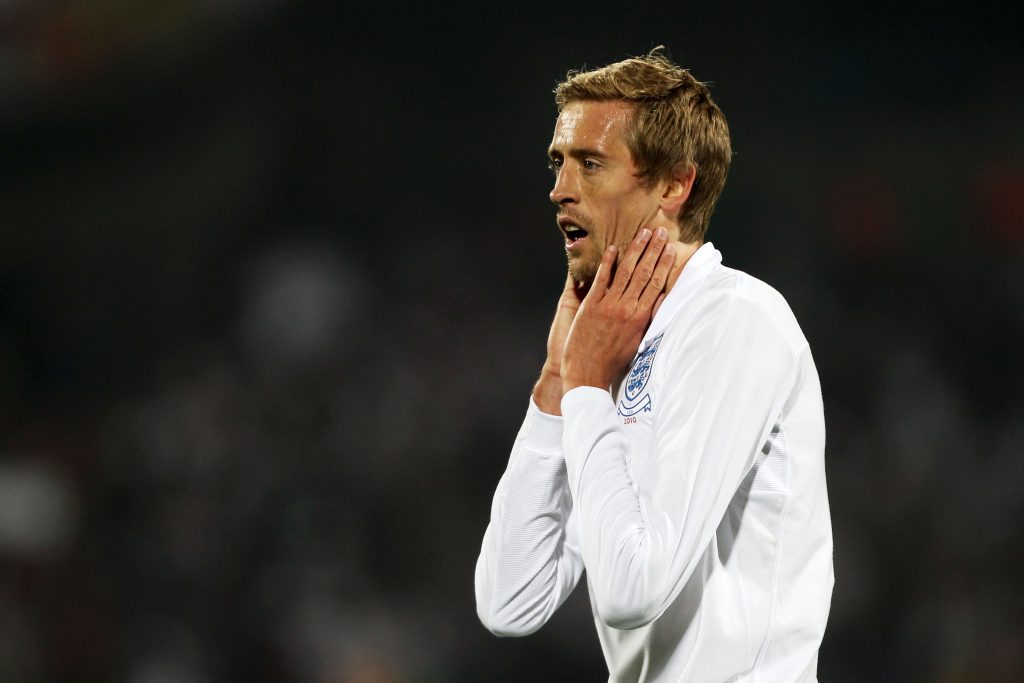 9. Peter Crouch
Peter Crouch spent one more year at Tottenham after the World Cup, where he made two substitute appearances. He then spent eight years at Stoke before retiring in 2019 after a brief spell with Burnley. He now works as a pundit for BT Sport and has his own BBC podcast.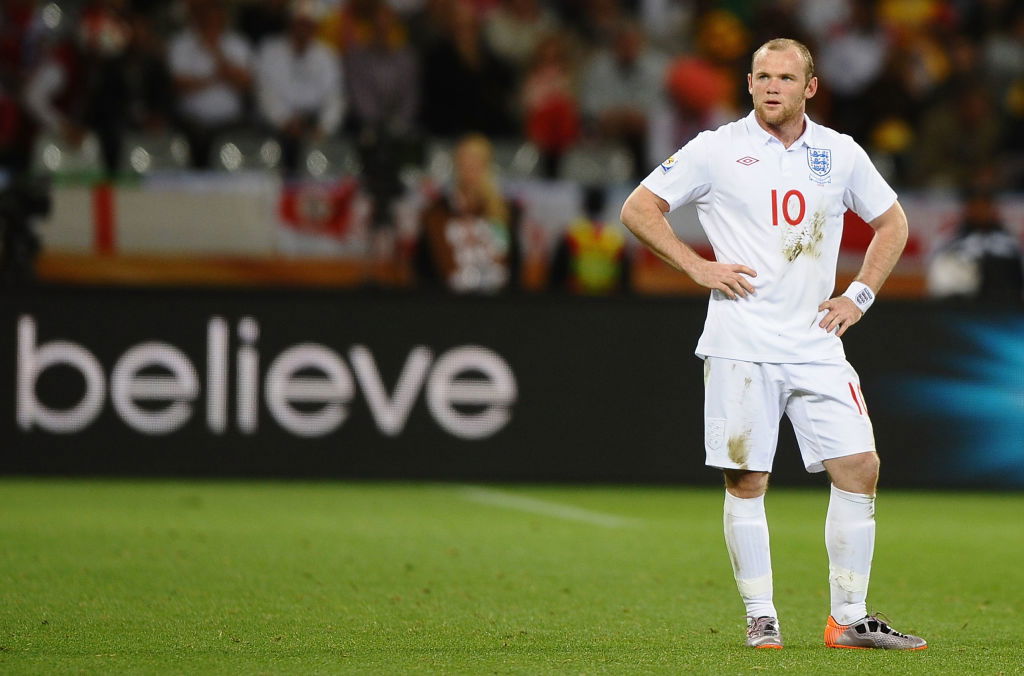 10. Wayne Rooney
Wayne Rooney famously had a poor 2010 World Cup, where he most notably criticised the England fans for booing the team. He spent another seven years at Man United before returing to Everton. He then went to play for DC United in the USA, before returning to join Derby County.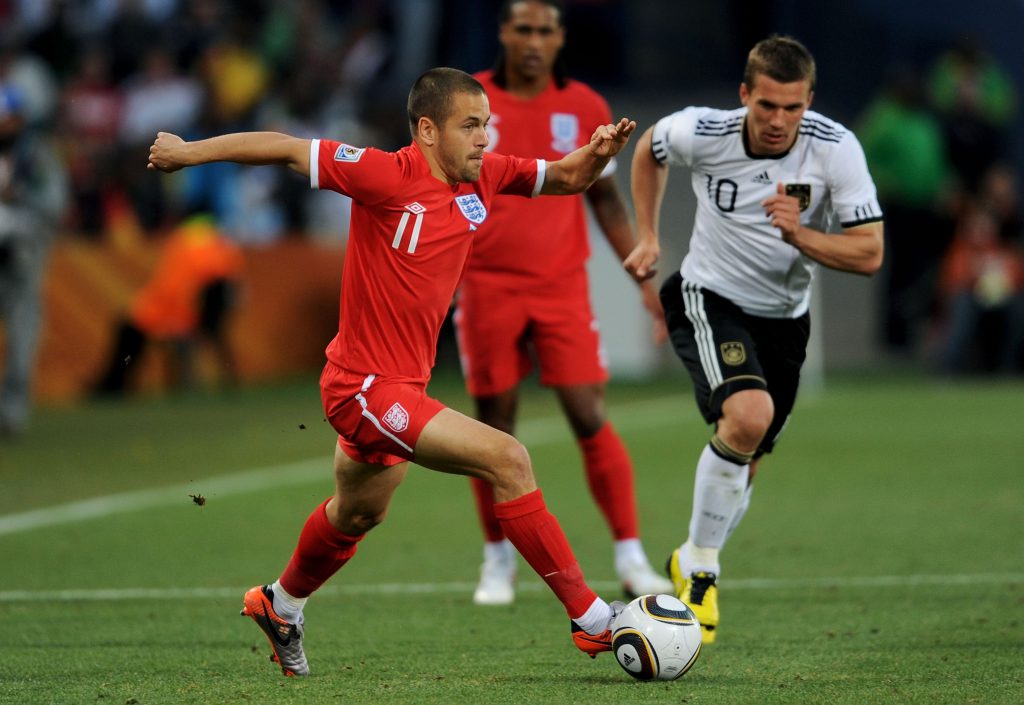 11. Joe Cole
Joe Cole is now working at a pundit for BT Sport. He retired as a player in 2018 after spells with Lille, West Ham, Aston Villa, Coventry and American side the Tampa Bay Rowdies. He made two appearances at the World Cup, both as a substitute. The latter of those, against Germany, proved to be the last of his 56 England matches.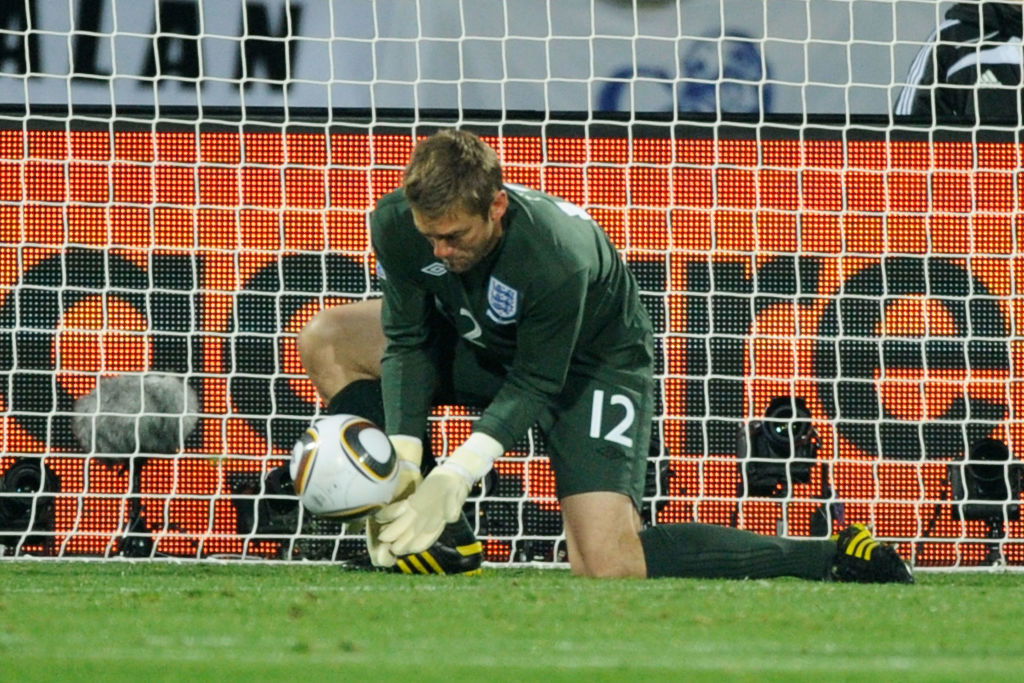 12. Rob Green
Rob Green started the World Cup as England's first-choice goalkeeper but he was bombed out of after his horror-show mistake against the USA. He only played for England in one more game, a 2012 clash against Norway. Green retired as a player in 2019 after spells with QPR, Leeds, Huddersfield and Chelsea.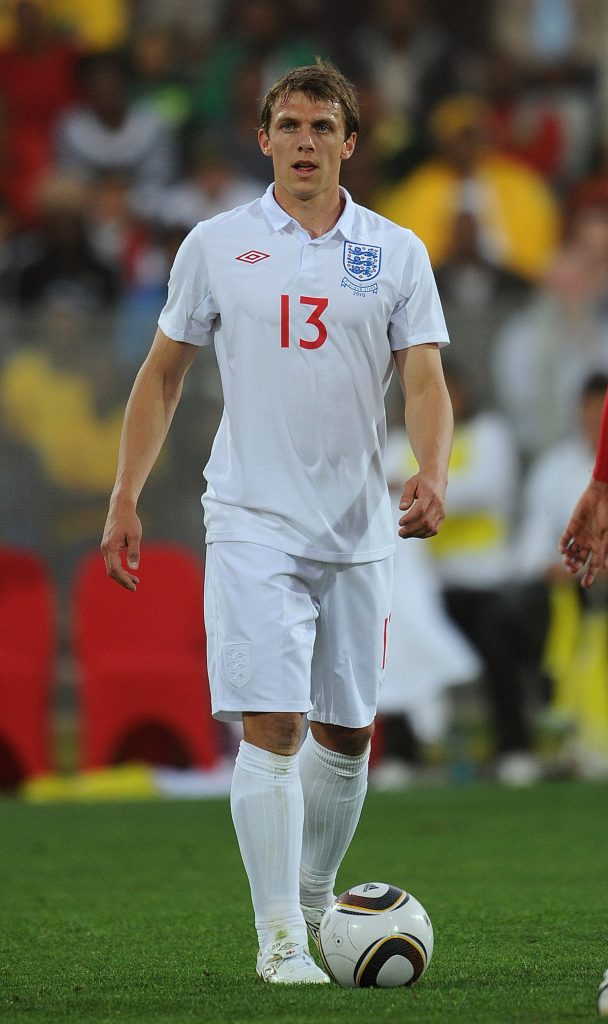 13. Stephen Warnock
Warnock was selected as the back-up left back ahead of Leighton Baines. He never played in any World Cup games, but did feature in two friendlies. He was offered the chance to play for Scotland in 2012 but declined. He is now a TV and radio pundit after he retired as a player in 2018.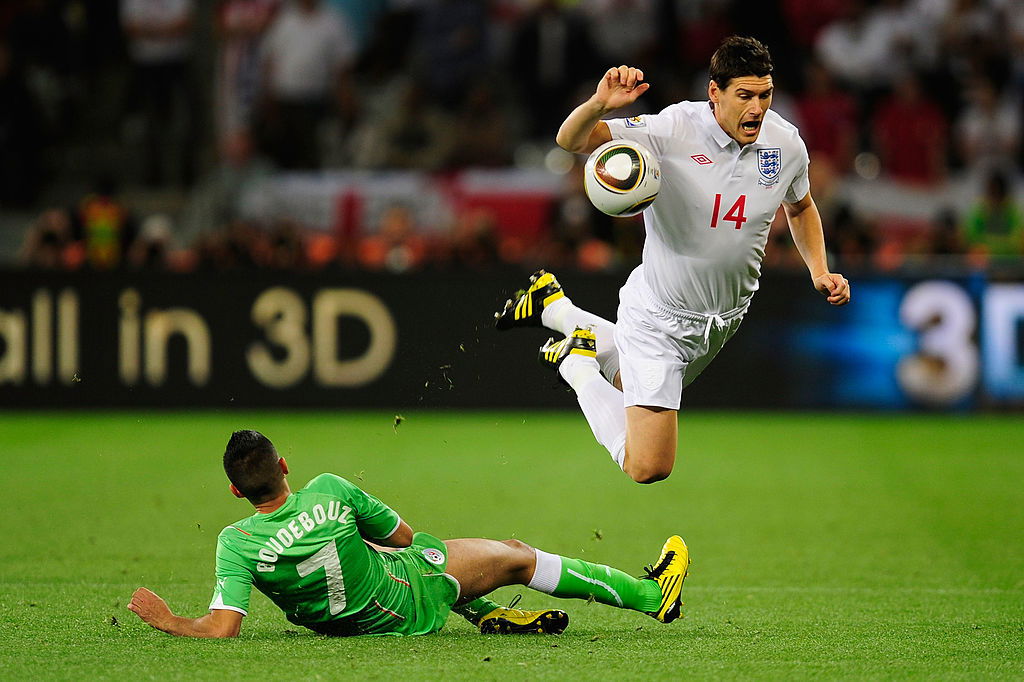 14. Gareth Barry
Barry broke the record for most appearances in the Premier League era in 2017. He was part of the Man City side that won the FA Cup in 2011 and Premier League in 2012. He is currently under contract at Championship side West Brom and still going strong at the age of 39.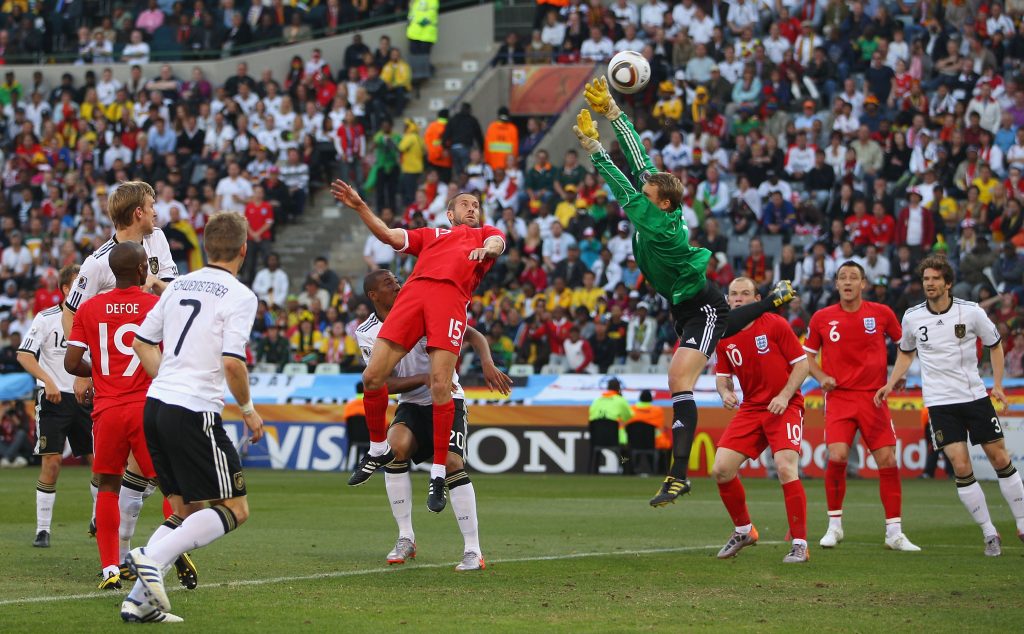 15. Matthew Upson
Matthew Upson scored England's final goal of the 2010 World Cup, but he would never play for England again, and he only came in for that game after Fabio Capello dropped Jamie Carragher. After leaving West Ham in 2011, he had spells at Stoke, Brighton, Leicester and the MK Dons before retiring in 2016. He now works as a pundit.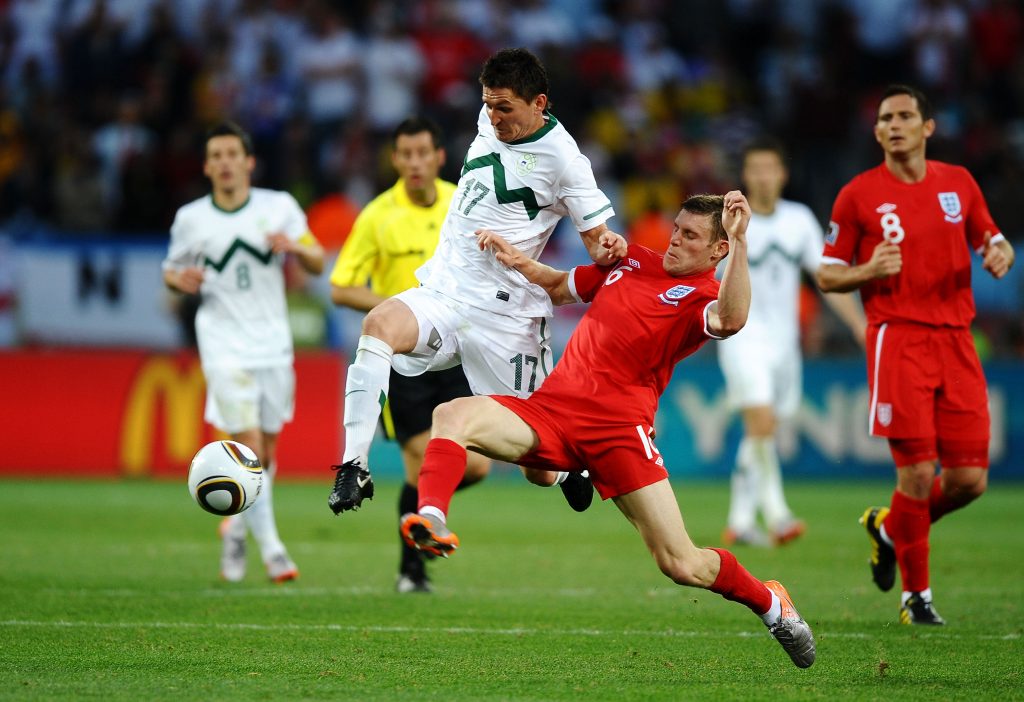 16. James Milner
Post World Cup, James Milner moved to Manchester City, with whom he became a two-time league champion. He moved to Liverpool on a free transfer in 2015 and has continued to play at a high level. He won the Champions League last year and looks set to win a league title with the Reds.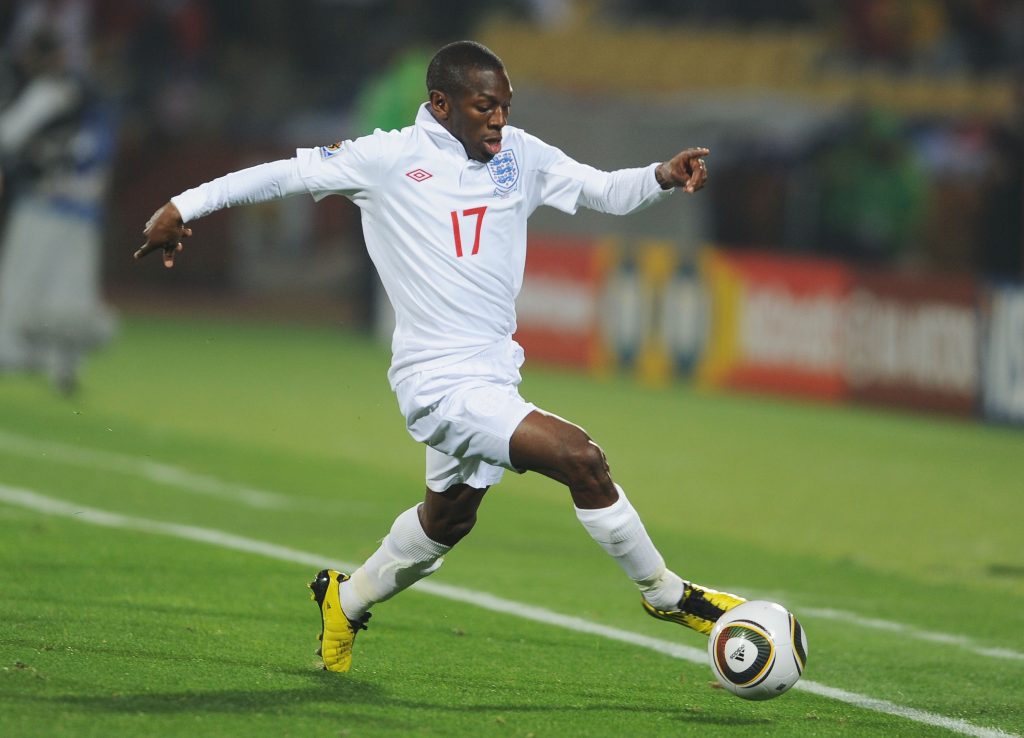 17. Shaun Wright-Phillips
Son of Ian Wright, Man City's Shaun Wright-Phillips went on to play QPR after leaving City. He later played in the USA with the New York Red Bulls and the Phoenix Rising, before announcing his retirement from playing in August 2019.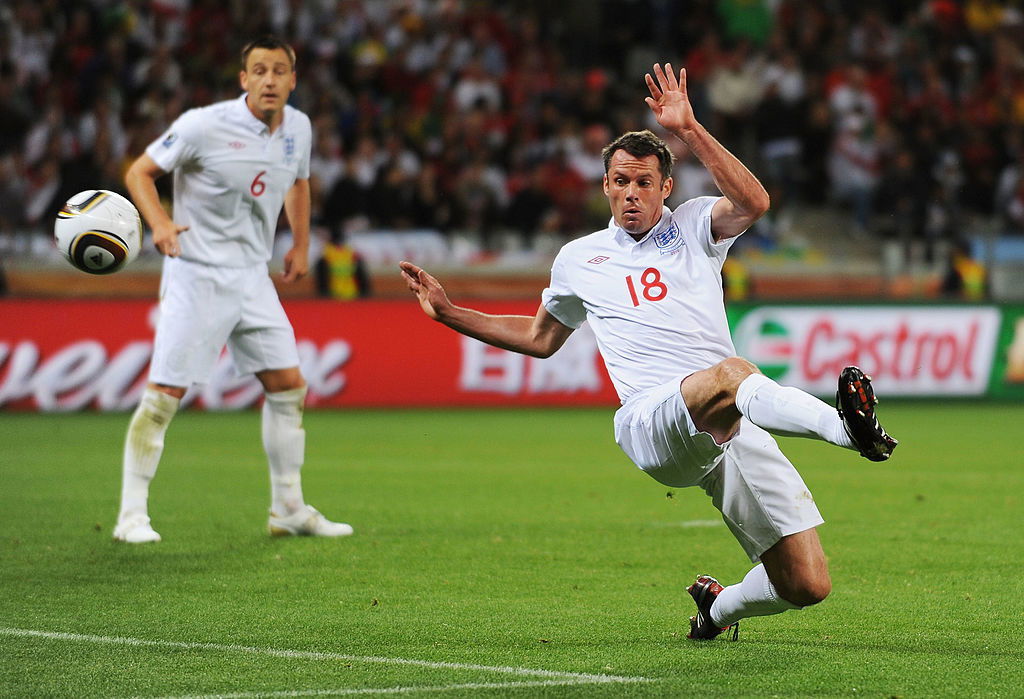 18. Jamie Carragher
Jamie Carragher was called into the 2010 World Cup squad after injuries to the likes of Rio Ferdinand. He started the first two games but was booked in both, meaning he was suspended for the third. He was left out of the Germany loss and didn't play for England again. Carragher played on at Liverpool until 2013 and then left to become one of Sky TV's main pundits.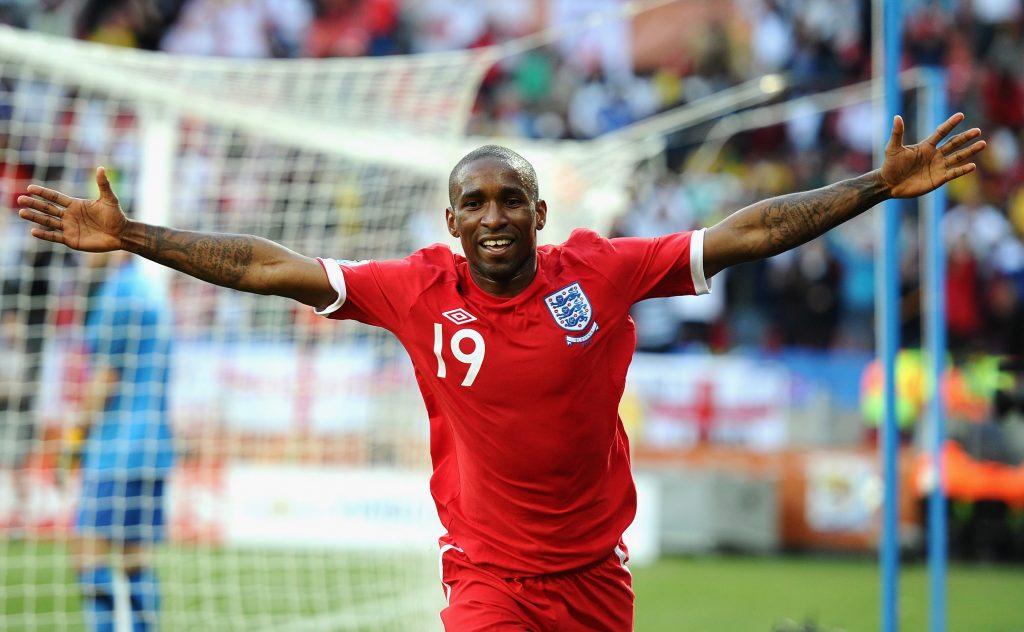 19. Jermain Defoe
Jermain Defoe scored the goal that took England to the knockout stages. He continued to play for England until 2013, but then had a four-year absence before being recalled by Gareth Southgate to play in two games in 2017. He's still playing and still scoring goals under Steven Gerrard at Rangers, aged 36.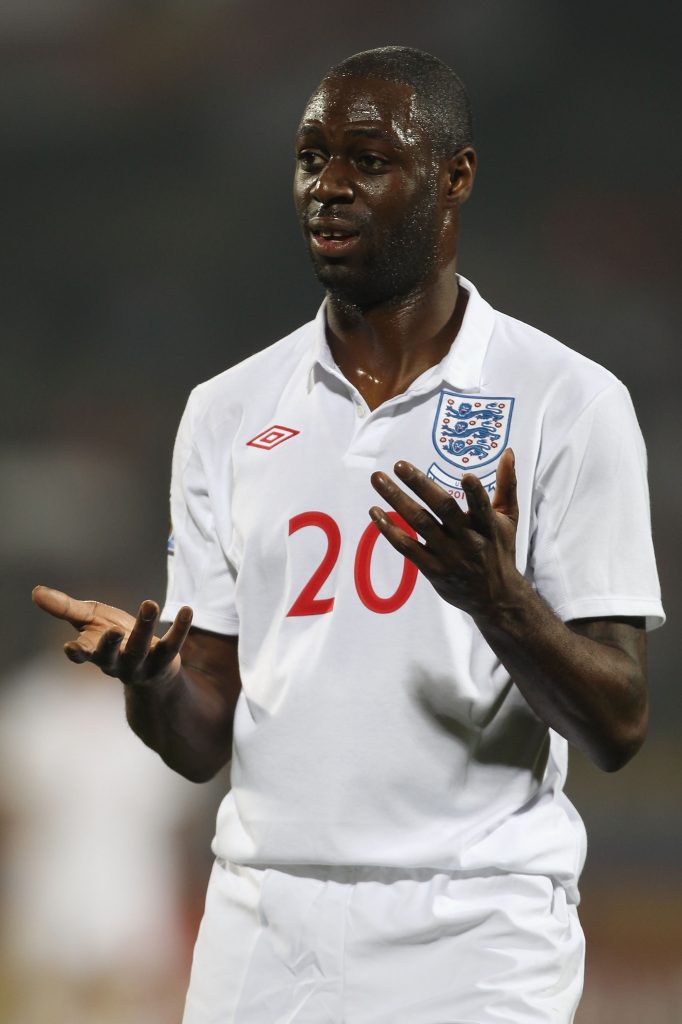 20. Ledley King
Ledley King was supposed to be first choice for the 2010 World Cup but he picked up an injury in the first game against America. That turned out to be his last international game. He was forced to retire in 2012 but still represents Spurs as an ambassador.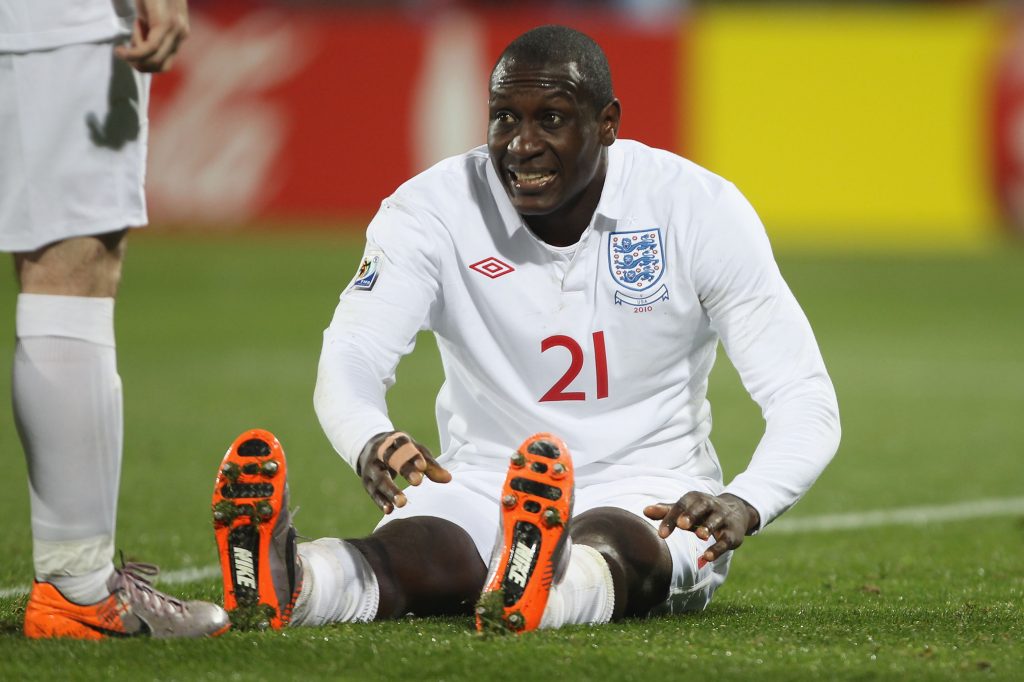 21. Emile Heskey
Emile Heskey started the first game against America, where he assisted Steven Gerrard's goal. He never played for England again after the World Cup. Heskey retired as a player in 2016 and has recently released his autobiography.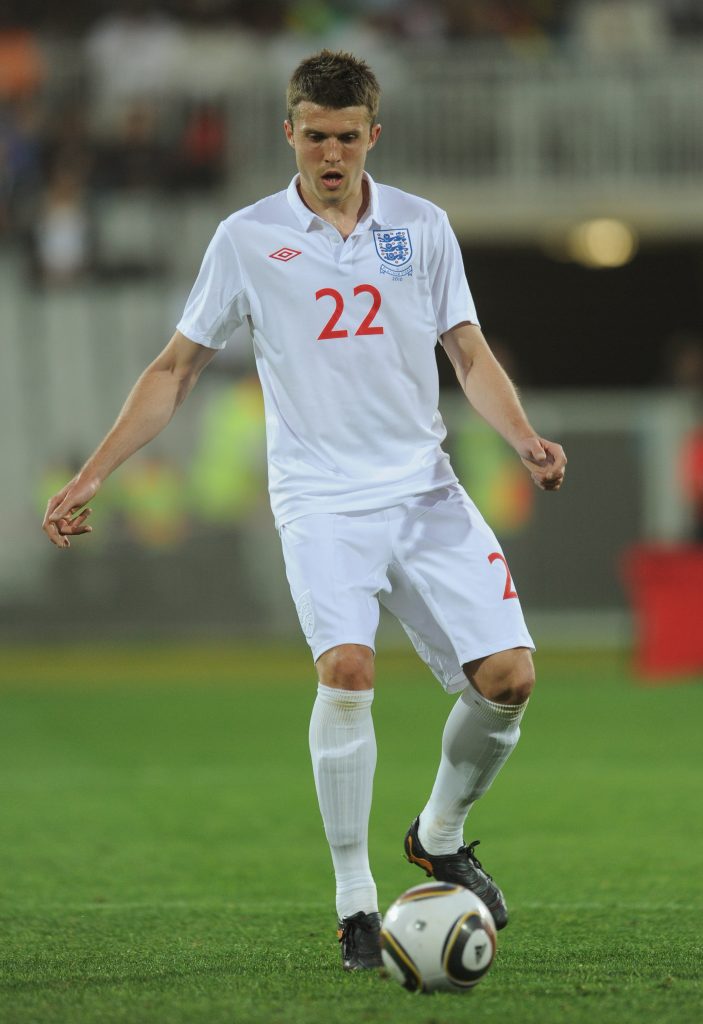 22. Michael Carrick
Michael Carrick never played at all in the 2010 World Cup. He did continue to ply for England until 2015 and Man United until 2018. He now works as a first-team coach at United.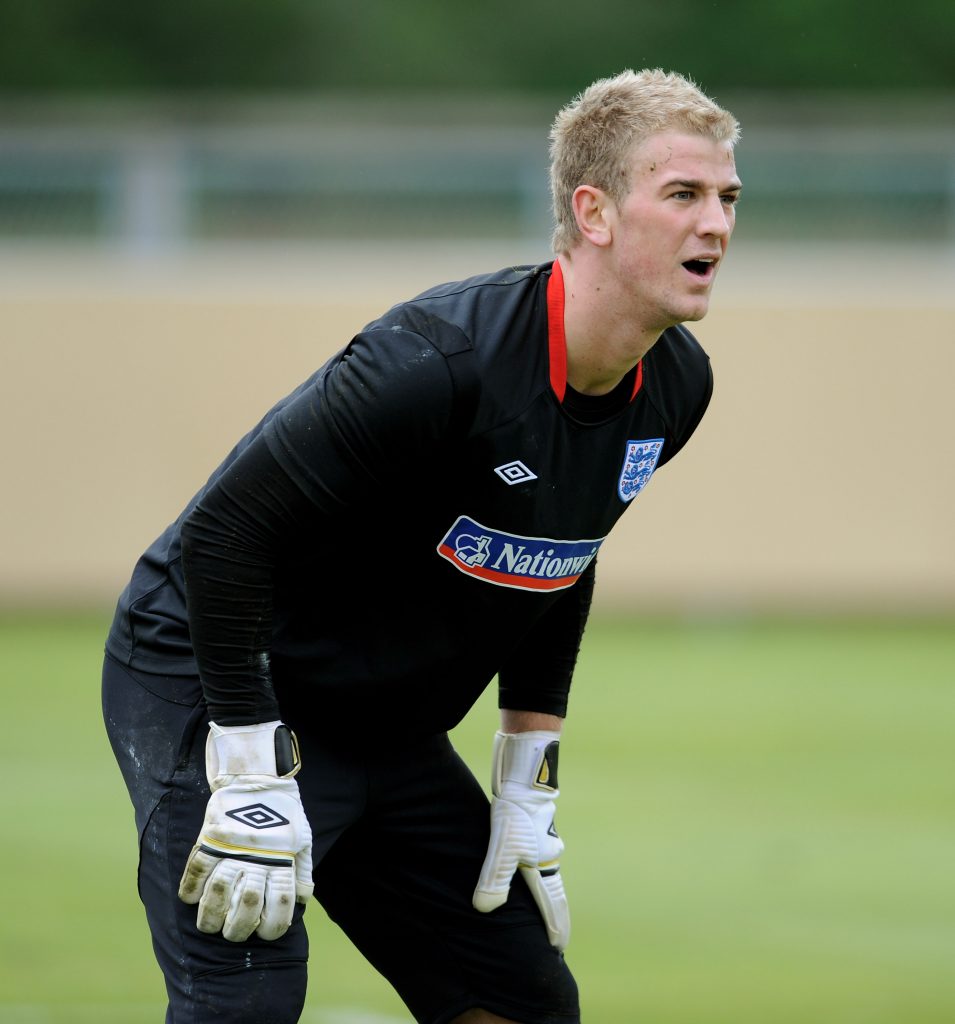 23. Joe Hart
Joe Hart became England's first-choice goalkeeper after the World Cup and remained as number one until after Eur0 2016, where he made two high-profile errors against Wales and Iceland. When Pep Guardiola arrived at Man City, he got rid of Hart, firstly on loan to Torino and then to West Ham. He is now a back-up 'keeper at Burnley.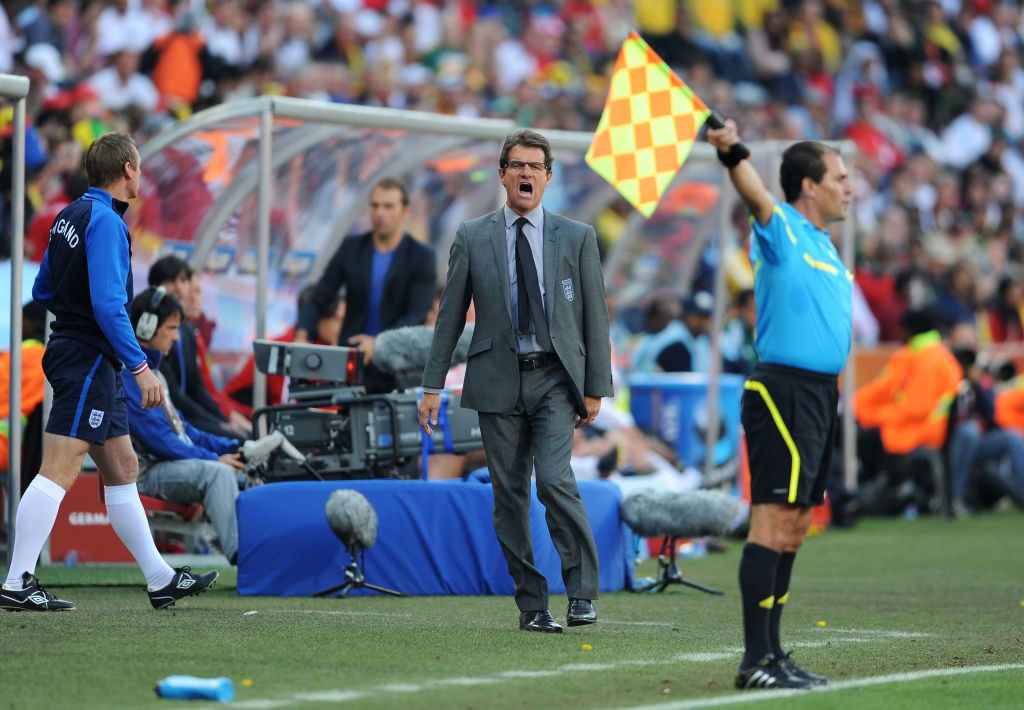 Manager: Fabio Capello
Fabio Capello remained in charge of England for the Euro 2012 qualifiers but resinged shortly before the tournament following the FA's decision to strip the captaincy from John Terry. He took over as the manager of Russia and led them to the World Cup, but they didn't make it out of their group. He was sacked in 2015 after a loss to Austria. In 2017, Capello managed Chinese club Jiangsu Suning for one season before retiring.
---