25 Years later – England's Euro 96 squad
England will be playing a few home games at the upcoming European Championships and they'll be hoping to make a major impact on home soil.
The last time England hosted a major tournament was back in 1996, where the Three Lions captured the hearts of the nation.
England, led by manager Terry Venables had great victories over Scotland, Holland, and Spain, before losing on penalties to Germany in a tense semi-final matchup at Wembley.
25 years on, people still remember that summer with great fondness, but do you remember the England squad from that tournament?
We've taken a look back at the 22 men who were called up by Venables for Euro 96. How many of these can you remember?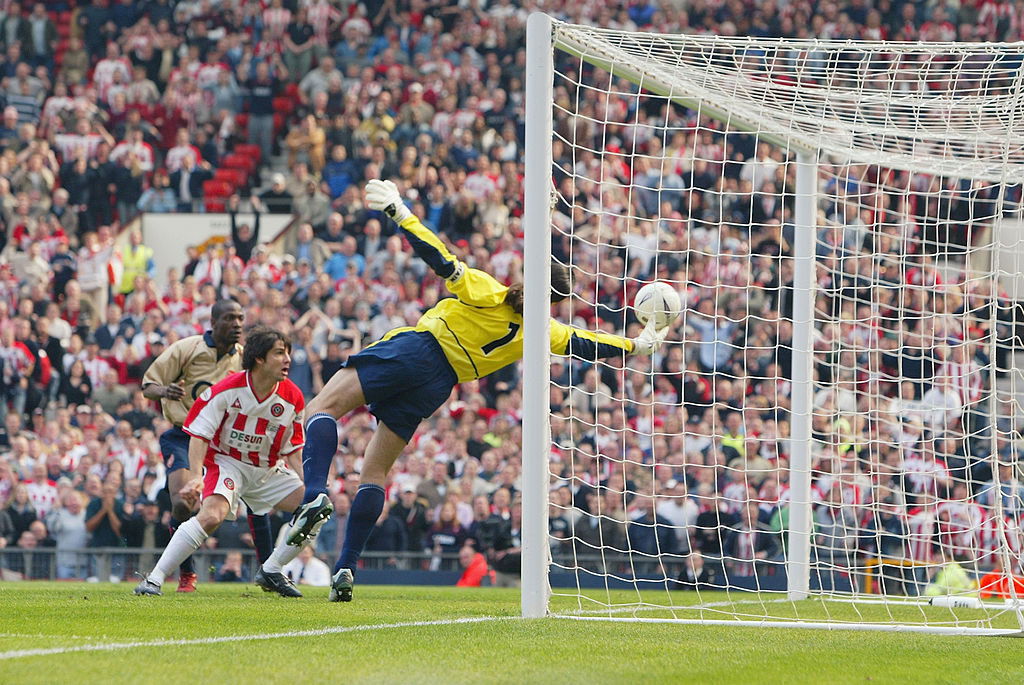 1. David Seaman
England's number one in Euro 96 was David Seaman. The Arsenal legend went on to play until he was 40, winning two league titles and two FA Cups between the Euros and his retirement.
More recently, you might have caught Seaman on ITV's Dancing on Ice, where he met his third wife Frankie Poultney.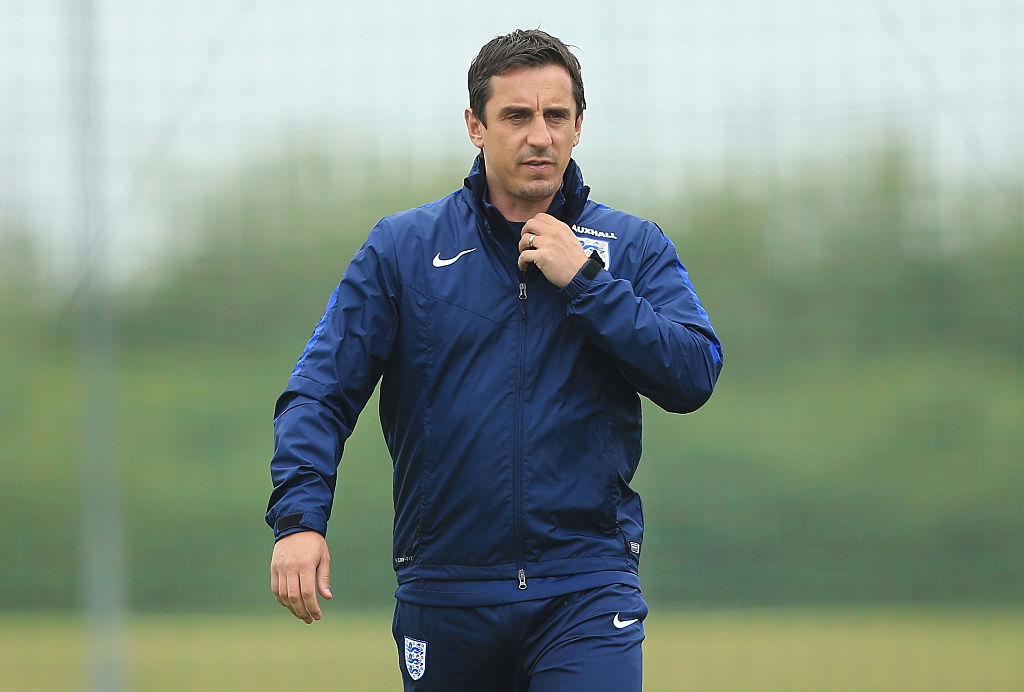 2. Gary Neville
A 21-year-old Gary Neville was included in the Euro 96 squad.
He went on to have a glittering career with Manchester United before retiring in 2011.
He was part of Roy Hodgson's backroom staff with England after a failed stint in charge of Valencia, but he's not done much coaching since and can be seen regularly on Sky's TV coverage.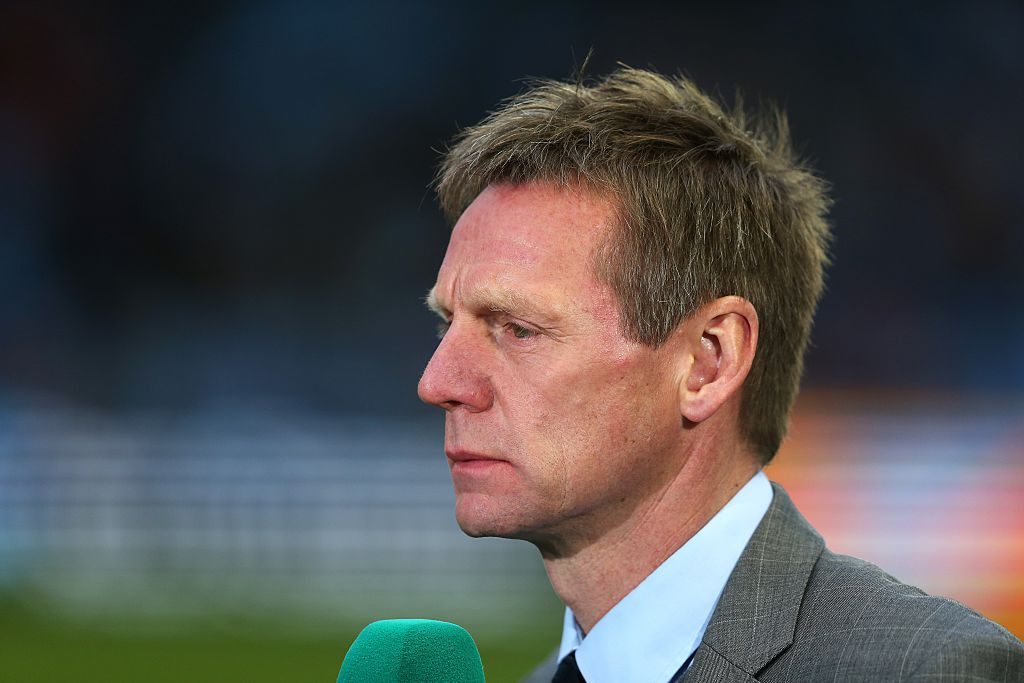 3. Stuart Pearce
After retiring from football in 2002, Stuart Pearce joined Kevin Keegan's backroom staff at Manchester City. He went on to manage the club for two years.
He was the England U21 manager for seven years and after a recent spell in charge of Nottingham Forest, he is now working as a pundit.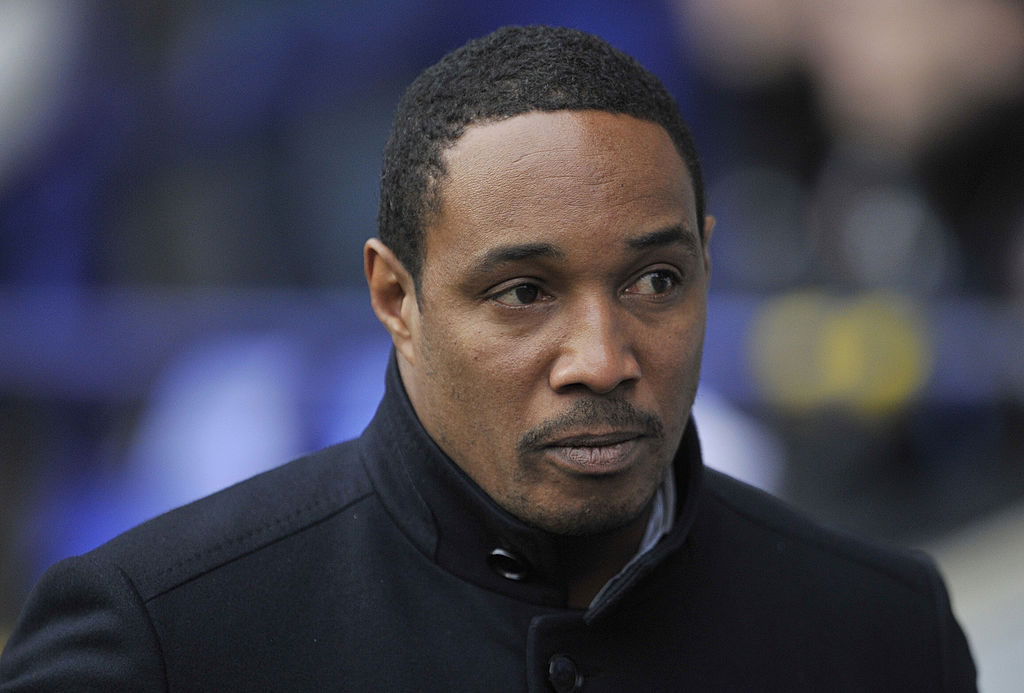 4. Paul Ince
Paul Ince ended his career by dropping down the divisions before going into management.
He had spells in charge of Macclesfield Town, MK Dons twice, Blackburn, Notts County and Blackpool and is currently looking to get back into a job.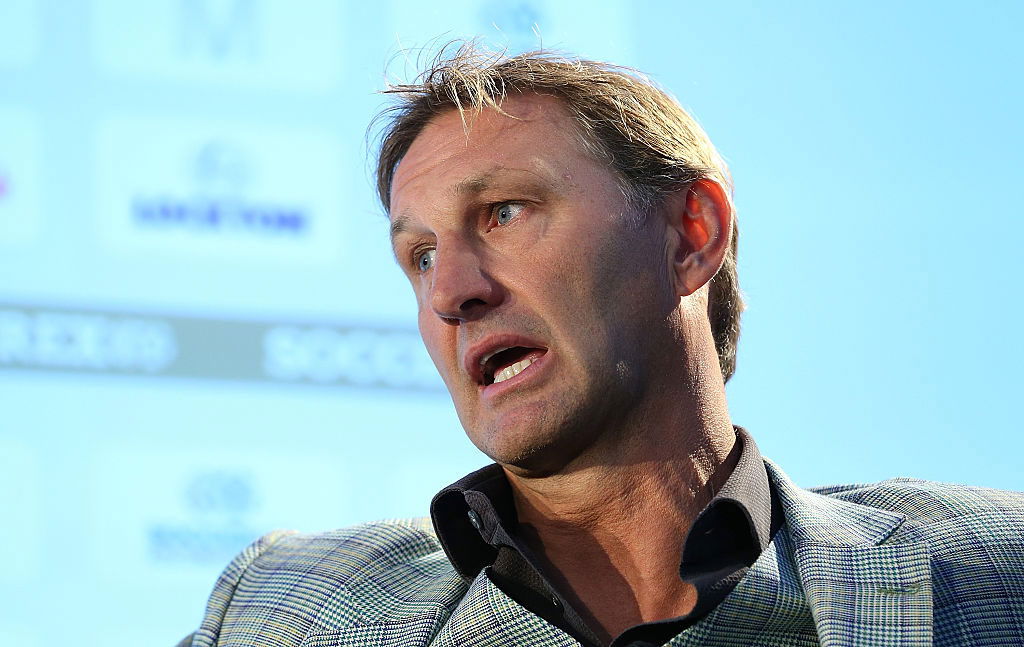 5. Tony Adams
After getting treatment for his problems with alcohol addiction, Adams got back into the game as a manager with Portsmouth before taking over at Gabala FC in the Azerbaijan Premier League.
Adams also founded the Sporting Chance Clinic, a charity aimed at providing treatment, counselling, and support for athletes suffering from drink, drug or gambling addictions.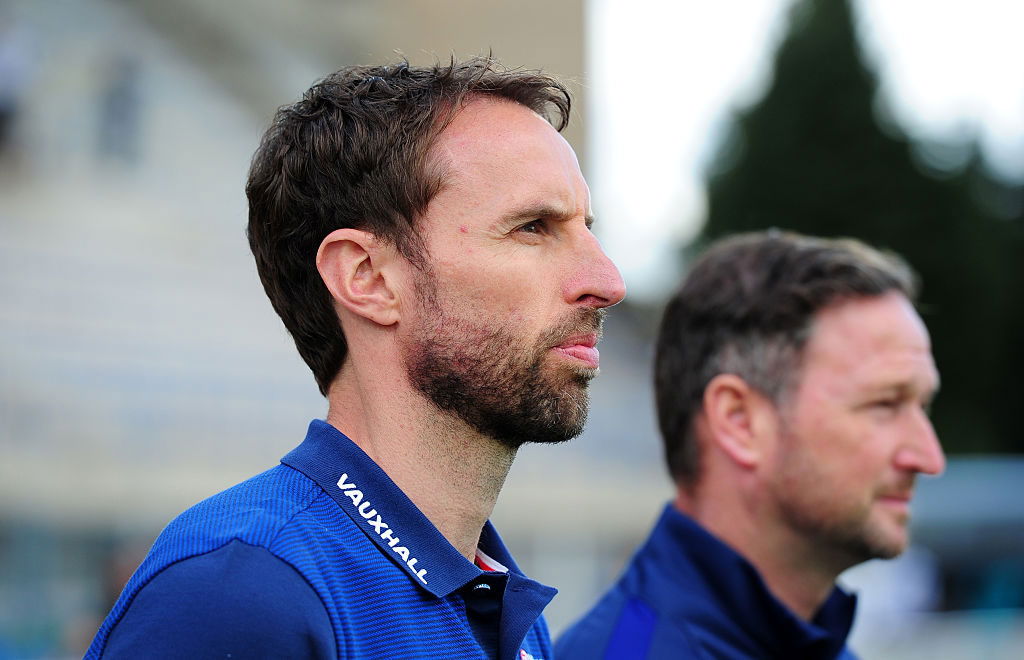 6. Gareth Southgate
The man who infamously missed the penalty against Germany went on to become manager of Middlesborough, where he spent three years.
He is currently in charge of the England national side and will manage them in Russia 2018.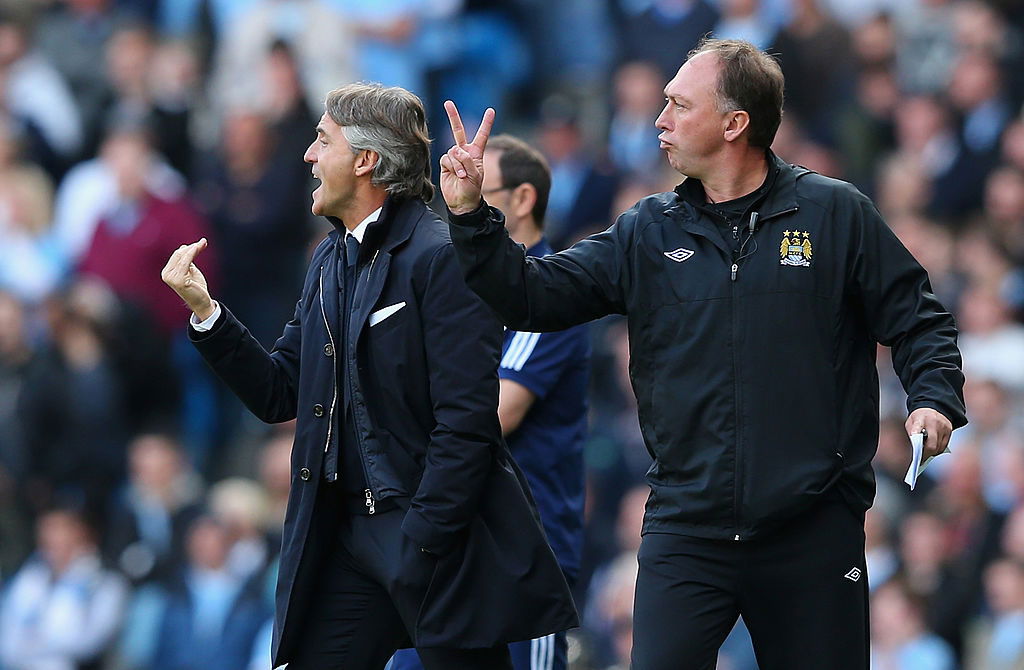 7. David Platt
David Platt played for two more years after Euro 96 before moving into management.
He managed Sampdoria, Nottingham Forest, and the England U21 side, before moving to Man City as a coach, where he was part of Roberto Mancini's backroom staff as City won the league title.
He also spent a season managing Pune FC in the Indian Premier League.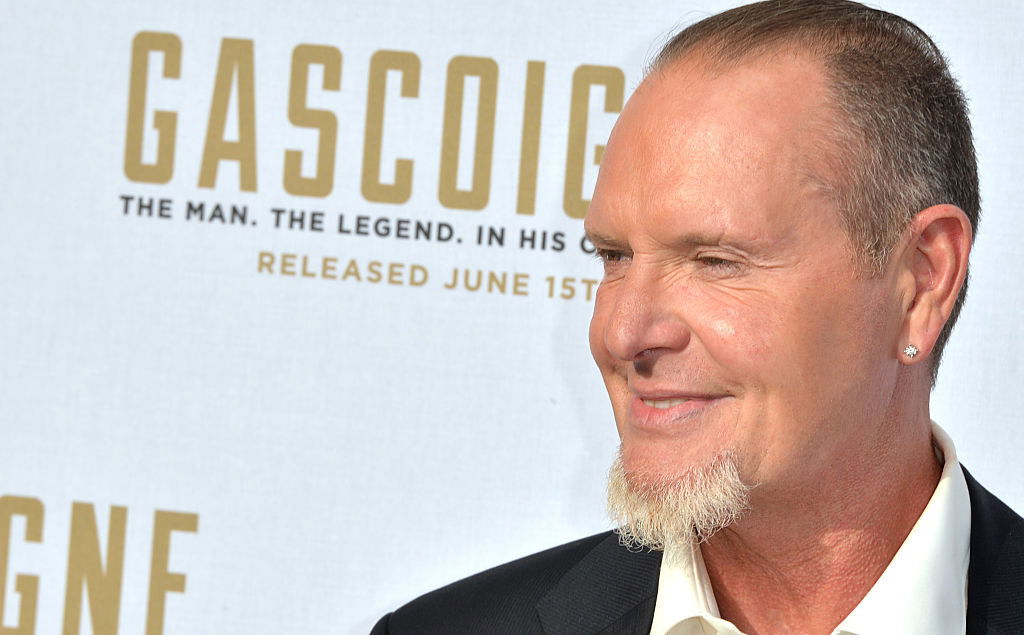 8. Paul Gascoigne
Gazza went on to play at various levels until 2004 and had a brief spell as the manager of Kettering Town in 2005.
He is currently trying to stay healthy after a number of spells in rehab due to his addiction to alcohol.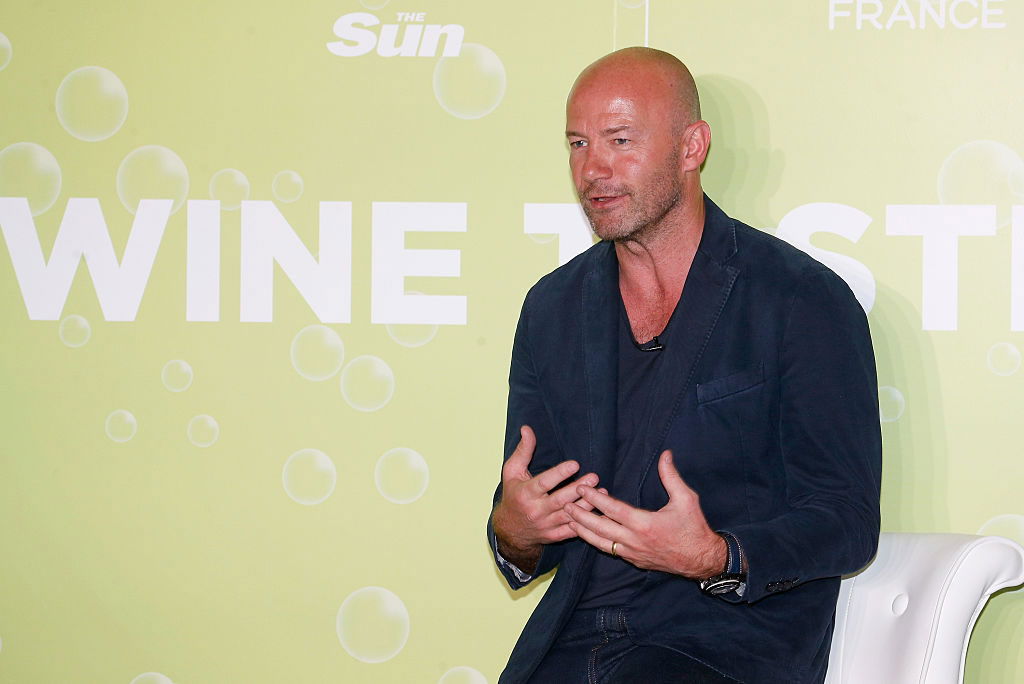 9. Alan Shearer
Immediately after Euro 96, Shearer chose to join his boyhood side Newcastle United over Manchester United.
He played at Newcastle for ten years, breaking all kinds of goalscoring records along the way.
He had a brief spell in charge of the club in 2009 but couldn't save them from relegation. He is now a pundit for the BBC.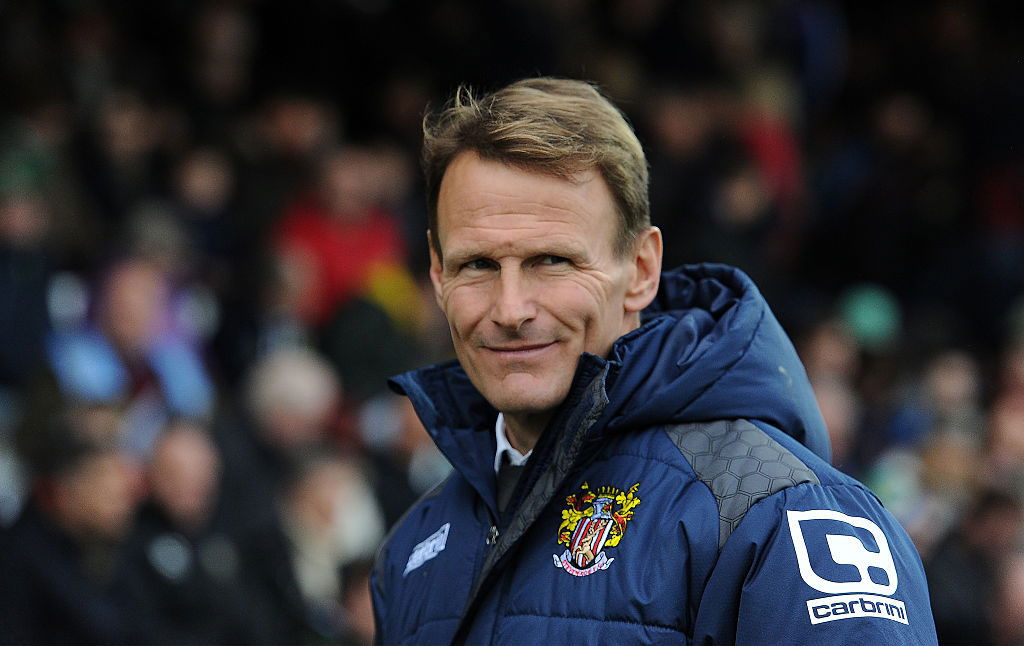 10. Teddy Sheringham
Teddy Sheringham's career seemed to go on forever. After winning the treble with Manchester United, he had further spells with Tottenham, Portsmouth, West Ham and Colchester United.
He retired at the age of 42 and had a spell in charge of Stevenage.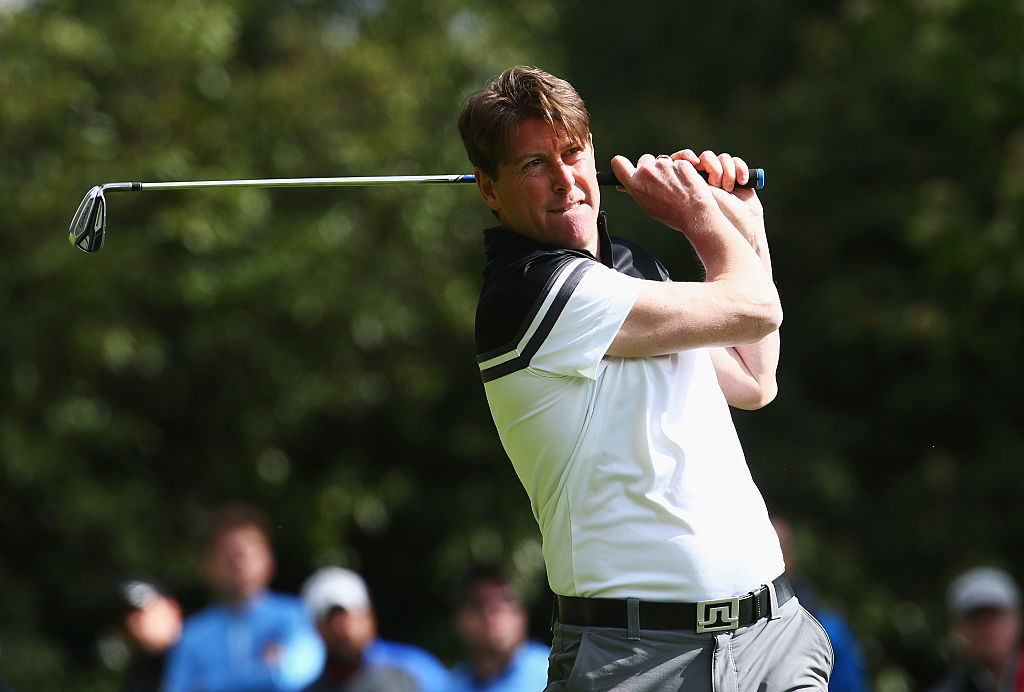 11. Darren Anderton
Darren Anderton played until 2008, having spells at Spurs, Birmingham, Wolves and Bournemouth.
He's since done punditry work, and can be seen on Canadian network TSN.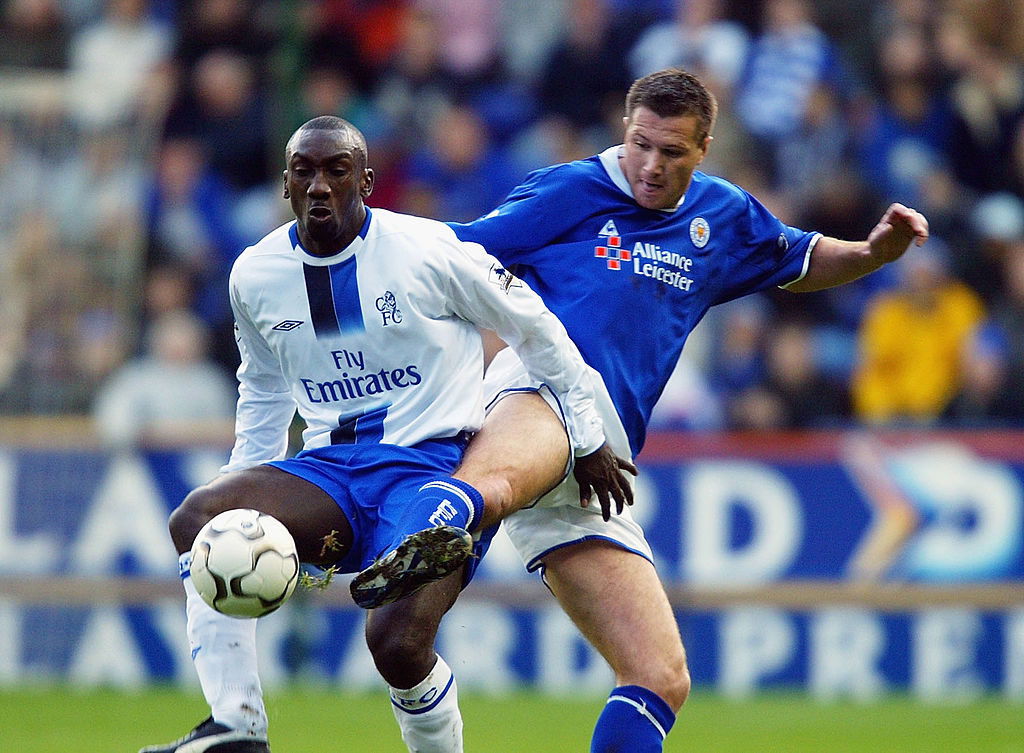 12. Steve Howey
Steve Howey retired in 2005 after playing for Newcastle, Man City, Leicester, Bolton, New England Revolution and Hartlepool.
He had a short spell as manager of Crook Town before moving into coaching and punditry.
He also works as a referee assessor.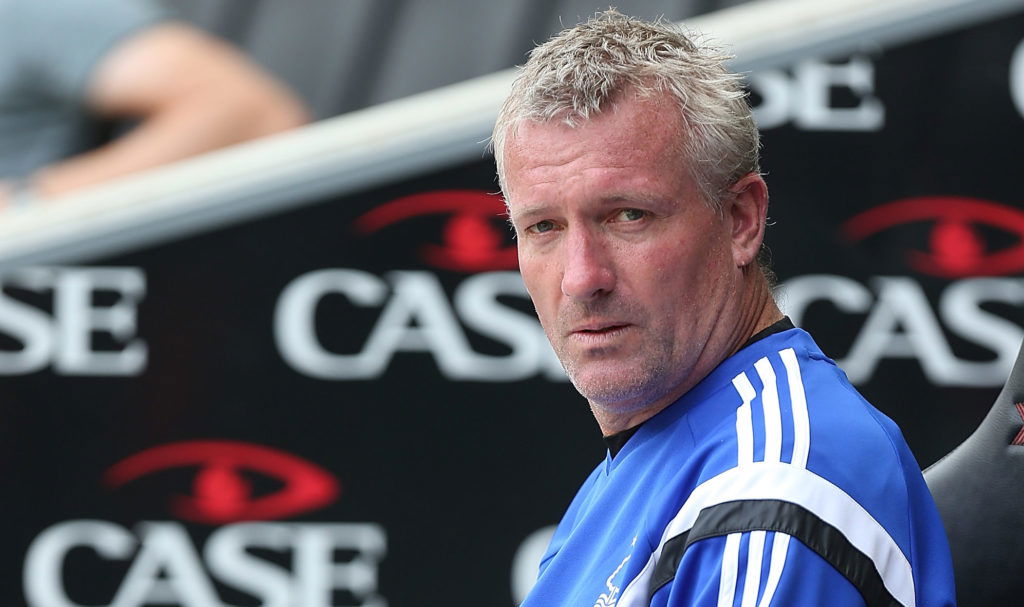 13. Tim Flowers
Tim Flowers retired after the 2002/03 season and has had brief managerial spells with Stafford Rangers and Northampton Town.
He was part of Stuart Pearce's backroom staff at Nottingham Forest but left when Pearce was sacked.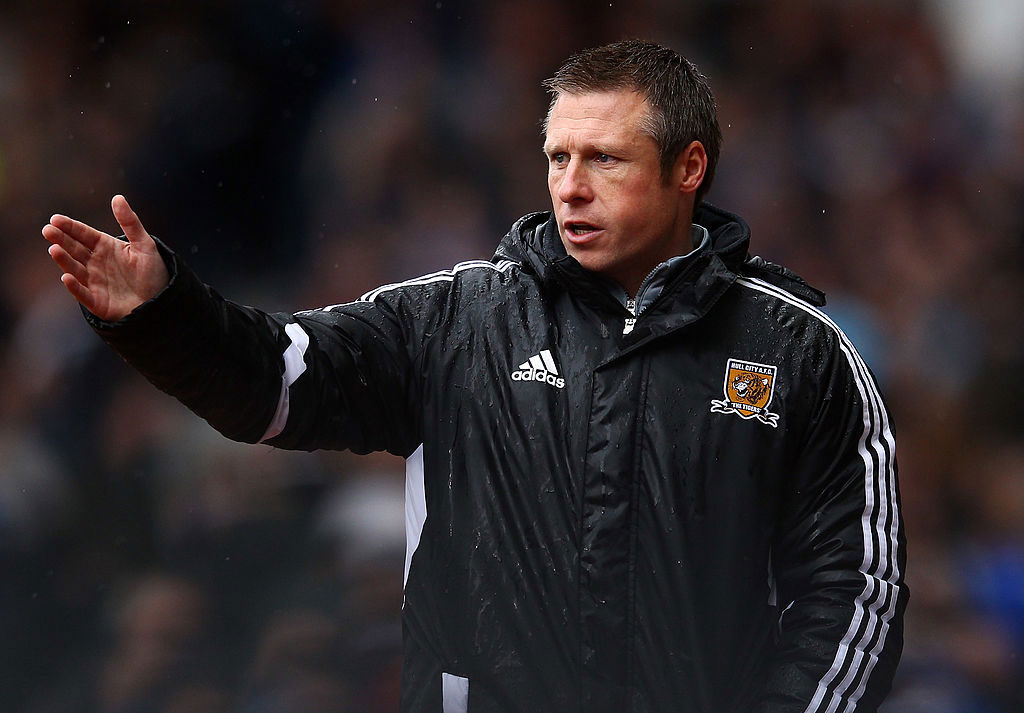 14. Nick Barmby
Nick Barmby joined Everton in 1996 before crossing the Merseyside divide to join Liverpool.
After a short spell with Leeds, he joined Hull City and eventually became manager of the club.
He was sacked after making comments about the club's owners and transfer money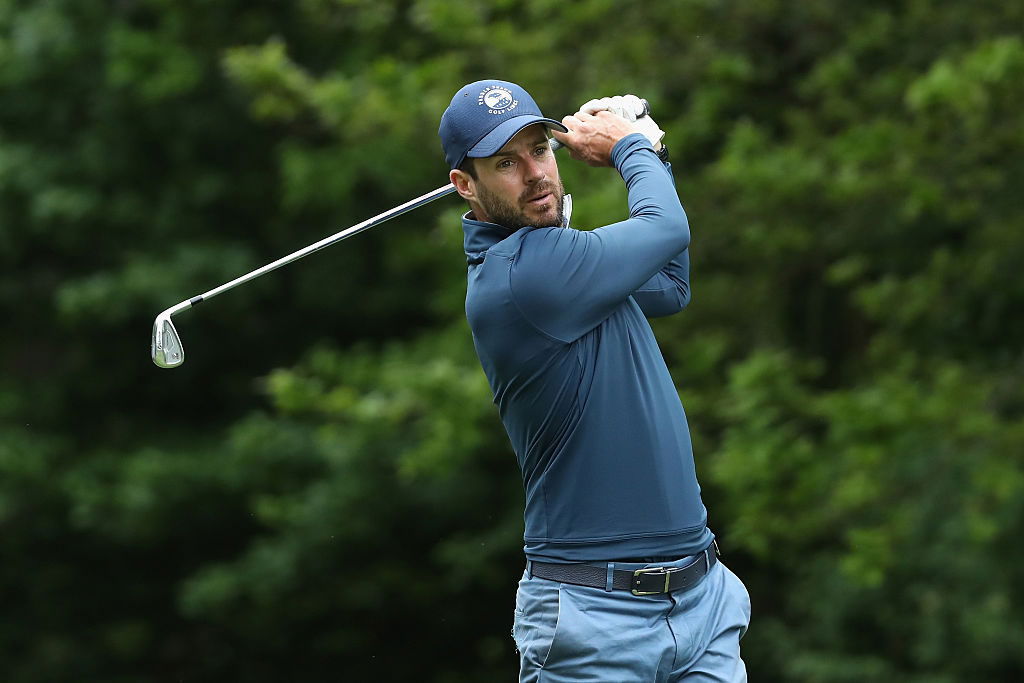 15. Jamie Redknapp
Jamie Redknapp retired in 2005 after playing for Liverpool, Tottenham and Southampton.
He moved straight into media work, firstly for the BBC and now Sky Sports.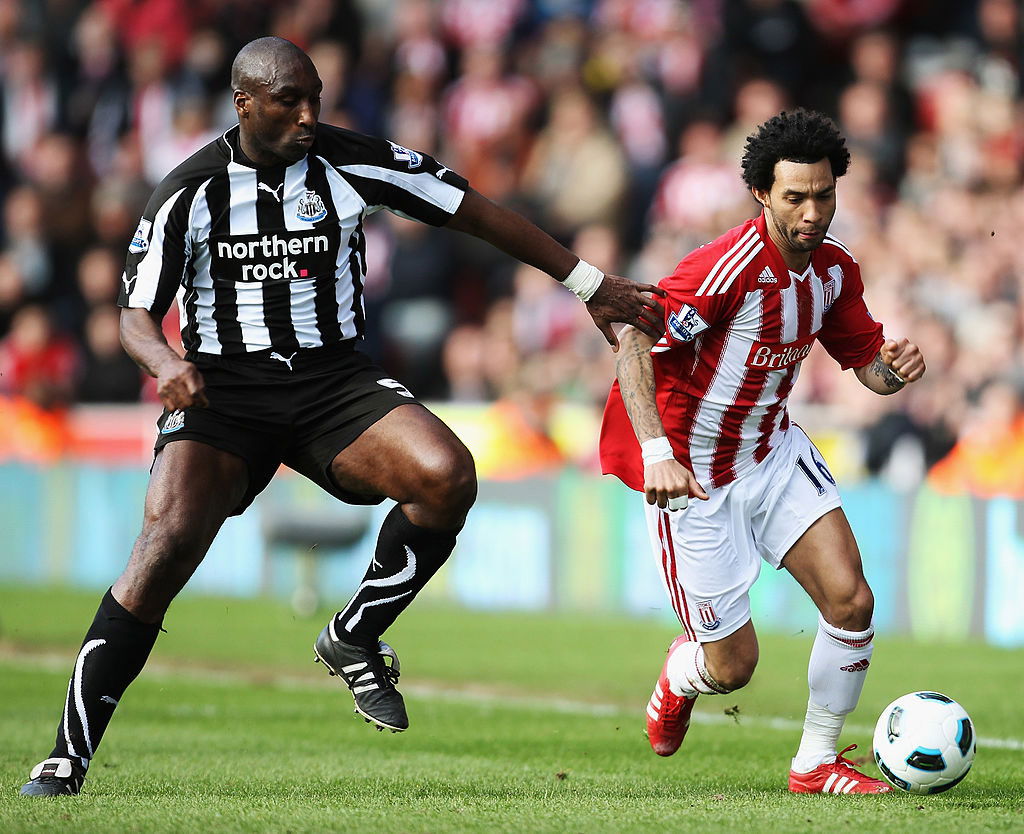 16. Sol Campbell
After a nine-year career at Spurs, Sol Campbell crossed the North London divide and joined Arsenal where he won three league titles and two FA Cups.
He moved to Portsmouth where he won another FA Cup before brief spells at Notts County, Arsenal again and Newcastle.
Sol wanted to run for London mayor in the 2016 election but was not chosen as a candidate by the Conservatives.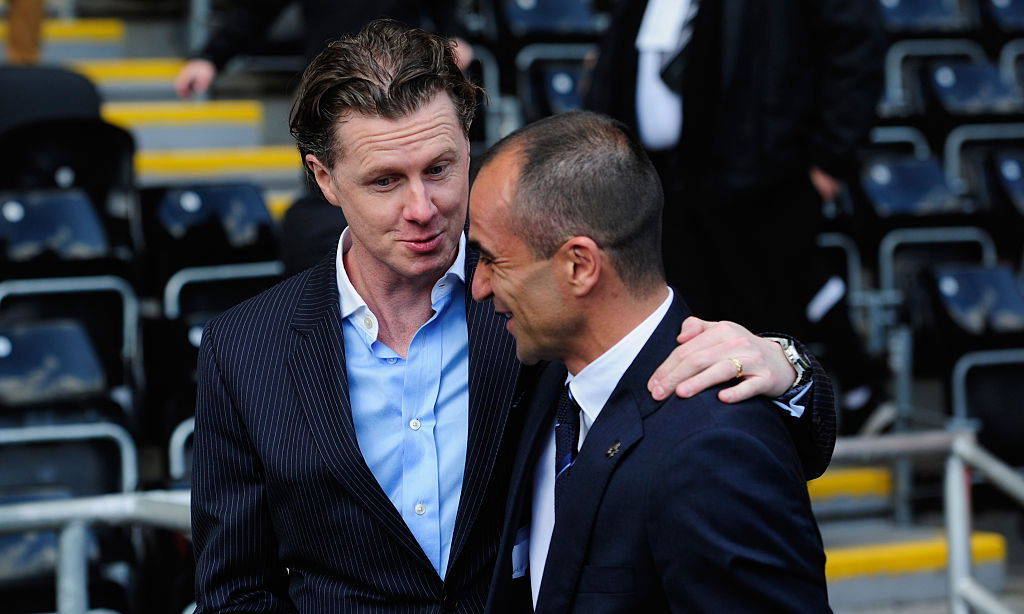 17. Steve McManaman
After spending three more seasons at Liverpool, Steve McManaman moved to Real Madrid where he won eight trophies in four seasons, including two Champions Leagues.
He scored in the 2000 Champions League final and also scored a famous goal against Barcelona in the 2002 semi-final.
After a spell with Man City, he retired and is currently a pundit on BT Sport.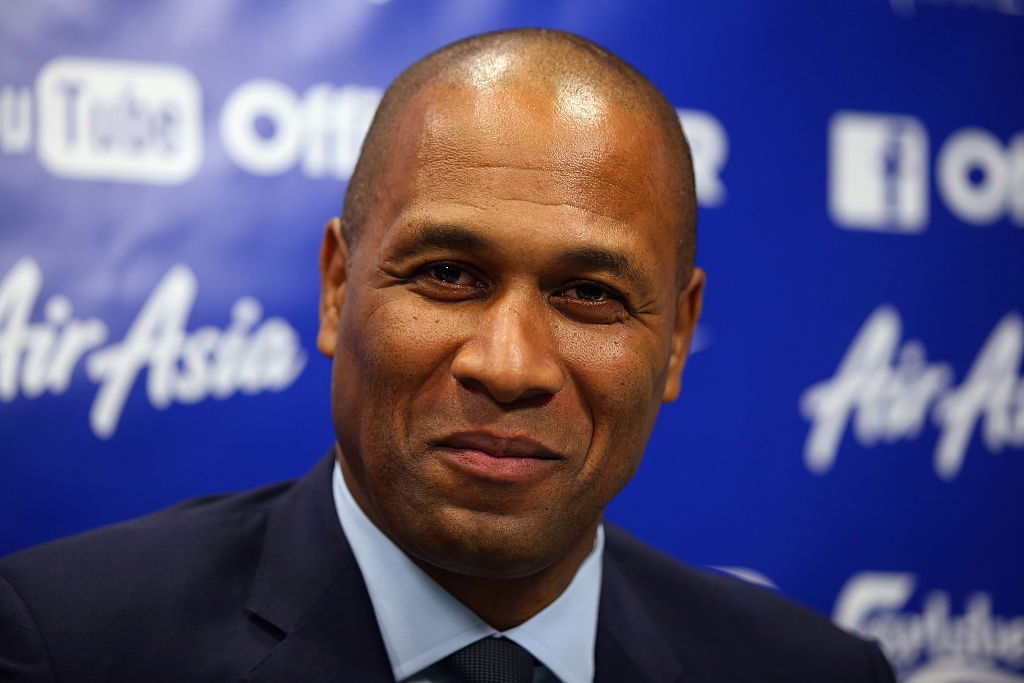 18. Les Ferdinand
After retiring in 2006, Les Ferdinand moved into coaching with Tottenham. He is now the Director of Football at his former club Queens Park Rangers.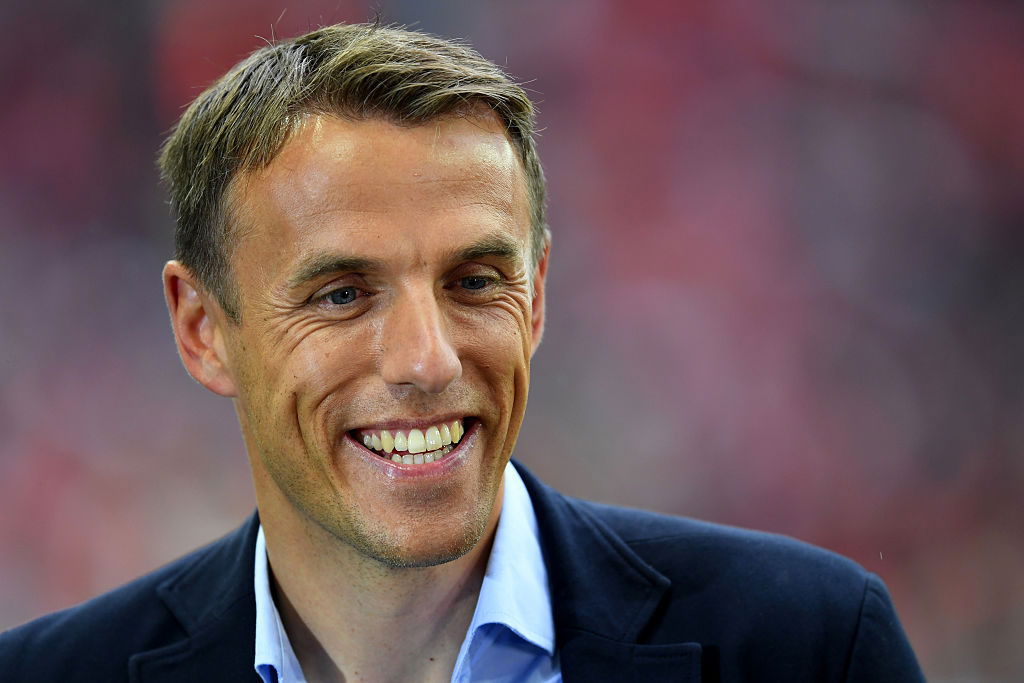 19. Phil Neville
Phil Neville was just 19-years-old at Euro 96 and went on to have a long career with both Manchester United and Everton.
He won six league titles, three FA Cups and the Champions League at United before moving to Merseyside, where he eventually became captain.
He has since worked as a coach with England's U20s, Man United and Valencia. He also works as a pundit for the BBC.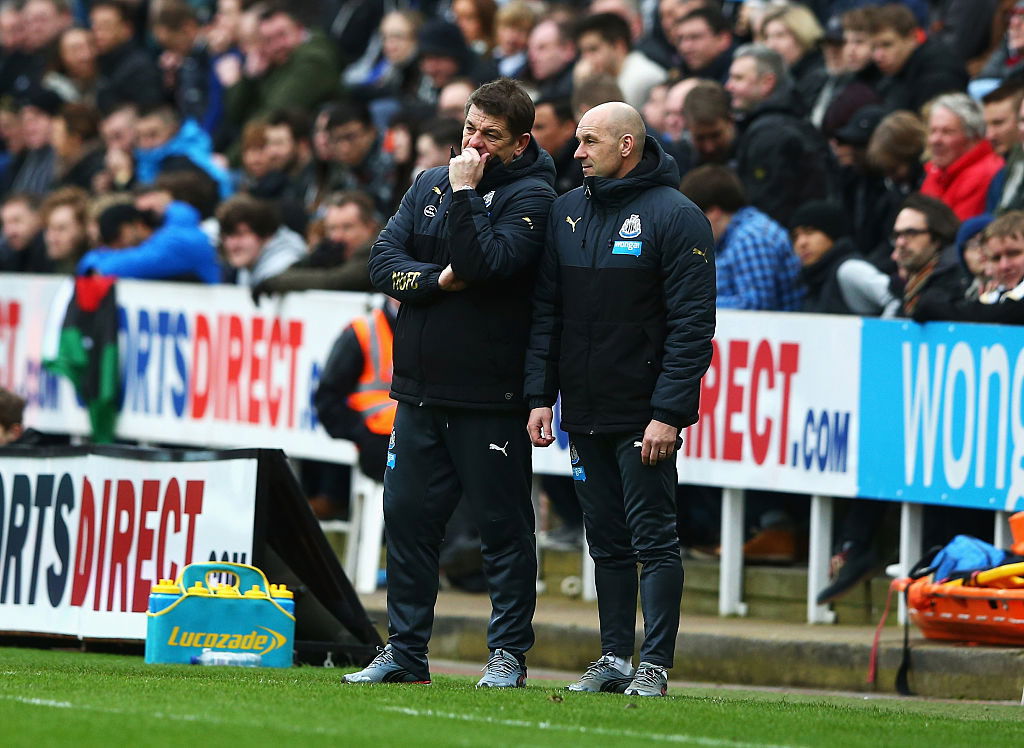 20. Steve Stone
Stone retired in 2005 after spells with Nottingham Forest, Aston Villa, Portsmouth, and Leeds.
He worked in various coaching roles with Newcastle between 2010 and 2015 but was let go when the club appointed Steve McClaren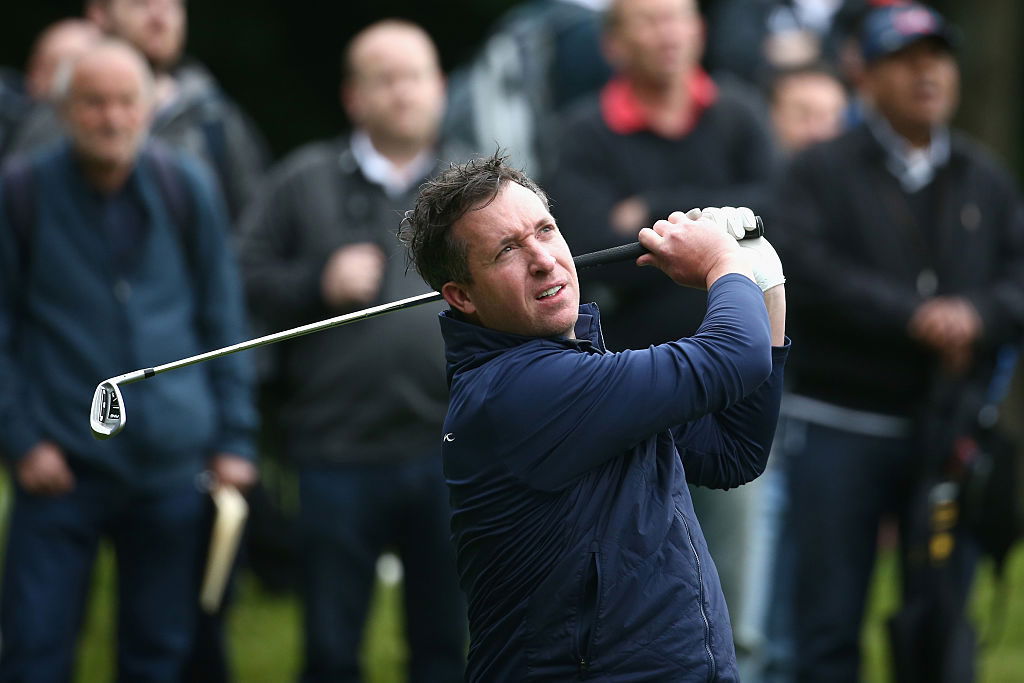 21. Robbie Fowler
Robbie Fowler retired in 2012 after spells with numerous clubs such as Liverpool, Leeds, Man City, and Cardiff.
He now works as an ambassador for Liverpool and is also involved with coaching the club's academy players.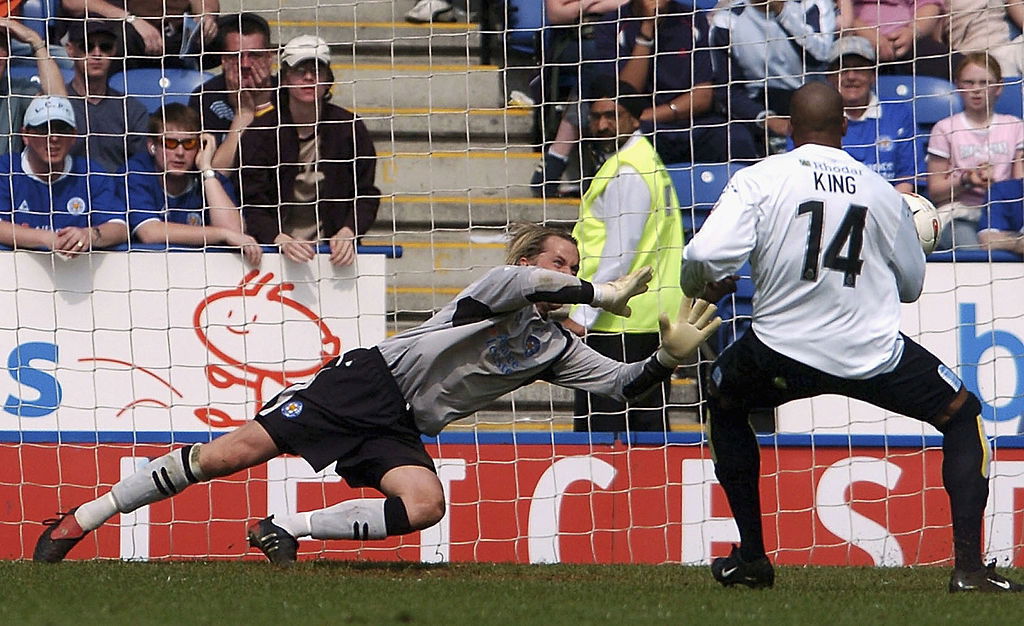 22. Ian Walker
Ian Walker played until 2008 before taking his first steps into management in 2011 with non-League side Bishop's Stortford.
That didn't last long and he eventually moved to China to take up coaching roles firstly at Shanghai Shenhua and now with Shanghai East Asia.
---